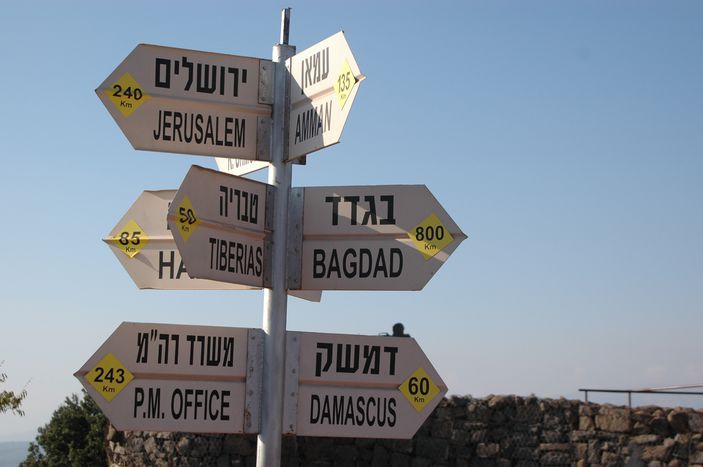 Youth and Yerida: The Children of Israel Want to See the World (Part 1)
Published on
They're young adults, around 20 years old, and they've decided to leave their homeland of Israel in search of new cultures and realities. With the conflict between Israel and Palestine providing the backdrop and anti-Semitism apparently brewing at times at the heart of the EU, Ravé, Tal and D. tell us about their experiences in Europe and how they view the situation in their country.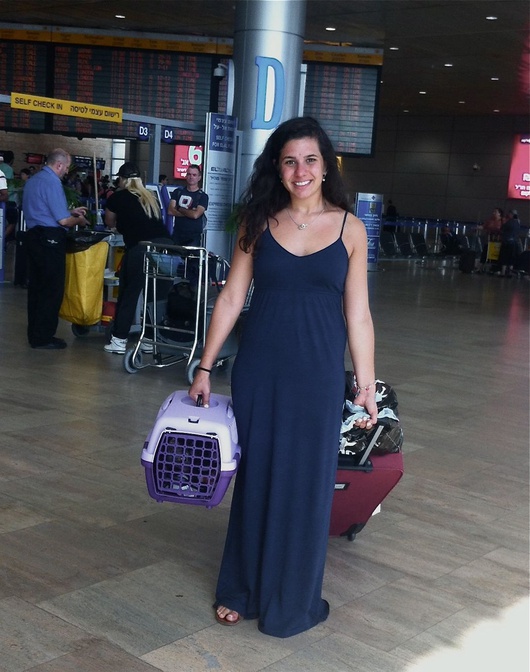 "Last year, I came to Berlin and met a young man. We got talking and then, when comparing our lives and the economic situation, I realised that rent and food were much cheaper in Berlin than in Israel and that university fees were three times lower… so I started to think about moving here". This is what Ravé Koshizky told us, a 24 year-old Israeli from Nazareth. Like Ravé, hundreds of young people leave Israel every year in search of employment, new opportunities and new cultural experiences. According to Ravé, what made him move was the "need" to "become independent", as he found this very difficult while living in Israel. "The cost of living is very expensive," he explained. "Although there are some universities in Nazareth, it wasn't possible for me to study there, and if I'd moved to Tel Aviv, where life is very different, I would've spent all my wages from a full-time job on living; I wouldn't have even been able to save up enough money to buy myself a car." According to information given by the daily Middle East Monitor, around 1 million Israelis have left the country in the last two years, while half of young Israelis are said to have expressed a desire to live abroad and perform the act of Yerida.
Stepping out of the bubble
"I lived in Tel Aviv until last year when I moved to Britain to finish my studies", said D., who chose to remain anonymous. "I love my city and its diversity; on its streets you can find immigrants, tourists, gays and religious people, all sorts of individuals. It's a very open city, and many people consider it to be like a bubble inside of Israel, but I'd always wanted to live abroad and to be able to get to know different cultures and religions." From the experiences shared by our three interviewees, we can gather that Israel is actually a diverse country which is full of contrasts. It's a peculiar enclave where, depending on the area, life might not be too easy. "Israel is a country of immigrants; most of the young population was born there, but our parents were born abroad. They come from countries all over the world, so we have a very mixed culture and we all lead very different lives depending on our families," said Tal Goldstein, a 23 year-old from Rishon LeZion who is currently residing in Vienna, where she's getting ready to study medicine.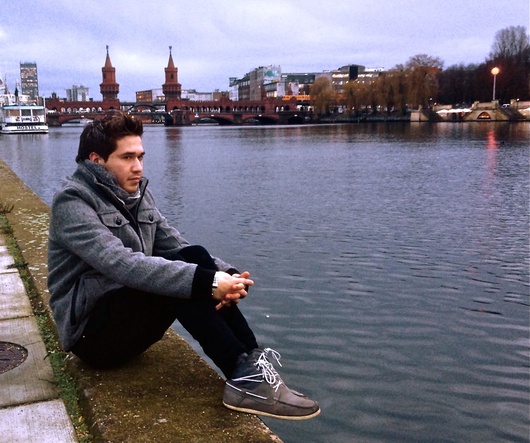 D. pointed out that "when you live in Israel, you can't ignore the conflict between Israel and Palestine; sometimes it's more present than at other times, but it's always there". Perhaps this is why Ravé was taught at a very early age to proceed with extreme caution with strangers. "I grew up in Nazareth, but it's like there are two cities there –one neighbourhood for Jews and one for Arabs – so I often only saw Jewish people there," explained the young man, who is currently working in a clothes shop and in a Jewish cultural centre in the German capital. "The first time I met Arabs was when I started working and I was really surprised: they were very good people. But I must admit that the first time I was with them, I was a little worried because of the big problem that we have with Hamas and the Palestinians." All in all, and despite Ravé stressing that he doesn't "want to judge everybody by their origins", he explained that the situation is "really dangerous and you have to be very careful". Tal, in contrast, assured us that she'd "never" felt tension in Israel. "My mother's a nurse and works with many Arabs (Muslims and Christians) and they're good friends," although she did admit that "if I were on my own, I wouldn't be in any rush to tell a Muslim that I'm from Israel, because I'm scared that I might get attacked by an extremist."
Click here to read part two of this article.
Translated from Jóvenes y Yerida: Los hijos de Israel quieren ver mundo (Parte 1)