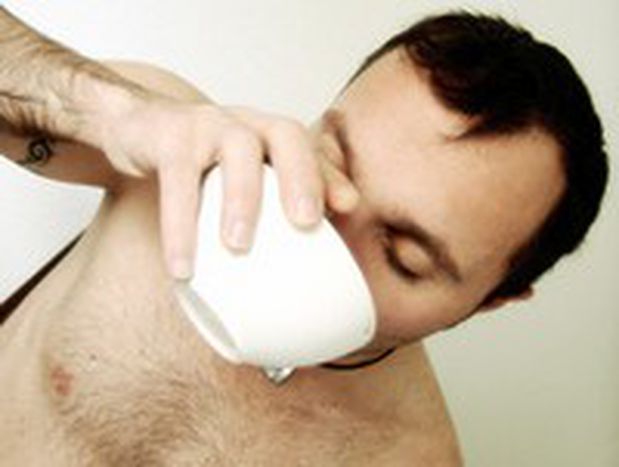 You don't wanna miss a thing!
Published on
Let's talk about sex, politics, and licking European commissioners on cafebabel.com's newly launched community pages and first multilingual blogging platform
Cafebabel.com's French editor Prune - international sex-inspector and self-proclaimed dictator of femi-fascism - blogs on a new commercial which has been funded by the European Commission. Sex sells everything - except condoms - so the EC has launched a controversially sexual advertisement campaign for its Media 2007 programme. It features a variety of sex scenes from some of the most famous recent European films, ranging from Almodovar-films to Amelie. Read more (in French), and see the commercial on eurotik.cafebabel.com.
Lick her good like you should
Sticking with a sticky sex subject, have you ever dreamt of licking Margot Wallström, vice-president of the European Commission and Commissioner for Institutional Relations and Communication Strategy? All you need is some glue, a pair of scissors and voila, you can get busy in real-time after printing her out from our pages. Alternatively, if you prefer the blonde commissioner's intellectual charms and are able to speak her native Swedish, visit stockholm.cafebabel.com and read an exclusive interview she gave to our Stockholm team.
Don't mess with Italian barista
Plenty of short videos to look out for on the eurogeneration.cafebabel.com blog, our latest being an interview with 'European newcomers'. What problems do the young, well-educated and promising citizens of central and eastern Europe share? Many of those who venture abroad find themselves forced into low-profile jobs which at best limit their opportunities. With this blog you can also be educated at Pozzetto, a corner of Italianess in Paris, and learn how to make A REAL ITALIAN COFFEE - only to destroy it by pouring hot water in and making it 'americano' (mamma mia!)
And you don't wanna miss a thing
Leaving earth firmly behind, we Meet the fleet on spaceuropeans.cafebabel.com and 'tour the greatest past, present and future European space missions.' It's an interesting read - when I think of space, I see an orange-jumpsuited Bruce Willis being left to be blown up on some asteroid to save the world whilst big-lipped Liv Tyler cries in front of a blurry TV screen, with a heart-breaking Aerosmith song blasting in the background. It's tricky, because Aerosmith's lead singer is her real father but she has just lost her onscreen dad. This blog takes you to a galaxy far, far away from that Hollywood nada!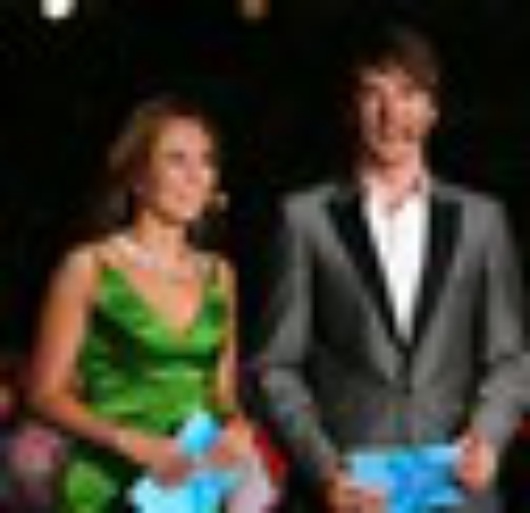 This week's new entry amongst recently created babelblogs is backtoeurope.cafebabel.com. We cover the difficult subject of the Middle East with its complicated political situation through an array of striking photos – worlds away from soldiers, smoke and explosions.
In-box photo: Group of young Lebanese chatting peacefully on the Corniche Beirut (Photo: Matthier Baudier)