Yellow week: where did all the MEPs go?
Published on
Call a plumber for leaking Balkan and Turkey progress reports, bye-bye Bosnians! aka Lidija Topic's 'total recall' and EU Wining and Dining Day
Yellow week: nothing new on the European Front
Called 'constituency week' by one, 'holiday' by another, but the European parliament's 'yellow week' (as opposed to 'red' for plenary sessions and 'sort-of pink' for committee week schedules), has left the corridors of power empty. Members of parliament go home for the week, to meet with their voters and enjoy Halloween. Question is, will anyone notice their absence?
Progress reports: where´s a Polish plumber when you need one?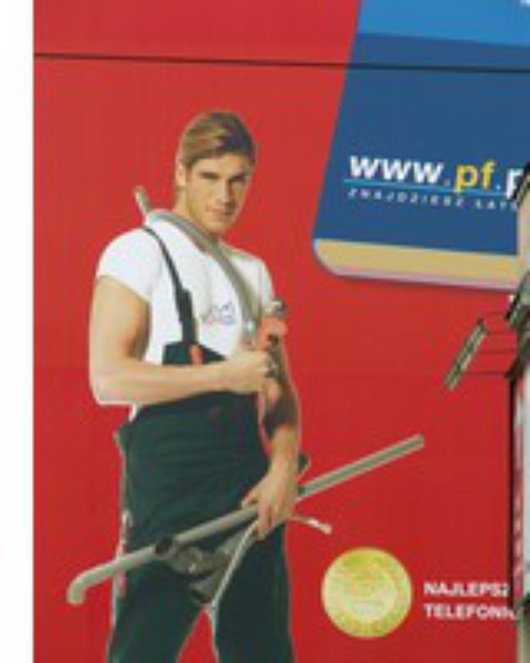 Leakages aplenty - and not a plumber in sight! The Commission's progress reports on possible accession of the western Balkan countries and Turkey have all leaked this week, ahead of their official presentation on 6 November. Especially the Turkey report seems to limit itself to stating the blatantly obvious, noting for instance that ´'there has been a further increase of terrorist attacks by the (Kurdish) PKK,' perhaps for fear of upsetting an already delicate situation
Bosnian ambassador Lidija Topic: total recall
In a move angering many Bosnians with a Croatian background, Bosnian ambassador Lidija Topic, Bosnia´s not-so permanent representative with the EU, was recalled from Brussels this week without explanation. Similarly, the Bosnian-Croatian ambassadors to Austria and the Holy See have been recalled. What at first might seem to be an attack on Croatians in the Bosnian diplomatic service is actually no more than a mean-spirited political move. The diplomats have been recalled by the Croatian member of the Bosnian Presidency, who apparently belongs to a different political party than they do
Good food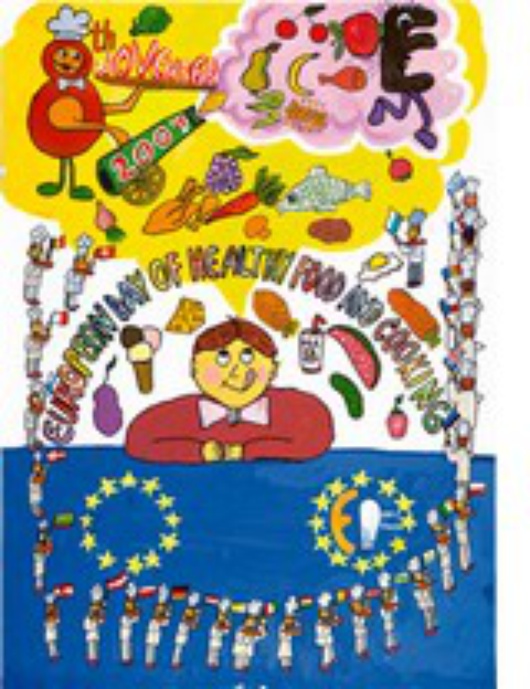 There´s a day for everything these days, so why not a European Day of Healthy Food and Cooking (8 November)? It's official goal being the fight against obesity among children, this day sees Eurocommissioners do what they do best - wining and dining all over Europe. You can find Health and Food Safety commissioner Markos Kyprianou attending cooking demonstrations in Brussels, and Agriculture and Rural Development commissioner Marianne Fischer Boel exchange tips with Danish masterchefs in Copenhagen. Conspicuously absent from the list of activities is French commissioner, who will no doubt spend 8 November working on reducing Europe´s winelakes and butter mountains. Bon appetit!
Photo homepage: (BreS"/ Flickr), In-text photos: Polish plumber needed! (jaime.silva/ Flickr), Bosnian ambassador Lidija Topic with EU head Barroso - 'thanks you can go now' (EUROPA audiovisual service), Top 10 photo design poster for Food Day (Photo: europa.eu/ pressReleasesAction)