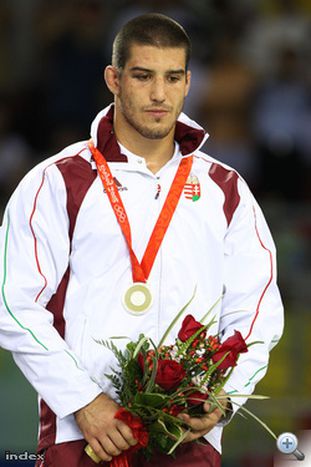 Wrestling - newcomer Zoltán Fodor's silver was a nice surprise
Published on
Zoltán Fodor, a 23 year old Hungarian guy was newcomer in Olympic Games, but managed to get through to the finals in 84 kilogramms. Fodor was at first very sad for loosing against his Italian opponent, but finally he was happy with his silver. He should to do so, especially if we bear in mind that asaide from swimmer Cseh he is still the only one who managed to won medal for Hungary (by yet).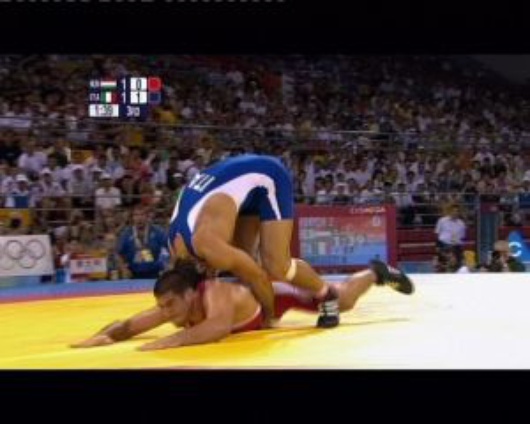 The Hungarian wrestling team closed the Olympic Games with Fodor's silver and a 5th place that was cathed by European champion Péter Bácsi in 74 kilogramms both in Greco-Roman.
Wrestling has been an Olympic sport for over hundred years. Since that a Hungarian won a gold medal in 20 times, lastly, István Majoros Athen's Greco-Roman champion in 55 kg.