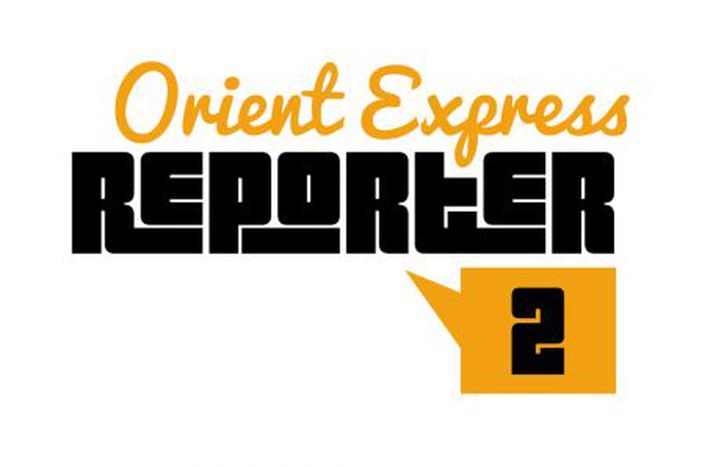 Win the first ever cafebabel.com journalism and photography award 2012!
Published on
cafebabel.com is proud to announce the first journalistic and photographic award in its existence, within the framework of the editorial project 'Orient Express Reporter II'. This prize will be awarded during the Babel Academy, our own summer university hosting members from across our network, which will be held in Brussels from 28 September to 1 October.
We would like to award the best photographer and the best journalist of Orient Express Reporter II.
Who is participating?
All the journalists and photographers participating in the feature reports from different cities within the project Orient Express Reporter II from 1t January to 1 August 2012, except the editors of cafebabel.com
How we are going to decide the winner?
A pre-selection of the journalists and the photographers will be made via Facebook.
The albums with the photos of each photographer will be published on cafebabel.com's English version's fanpage.
We are going to make the selection of the first 3 photographers based on the number of 'Likes' that the photographer's album gets. Afterwards a committee composed of the editors of cafebabel.com and external photographers will decide the winner.
For the articles written within the project Orient Express Reporter II the pre-selection will be based on the numbers of "Likes" appearing on the page where the article is published on cafebabel.com (only the original version).
A committee of external journalists and editors will decide the best article!
The prize is ….
The prize awarded on 28 September in Brussels consists of a solo photo exhibition for the photographer and a modest cash prize for the journalist.
The photo exhibition will be organised between 3 to 13 November in Paris; the date of the premiere exhibition will be decided in September.
The award for the journalists is a cheque of 500 euros.
Timing…
The contest will take place from 19 August to 1 September. The winner will be announced no later than 15 September.

Let the best man or woman win!