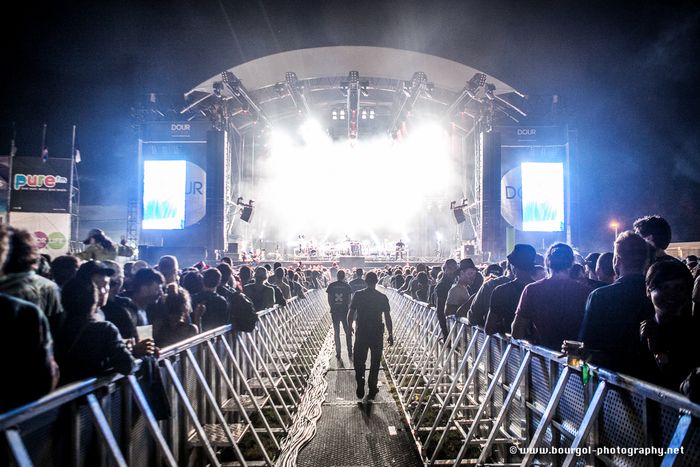 Win 1x1 pass for DOUR Festival!
Published on
Music fan? Dying to go to Dour Festival? But you don't have enough money? Cafébabel offers you THE solution! Take part in this contest and you may win 1x1 pass for five days of crazyness @Dour Festival!
Lying in the sun, enjoying a fresh beer and listening to live music at the same time. Summer is coming along with the Belgian music festivals!
For the past 3 years, Cafébabel goes into its festival mode and offers you the chance to live, relive or discover the best of music festivals in Belgium. In addition, this year again you've been spoiled : Cafébabel brings into play 1x1 pass for the whole five days of Dour festival !
If you win this, you'll go to the biggest French-speaking festival in Belgium for FREE ! Yeah, that's right. 
More info on the programme here.
Okay nice, but what do I have to do?
1. Like & share our Facebook page . 
2. Fill in the questionnaire.
3. Put a comment on the post FB to confirm your participation.
4. Deadline :  June 30 @midnight!
5. Lucky draw a few days after to announce the happy winner
Now, it's up to you!
You have all information, good luck!
Translated from Gagne 1x1 pass pour DOUR!