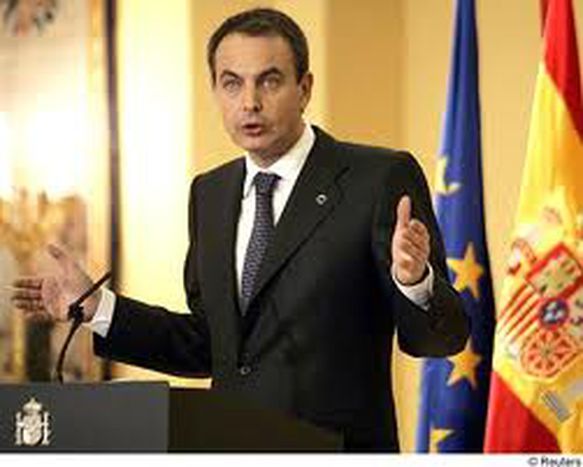 Wikileaks revelations on the Spanish agenda for the EU-US summit
Published on
"The Spanish Presidency has tried to generate "confidence and unity" in the EU"... except when my PR campaign took precedence.
In the mass of Wikileaks revelations, one gave a glimpse of the bare reality of the lack of solidarity between EU states. European Heads of States usually praise the EU project in public, but they often find more important to defend their own little agenda in practice.
The US diplomatic cables give behind the scenes relevations on the position of the Spanish government in the negotiations for a EU-US summit in Madrid. You may remember that the summit never was. Obama canceled his trip to Europe arguing that he had an overloaded agenda and that the summit was never on his books.
The Spanish government had high hopes for the EU presidency to boost the image of Zapatero on the world scene and within Spain. The new Lisbon Treaty had downgraded the role of rotating EU countries presidency, but Spain was reluctant to let the new President of the EU Council, Herman Von Rompuy, run the show. The Spanish government insisted in particular that a EU-US meeting would have to be held in Madrid and not in Brussels.
From the US diplomatic cables it now appears that the Spanish government did not care much about the "EU" part of the summit at all and was pretty happy to drop their European colleagues as long as they could have Obama shaking hands with Zapatero. The US Ambassador in Spain reported that the Spanish permanent representative to the EU told him: "if Washington chose not to pursue the Summit during the Spanish Presidency, but could commit itself now to a bilateral meeting in Madrid later this year, then Spain would be satisfied."