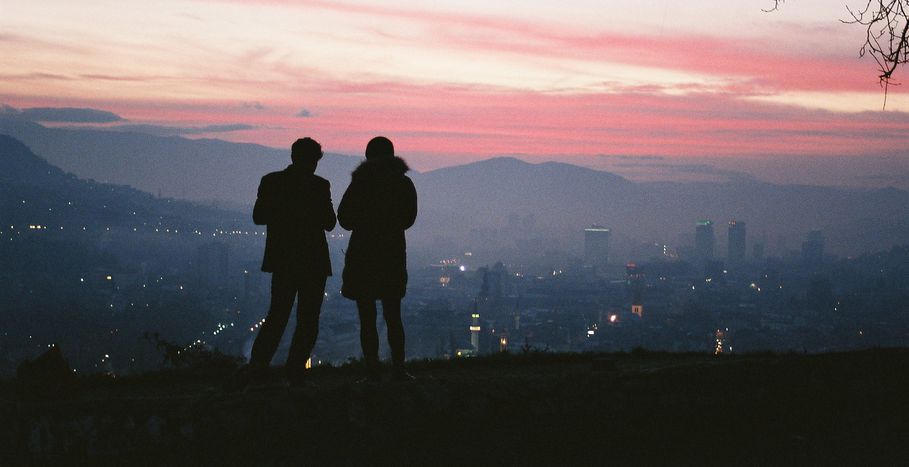 Why politics is slowly killing the Bosnian cultural scene
Published on
The future of Bosnian culture remains as uncertain as ever following the demise of another of Sarajevo's cultural institutions due to political intervention, political interests, profit schemes and an opaque budget allocation. Opinion piece.
The five months of creative activity that emerged from the Sarajevo Youth Theatre – after 30 years of cultural inertness – were the brainchild of actor Mario Drmac, who served as the theatre's executive director during this period. His tenure ended without his election as director, a move that angered the community and whose motivations seemed to be political. The disagreement was between Drmac and Mirvad Kuric, his former acting colleague and the Federation's current Minister of Culture and Sports.
An ongoing struggle
"Involving politics in culture is the worst thing," argues Drmac, whose team had to fundraise on their own to get around budget constraints. "What's funny is that the minister himself and others from the ministry came and said 'We're here to remove politics from culture'. How can you remove politics from culture if the politicians orchestrate the management board?"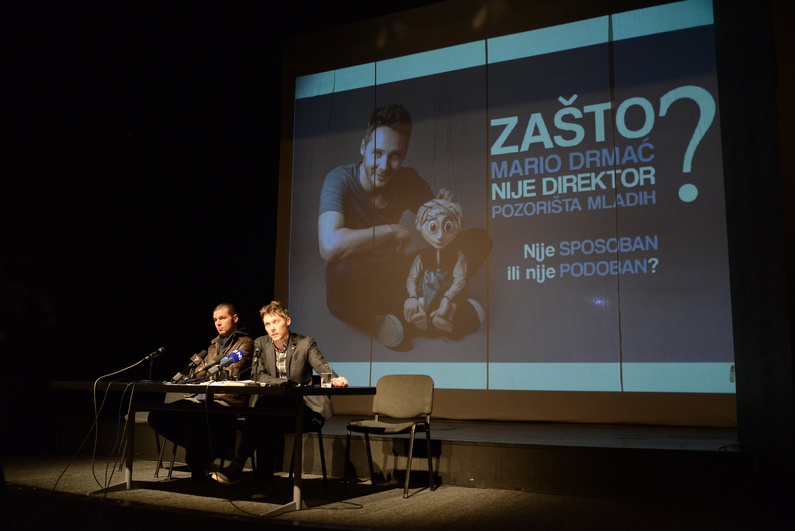 Theatre attendance is steadily falling, the frequency of concerts has been cut in half over the past four years, and the National Museum remains shut save for sporadic openings – in spite of initiatives like #jasammuzej.
Most Bosnian cultural institutions work on an average yearly operating budget of a little over half a million euros, which is significantly lower than other countries in the region. Accessing new works by young artists remains a complicated affair – there exists an exclusive, established rung of artists in the country and a marked dearth of creativity partly due to lack of money.
NGOs try to alleviate this problem by launching initiatives based on collaboration and the use of art to further a specific political cause – but this only partly fixes the problem and raises minimal awareness about the sorry nature of Bosnia's cultural institutions.
Mario's five-month tenure produced the revival of four old plays long absent from the repertoire. They also premiered one new show and reintroduced the Youth Theatre's New Year program, which "hadn't existed in thirty years". One New Year play brought in a total of 6,000 people over the course of one month – that's a 100% hike in attendance. The managed to create a profit of double the theatre's upkeep budget of 11,500 euros.
The gladiatorial spectacle of the Bosnian media
A father of two young children tells me how he and his wife brought their daughters to the revived puppet shows at least twice a week: "They loved it. I guess that's out the window now."
There's a distinct irony in his wording, as the theatre will be implementing a renovation project totalling over 125,000 euros to improve windows, walls and roofing in the theatre – all of which was initiated by Mario and his team.
The Drmac-Kuric controversy also highlighted, once again, the immaturity and crudeness of Bosnian journalism when it comes to treating a story like a gladiatorial spectacle and taking the liberty with the details, rather than covering it with facts and impartiality.
One of the stand-out interviews, resplendent with finger-pointing, accusations and he-said-she-said dramatics is a textbook example of what political debates boil down to in Bosnia.
Mario's conviction that art shouldn't be subversively trying to point out political problems is underlined by the fact that people have mostly stopped listening anyway. This unrealistic status quo is now so normal that it has created societal segmentation – locals have resolved to live in their own bespoke bubbles, all the while carefully avoiding paying any attention to the Machiavellian chaos that rages on around them.
The future is out there
In spite of the scarcity of production, Bosnian filmmakers, artists, musicians and writers consistently earn prestigious awards around the world. Initiatives such as the Federation's proposed audio-visual law that aim to include a broader spectrum of financial support provide a brief respite from the political deadlock – and even point to a brighter future of Bosnian arts and culture.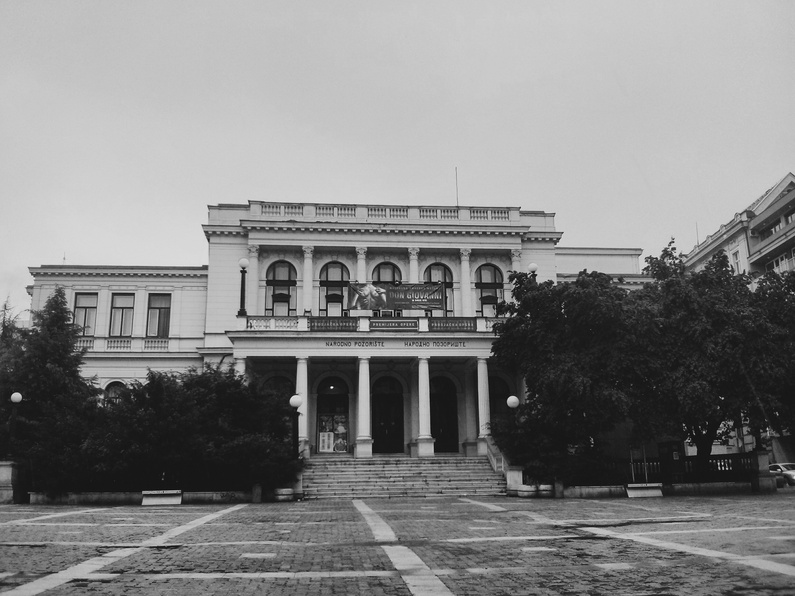 Until that happens, Mario's advice to young people in the industry is to find a place where "culture flourishes and will support their creative aspirations 100% – without politics."
This temporal and spatial uncertainty is an unfortunate pattern for my generation of Bosnians, and has forfeited any locally based future for people my age.
The late Bosnian author Karim Zaimovic said that any future for Sarajevo would be like a giant jigsaw puzzle, whose dispersed pieces may take decades to put back together into something recognisable. For this generation, part of this process might involve finding some of the lost pieces elsewhere.