"What's in a name?": 10 noms de plumes of famous authors 
Published on
An Italian journalist claims to have uncovered the identity of the bestselling novelist Elena Ferrante; much to the chagrin of her publishers, and many in the literary world who preferred not to know the secret. We look at some more famous authors who published their best works under false names. 
Robert Galbraith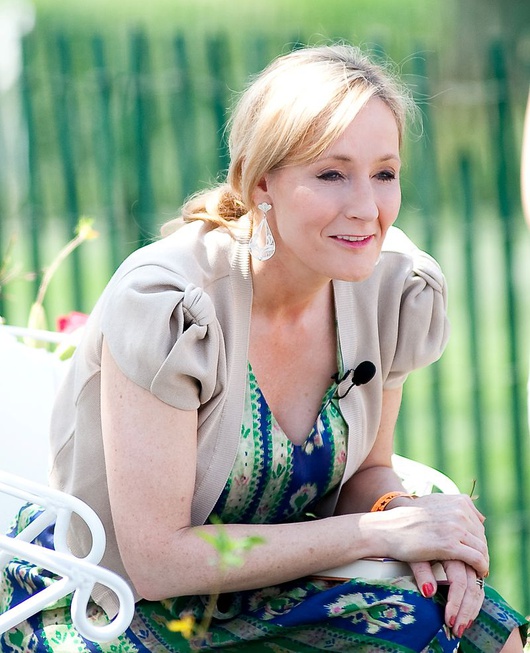 Robert Galbraith's debut crime novel - The Cuckoo's Calling - shot to the top of Amazon's bestseller list in 2013 amid rave reviews. Three months after the book's release, it was revealed that Galbraith was a pseudonym of Harry Potter author JK Rowling, who had chosen to hide her identity to "work without hype or expectation" - understandable when you're the author of one of the bestselling series of books of all time. 
Richard Bachman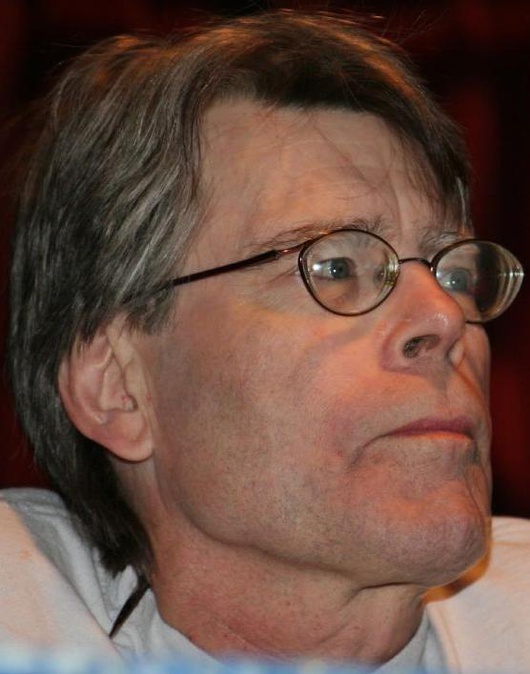 By the late 1970s, Stephen King was already a household name. In order to try and figure out whether his popularity had been a fluke - and because publishers would only allow him to put out a single book per year - King started writing under the name Richard Bachman. He was eventually discovered by a bookseller called Steve Brown, who spotted similarities between Bachman's work and King's. After the secret got out, King wrote a press release saying Bachman had died of 'cancer of the pseudonym.'
Emile Ajar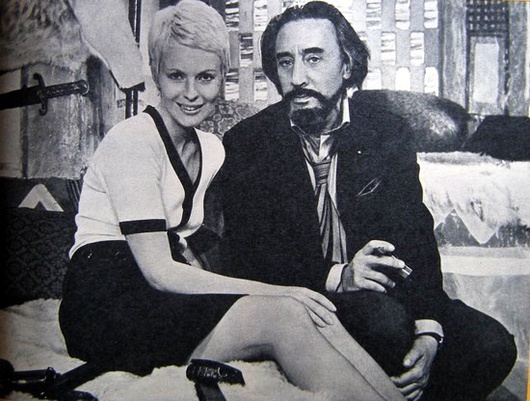 Born Roman Kacew in 1914, Romain Gary was a World War II pilot who went on to become one of France's greatest authors and film directors, winning the Prix Goncourt in 1956 for this book The Roots of Heaven. The rules say that an author can only win the Prix Goncourt once, but Gary had a clever trick to get around the rule. In 1975 he won the prize a second time for The Life Before Us, which he published under the name Emile Ajar. Ajar's identity remained a secret until 1980, when Gary revealed it in his own suicide note. 
Paul Celan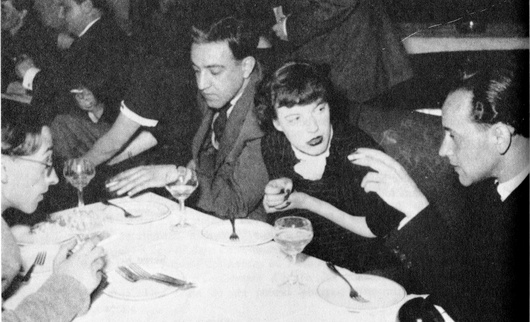 Born in modern-day Ukraine, the poet Paul Celan was one of the few members of his family to survive the Holocaust - a topic he wrote about extensively. After the war he lived in Bucharest before settling in France. His nom de plume was an early use of French verlan: Celan (pronounced 'chelàn') came from reversing the syllables of his family name, Antschel.
Lewis Carroll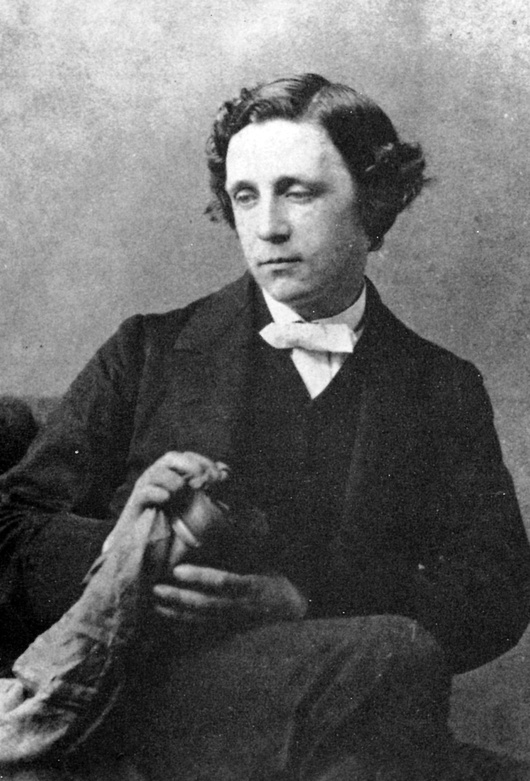 Known throughout the world as the author of Alice in Wonderland, Jabberwocky and other works of nonsense literature, Lewis Carroll was also a gifted mathematician who graduated from Oxford University and published a dozen works under his real name, Charles Lutwidge Dodgson. Still, we can understand why Carroll would want to write under a different name: his father, grandfather and great-grandfather were all called Charles Dodgson. 
Pablo Neruda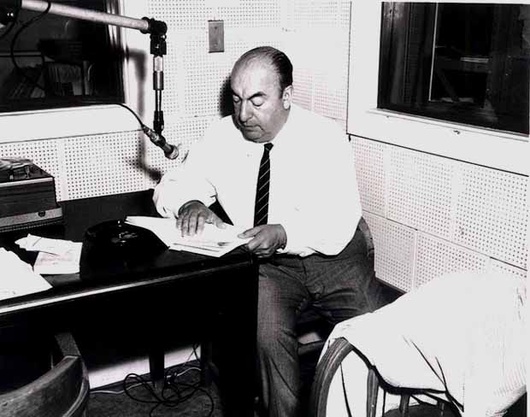 Plenty of writers start out young, but Chilean poet and author Pablo Neruda's work was first published at the tender age of 13 under his real name, Neftalí Reyes. His father, who worked on the railway, disapproved of his writing, so Reyes came up with the pseudonym he used throughout his career - supposedly taking his surname from the famous Czech journalist Jan Neruda. 
George Eliot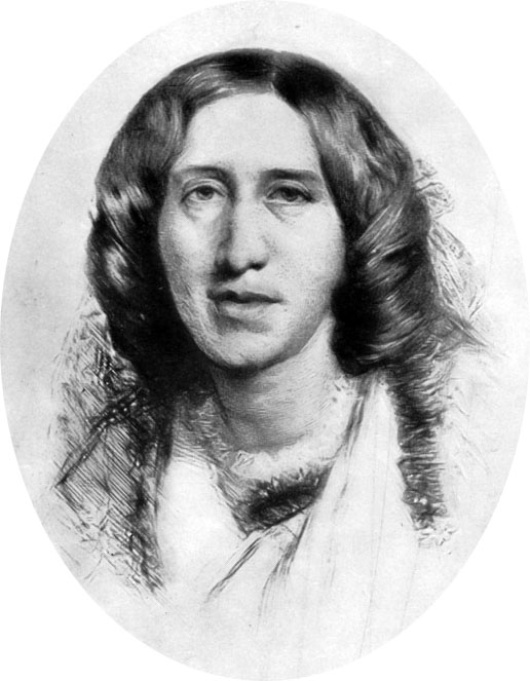 At a time when female authors like Jane Austen or the Brontë sisters were often dismissed as the writers of light-hearted romances, Mary Ann Evans went to extreme measures to take her name seriously - writing as a man. The name George supposedly came from the critic George Henry Lewes, with whom she had a relationship for 20 years despite his being married. Eventually she revealed her true identity, which caused a scandal in Victorian society but arguably only increased her popularity; because if there's one thing Victorians loved, it's a good scandal.
Joanna Chmielewska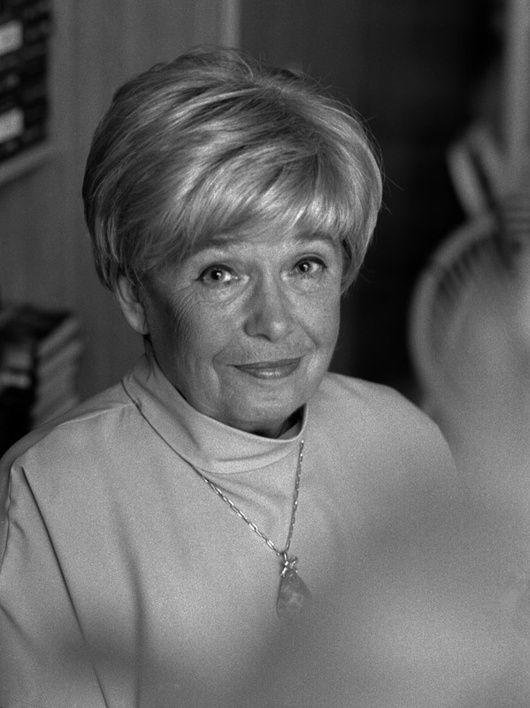 Poland's answer to Agatha Christie, Joanna Chmielewska (real name Irene Kühn) wrote nearly 50 works of crime fiction between 1964 and 2007, as well as several children's books and works of non-fiction. Her protagonist, also named Joanna, offers some clues into Kühn's real-life: both are architects by trade - Kühn studied in Warsaw in the 50s - and both have a love for gambling, particularly horse racing. 
Dr Seuss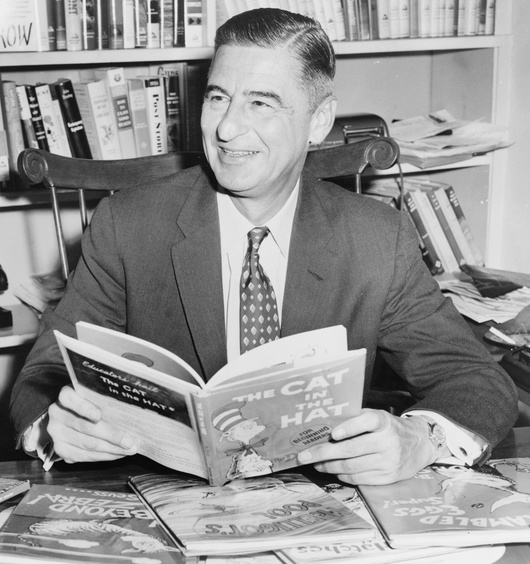 It's almost hard to believe, but the author of childrens' classics like The Cat in the Hat got his pen-name from breaking the law. As a student at Dartmouth University during the time of Prohibition, Theodore Geisel got caught drinking and was forced to stop writing for the school's newspaper as punishment. In order to continue writing without being caught, he used the pseudonym 'Seuss' - he didn't even become a doctor until 1956, and even then it was only an honorary degree.
Mark Twain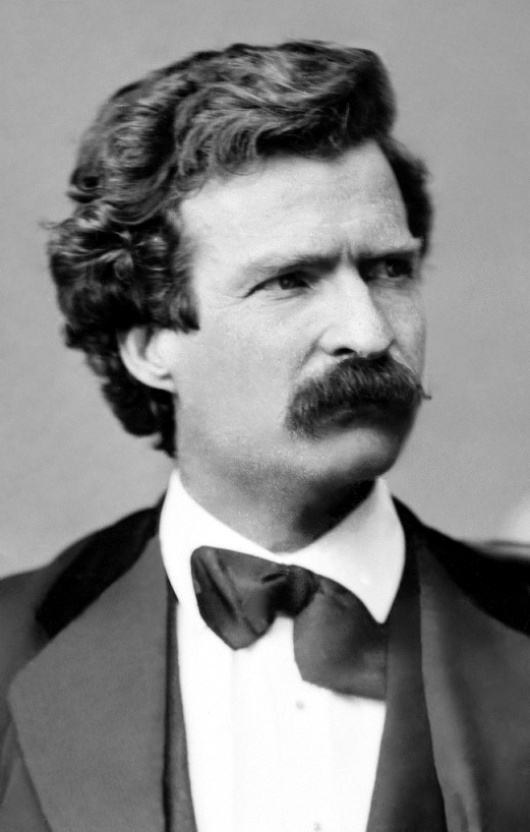 Before he went on to write The Adventures of Huckleberry Finn, arguably the greatest American novel ever written, Samuel Langhorne Clemens worked as a journalist, a typesetter, and a steamboat pilot. As well as inspiring his much of his writing, his time on the water probably gave Clemens his pen-name: boatmen would shout "by the mark twain!" to indicate that the river ahead was two fathoms deep, and safe enough for steamboats to sail on. Twain also wrote articles under the name Thomas Jefferson Snodgrass, but for some reason it never caught on.