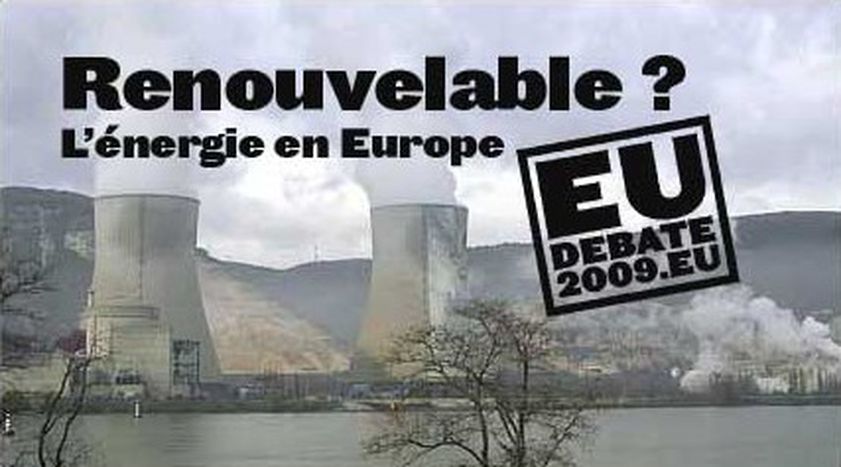 What the fridge is EUdebate2009.eu?
Published on
A spin-off of our politics section, this website in six languages is set to spice up the 2009 European elections Launched by the European magazine cafebabel.com, EUdebate2009.eu is an independent internet site, the first Web 2.0 platform to get the opinion leaders of the people of Europe talking with European political parties.
Its objective is to create a space where expression, information and multilingual debate can take place, in order to politicise and Europeanise the 2009 electoral campaign.
Eudebate2009.eu is the web space where citizens can speak out, set questions to candidates, comment on the blogs of leaders of opinion and political activists, debate on multilingual forums, read dossiers on the election issues and follow the progress of the electoral campaigns from their own homes. The entire site is available in French, English, German, Italian, Spanish and Polish.
With Eudebate2009.eu, the decision of who to vote for at the 2009 European elections is really yours.
First published on 1 October 2008 on eudebate.eu
Translated from Qu'est-ce donc qu'EUdebate2009.eu ?