What should governments do to fight climate change? Speak up to have your voice heard before the Copenhagen conference!
Published on
In anticipation of the United Nations Climate Change conference in Copenhagen between 7 to 18 December 2009, cafebabel.com has become a media partner of the World Climate Community, a website that gives citizens the chance to be heard on climate change issues and… to win a trip for 2 persons to Copenhagen! Leave a message on www.fightclimatechange.
eu and win a trip to Copenhagen
The European Commission's Directorate General for the Environment will give two lucky winners a unique chance to win a trip to the Danish capital of Copenhagen, where the United Nations Climate Change Conference (COP15) will be held from 7 to 18 December this year. Each winner will be invited to bring a friend. Included in the prize are travel to Copenhagen, three nights in a hotel (from 5 to 8 December) and 2 exclusive concert tickets to the Backstreet Boys concert on 7 December.
So what do you have to do to win the trip?
Just visit www.fightclimatechange.eu and post a message on what governments should do to fight climate change. The post can either be a short text or a video statement uploaded onto www.fightclimatechange.eu. The competition is open to participants from all 27 European Members States, but you must be 18 years of age or older. The deadline is 20 November 2009, when the winners will be selected at random. In addition to the main prizes, the European Commission will give away 500 other prizes of digital weather stations displaying time, date and temperature with snooze and alarm functions to participants also selected at random.
Why care?
This initiative from the European Commission aims at raising awareness about the importance of taking individual action for climate protection and of increasing the pressure on national governments to take a strong step forward in cutting down CO2 emissions, by coming to a new agreement in Copenhagen. The EU's target is to reduce carbon dioxide emissions worldwide by up to 30 percent through this new agreement.
Central elements of the project are celebrities who support the campaign as ambassadors. The Danish actors Mads Mikkelsen and Connie Nielsen gave personal statements on climate change as did German actress Christiane Paul and Dutch actor Rutger Hauer, which will be displayed on the website.
For more information visit: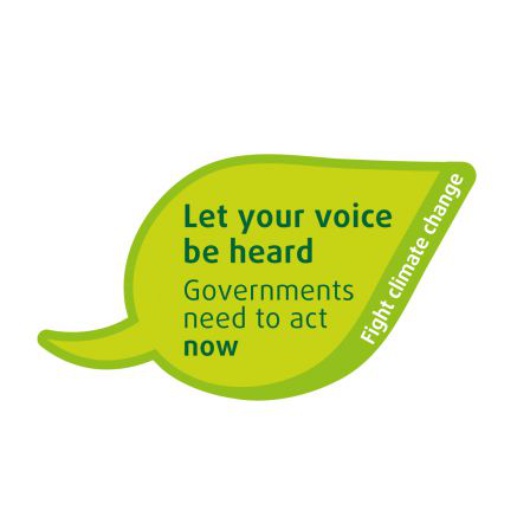 www.ec.europa.eu/climateaction