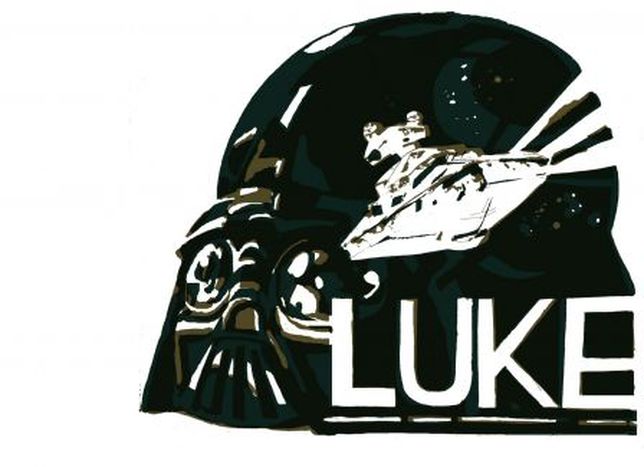 What if… Luke Skywalker has to take care of the old Lord Fener?
Published on
The epic battles of Star Wars belong to the past and Luke Skywalker has to take care of his old dad, Lord Fener. This is the idea of Alice Socal, Italian comic writer. She produces one of the best interesting things I read in 2011.
'Luke' is the name of this small book published by Giuda Edizioni, where our hero spend his time taking care of his old, crippled and gruffy dad, Lord Fener.
We can follow the 'epic' normal life of Luke, trapped into the family that becomes the place that makes everybody unhappy.
The exhibition of 'Luke' is in Ravenna, c\o Galleria Mirada. Opening Saturday 8th October, 9:30 pm.