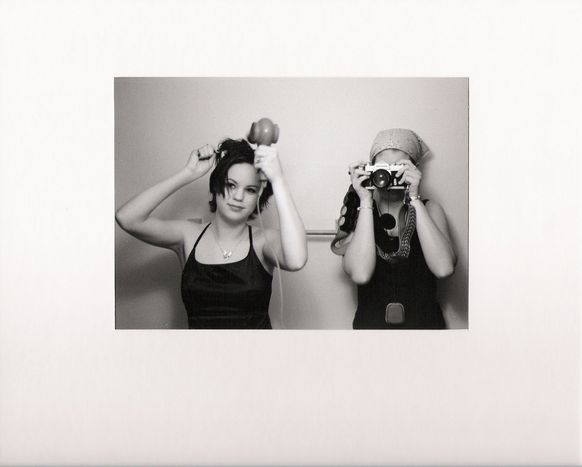 We've done it!
Published on
Finding dates for meetings, taking the time for writing and getting used to a new editing programme is not very easy for three busy people. But after weeks of delaying, technical problems, stressy workdays and endless family dinners, we've finally done it: the Babelblog of Luxembourg is born and we are proud to present it to you. Who we are?
Three young ladies coming from Luxembourg, Germany and France, but all working in Luxembourg (for the moment). Anne, a PhD-student from the University of Luxembourg, is fascinated by the multilingualism of the country and dedicates her professional life to this question. Sarah and Linda, both journalists and coming from other countries, are also very interested in the multicultural side of Luxembourg.
What brings us together and what led us to try the babel experience, is our interest in the world and the things happening around us, but also the pleasure to meet new people and to experience the European way of living. For the moment, we are only three babel-bloggers, but we strongly hope that we will soon be joined by those among us, who want to share this experience with us.
What does a new member of our local team need? The pleasure to write and blog, a bit of spare time and the appetite for meeting new people. Interested? Then join us on our first Babel meeting in the Scotts Pub in Luxembourg-city (Grund) on the 12th of May, 8.30 pm.
See you soon!
Anne, Linda, Sarah