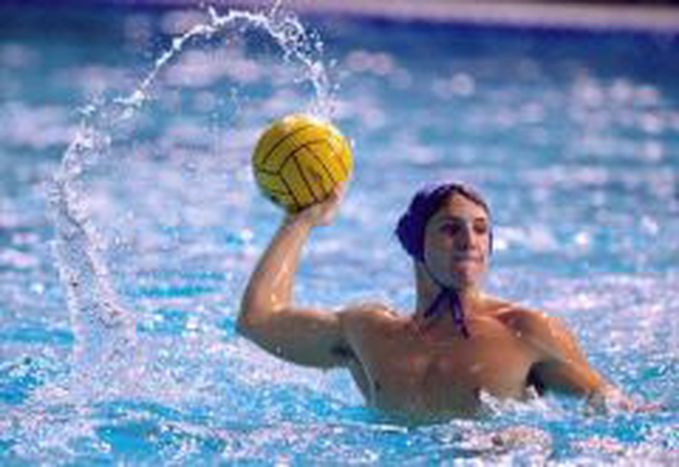 Waterpolo - men's team is champion for the 3rd time!
Published on
Rooting for waterpolo teams has become a national sport in Hungary during the couple of days. Adequatly to the skills and condition of the teams, both women and men has automatically qualified themselves to the quarterfinals. Since there was no big success and no gold left for the Hungarians everyone's fasten his eyes on them!
And finally man's managed to make history: they are the first three-times olypmic champions of waterpolo.
Women
After collecting the most points during group competitions woman's team has automatically qualified itself to the quarterfinals. Our girls had to face team ot the Netherlands, with whom they had played a match 4 times this year, successfuly ended with a won. Unfortunately this time the very well-prepared duth girls was better and beated the Hungarian team with one goal. Thus, our girls will play for the bonze with Australia on Thursday. The adumbartions were promising, since we had alerady managed to won a match against them in course of group competitions.
Unfortunately women failed to beat the Australians and finally closed the games on the 4th place.The team and all the supporters were evry sad as the girls did not managed to take a medal, especially beacuse it seemed to reamin the last Olympic match for the 'big names' of the team who are expected to finish their carreer soon. But finally, their efforts gained appreciation as Patrícia Horváth (goalkeeper) and Ágnes Valkai has been elected to the All Star team of the Games.
Men
Man's team also showed a good performance during the group competitions and have qualified itself to the quarterfinals wutomatically. Guys will have the match for the semifinals on Friday with the winner of the Montenegro-Croatia match. Both teams are very strong, so our guys - Sydney's and Athen's champions - will not have an easy job, if they would like to have the chance to triple. And the would like to - of course and all the Hungarian supporters expect them to do so.
24 August 2008, Sunday was a glorification in Hungary as men waterpolo team made history: they became the first three-times olypmic champions of waterpolo and thus won the 2nd gold medal for Hungary. This was a very important win even from the phsychological point of view, that after the very weak performance of the Hungarian Olympic team everyone has started to talk about the end of sports in Hungary.