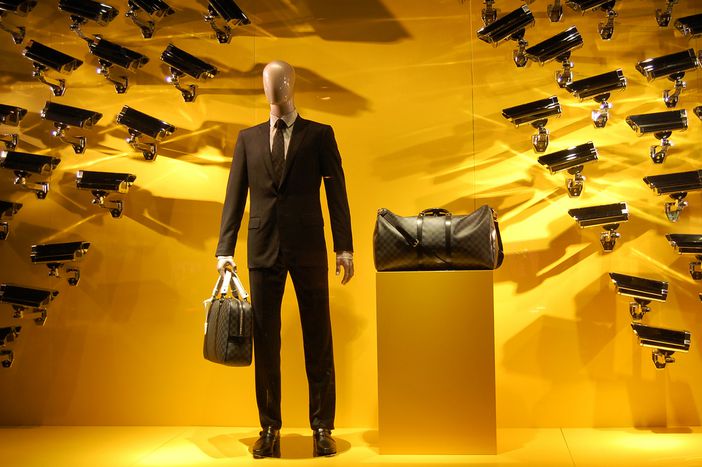 Watch your MEPs !
Published on
By Miléna Cazin Did you ever wonder what do your MEPs do in Brussels or in Strasbourg? Or whether they really vote according to their electoral promises or not? If that's your case, VoteWatch Europe is for you! This independent organization analyzes for us all the votes in the European Parliament and in the Council, and gathers all these information in a single website.
An interesting tool to watch your representatives…
Can I trust them?
We actually could spend hours in this website and find some surprises. We indeed all have some very charismatic politicians with very strong opinions on our national scenes, but they may not follow their mother party line on the European level. In this website, we can see which MEP has the highest attendance rate, who is the least loyal to his/her national party, who cares the most about Environment, employment, culture…
As we often speak about democratic crisis and mistrust against politicians, it can be a very interesting solution to restore that trust. Many citizens could realize that actually most of the MEPs do seriously work. Regarding those who don't take seriously their mandate, this website may be a good warning. They should know that now they can be watched by anyone, so if they don't respect their own promises there will face consequences in the next European elections…
The last session in Strasbourg
Let's take for example the last parliamentarian session in Strasbourg (15th-18th April). What happened in there? One of the biggest issues was about the carbon market (the fact that companies can buy a right to pollute). There was a proposal to freeze the price of the CO2 emission quotas. A very tight majority agreed to reject that proposal and sent it back to a parliamentarian Committee. Only 19 MEPs made the difference and their name can be found in the website! Then, an amendment aiming at definitively withdrawing the proposal has been rejected. In other words, if those 19 MEPs didn't want to vote in favor of the proposal, they didn't want either to definitively reject it. A VoteWatch Europe analysis shows that those MEPs are some social-democrats from Romania, Bulgaria and Italy.
VoteWatch Europe deals with many topics, so we can follow those which concern us the most. As a citizen, it is an interesting tool and quite easy to access. We have to be aware though that it can also be used by lobbyists willing to influence our representatives…