Washington and Brussels. (Un)veiled
Published on
570,000 inhabitants, medium size, quiet and yet cosmopolitan city: Washington has greeted me warm and sunny – it resembles Brussels, "capital" of those wanna-be United States of Europe that, as USA, have chosen a city lacking of a strong personality to pile up their institutions.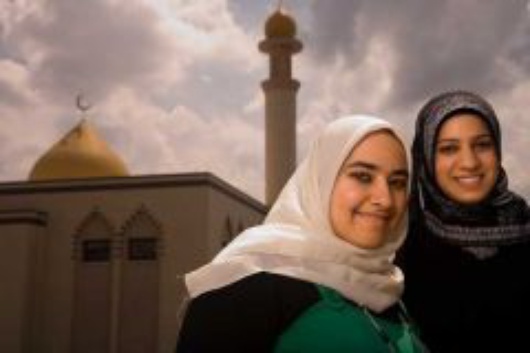 But, since my arrival at the airport, I understood I am not in Europe any more, either for the long time queuing up (ah Schengen!) and for this amazing poster for the immigrants to see, with a big WELCOME in capital letters. The question arises spontaneously: can you picture the same image in Paris (where wearing the Islamic veil is forbidden to women in schools), or in Berlin or Rome?
The impression, my guide confirmed, is that whoever gets to US nowadays is welcomed better compared to our immigrants.
Pictures by Greg Gorman. Translated by Alessandro Mancosu. More pics on Facebook.
Translated from Washington ist das Brüssel der USA: Aber hier ist auch der Schleier willkommen