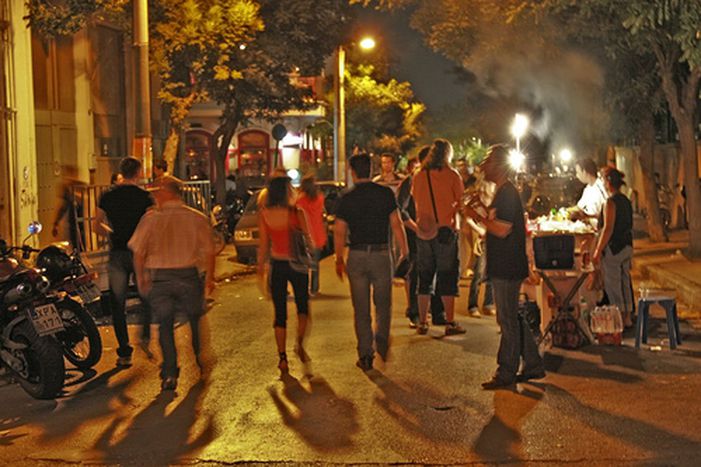 Wanna go out in Athens? Try the Gazi neighbourhood
Published on
You could almost call it a phenomenon that has worked its charm on the Athenians over the years. Some of the prostitutes in the area even parade around in the latest fashions, like it's some kind of catwalk
Every district in Athens is in a state of flux; all trying to find their own identity, flavour and sense of individuality. In the centre of Athens itself, very different districts are positioned directly in front of each other: from the very chic district of Kolonaki, to the heart of anti-authoritarianism and anarchy in the Greek capital, known as Exarchia. In the south of Athens, the districts of Monastiraki and Plaka are encircled and under the shade of relics from Ancient Greece: the Acropolis.
It was the extension of the metro in 2007 that lifted the veil on the outlying districts of Athens; these are now increasingly becoming the trendiest places to be. Let's take Keramikos for example; formerly the ancient district of potters in Athens, and situated to the north-west of the Acropolis, it's indicative of ancient Greece and its 'terra cotta' past. At least, so says Herodotus, a celebrated Greek historian. Keramikos has an almost mystique charm with its cemeteries and ancient fortifications.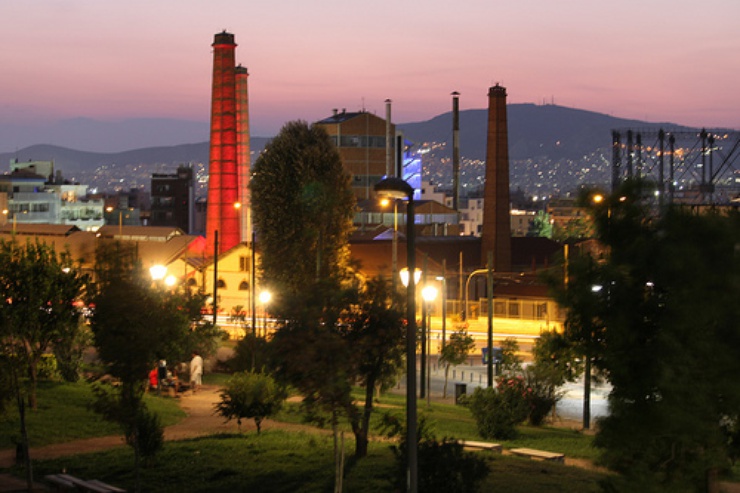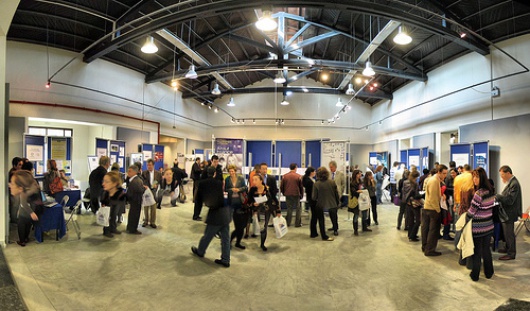 However, the most astonishing district is Gazi, which dates back to ancient Greece. It went on to become a gasworks district, and as a result the district was re-named 'Gazi' at the start of the twentieth century. Up until 1984 it was a refuge for immigrants – illegal or otherwise – and home to some of the most notorious brothels during the sixties. It finally ended up as a 'bourgeois bohemians' district in 2000, thanks to the so-called bobos. 2004 was the year when the Olympics went home to Athens, which in turn threw Gazi into the limelight.
Gazi has seen the growth of many different types of cafes, bars, night-clubs and restaurants. The once-tucked away district of Athens welcomed the first gay bars and its clientele in the Greek capital. There are also new theatres, and the city's first film library. Gazi has become a cultural centre too with the Technopolis; the famous 'gasworks' were renovated and transformed into an industrial museum in 1999. The new and old co-exist in the museum, all against the backdrop of the latest fashions outside.
Images: ©Rosa in Greece; ©greekadman; ©Panoramas; courtesy of Flickr
Translated from A Athènes, pour danser, rendez-vous à Gazi