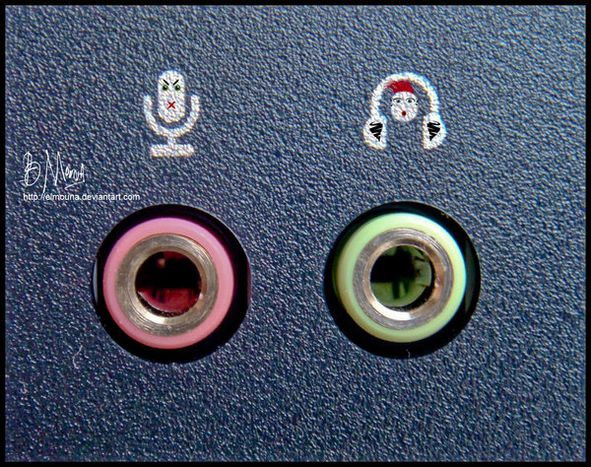 'Virtual Life': EU's three year, 3.3 million euro 3D virtual world project
Published on
Virtual constitutions and nations, a 3D world, democracy and censorship: these are the keywords of a virtual reality project in the style of Second Life financed by the European Union for a total of three million euros. Welcome to Virtual Life
Virtual Life aims to create a 3D world which will serve as the base for a secure, reliable infrastructure to communicate, do business, learn and entertain. This would be a new form of civil organisation centred on the virtual constitution, a collection of laws on which will rely the virtual nations, themselves made up of internet users with common interests.
It all began on Second Life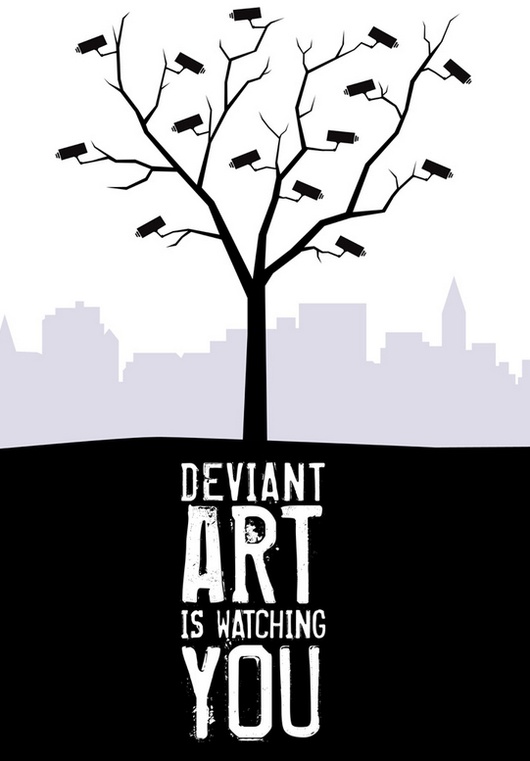 The study has been confined to a European consortium of nine partners in which French, Italians, Germans, Estonians, Romanians and Lithuanians are all working together. Businesses and universities are uniting extremely diverse skills: from the programming of 3D worlds to the law faculty, to businesses tackling the internationalisation of SME (small and medium-sized enterprises). The idea was brought to the fore by two Italian businesses, Penarco&Cie from Ravennes and Nergal in Rome. 'In January 2007, I logged on to Second Life to see if it was possible to broaden the scope of our business,' remembers Marianna Penarco, resources manager, 'and by accident I came across the president of the Roman business Nergal.'
The Romans were familiar with virtual worlds, and were thus able to prepare the project in a month and obtain funding thanks to the European commission's seventh framework programme for research and technological development. The fact that the meeting which started it all off took place on Second Life was serendipitous, as this world - created by Linden - is precisely the example to be improved. According to the Gartner group, an enterprise carrying out market studies, 80% of internet users will have a 'second life' by 2011, but not necessarily on Second Life.
80% of internet users will have a 'second life' by 2011
This is an unmissable opportunity, requiring a world in which users can satisfy their needs in complete security: entertainment, business, learning, offering businesses a tool to organise their world and guaranteeing public institutions a way of offering citizens their services. Should it come to pass, we could no longer think of the virtual world as set apart from the real world, as depicted in the 1999 film eXistenZ by the Canadian director David Cronenberg. It is precisely in order to guarantee the security of the most sensitive functions- for example the use of public services- that authentication will be built in to link the virtual avatar to the flesh and blood user.
Towards the end of all-powerful servers
The project has other interesting features, including the study of the interoperatibility between different platforms (although the prospect of passing from one virtual world into another with the same avatar is still a long way off). The search for an end to a network run on central servers is however proving more successful. Currently, whilst we use the internet's most popular services for free, we accept user conditions imposed by others, often without reading them. In contrast, Virtual Life will allow its users to create their own independent zone governed by laws decided by the zone's founder.
God is love. Use a condom. Censored
What does this all mean? Your computer will be your own personal server, your own little world where you can decide the user conditions for other people. You make up the rules of the little 'virtual nation' which you have created. To understand this better, let's take a recent case of censorship determined by systems hosted on a unique master server.
Ben Heine is a Belgian journalist, teacher and illustrator. About a month ago, inspired by the pope's declaration advising against the use of condoms, he published a vignette on his deviantART (a community of online artists) profile. It showed Jesus Christ on the cross wearing a condom, with the words God is love, use a condom. Shortly after, Ben was removed from the site without prior warning. All that remained of his profile was a page stating 'banished for life'. Ben asked for an explanation but got no reply. All his work contacts were lost, or were rather archived on the central server, but remaining inaccessible. He was probably (the lack of an official response only allows us to suppose) censored for 'obscenity', as is allowed for in the case of violation of user conditions.
'Anyone who enters theseprivate property worlds loses their rights,' comments Mario Gerosa, an Italian expert on virtual worlds. 'I'm all for a humanist approach to technology. I think it's right that the public sector is financing a project which tackles the problem of the democratisation of networks.' Besides, any of us could meet the same fate as Ben Heine: what would we do in the event of all our work and online contacts being held and retained by a remote server, to which we had no access, for no reason?
An entire continent in illustration: read the author's babelblog,LinEa. All illustrations are from the 'no more ignorance' competition organised by Ben Heine:see more here
Translated from La Costituzione (virtuale) dell'Ue