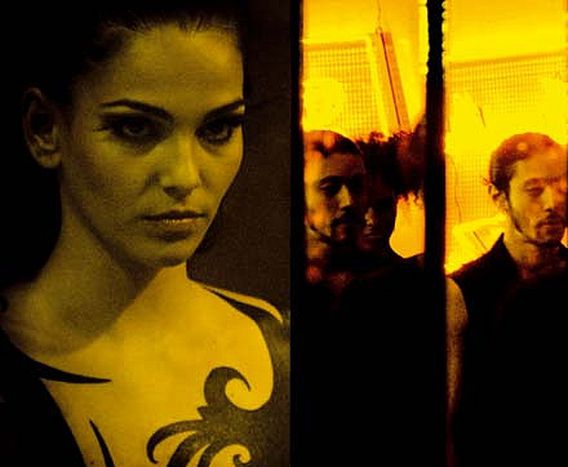 Venice, Edinburgh, Perpignan - a festival for everyone
Published on
Italy's 'La Mostra', Scotland's Fringe, photojournalism in the south of France - it's not too late to recover your cultural health before the end of summer. Monthly guide to the best culture picks in Europe
65th Venice International Film Festival, Italy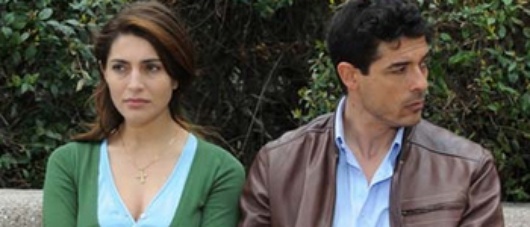 The city of lovers is also for cinephiles! The 65th VeniceInternational Film Festival (La Mostra for those in the know) is part of the Venice Biennale: it will take place from 27 August to 6 September and looks to be just as exciting as it has been in past years. Presided over by the Swiss cinema producer Marco Müller, the Mostra will be divided into five sections: the Venezia 65 (in which the winning film will be awarded the famous Golden Lion prize), the non-competition films which were highlights of the year, the Orizzonti (new trends), short films, and a retrospective on Italian cinema from 1946 to 1975. American superstars George Clooney, Brad Pitt, Frances McDormand and John Malkovich will star in the opening film Burn After Reading by the incontournable Coen brothers. Passes to attend the screenings are not cheap, but there are discounts for those under twenty-six
Portobello: 'the greatest independent film festival in Europe', England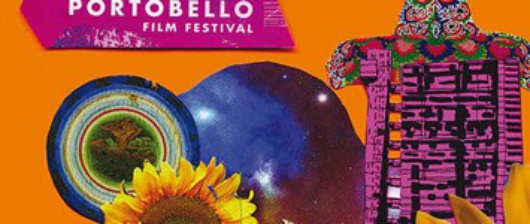 When you hear the word Portobello, do you merely think of the film Notting Hill? Then it is high time you discovered this annual film festival! The Portobello Film Festival 2008 (PFF), which takes place from 28 August to 14 September, will not disappoint: over 700 new films from all around the world will be shown, including feature length films and shorts, documentaries, musical and animated films.
The PFF claims to be less formal than other film festivals, and past festivals have proven that the documentary evenings can attract a large crowd, even when American former presidential contender Al Gore is not invited. But Portobello doesn't snub the big names: the fans of Woody Allen (and of Scarlett Johansson) were very pleased last year to discover the premiere of the very British Scoop by the New York director. Last but not least: all the screenings are free!
'Artists without borders' at Edinburgh International Festival, Scotland
If you don't think of Edinburgh as the ideal August holiday destination, that's because you've not yet been to the Edinburgh International Festival: the greatest artistic rendez-vous in the world! Created in 1947, the festival was an attempt to reconstruct some semblance of community on a continent that had been devastated by war. This festival of 'Artists without Borders' takes place between 8 and 31 August 2008 and will attract hundreds of thousands of spectators and artists.
On the edge of the official programme lies the Fringe Festival (3 to 25 August): fringe alter-artists and spectators meet on the Royal Mile, a main street leading to Edinburgh Castle, where the bravest comedians, singers and dancers offer a glimpse of their show in order to sell their tickets to passers-by who are often dumb-founded … and always amused. The only snag: the 'experimental' side one can expect from such a festival is sometimes neglected in favour of more commercial shows
France's Perpignan photojournalism festival: centre of the world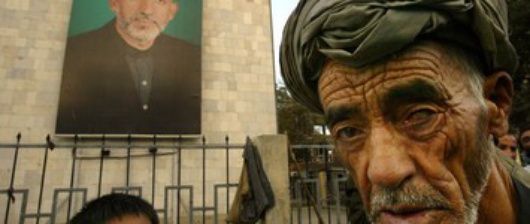 War, nature, environment, religion, facts of life or scourges of our time: so many subjects are covered by the thirty expositions which will be held at the international festival of photojournalism ('Visa pour l'image') in Perpignan from 30 August to 14 September.
From American security paranoia in Homeland, USA (Nina Berman) to the worrying portrait of the Iraqi quagmire after five years of war (Inside Iraq, Yuri Kozyrev), from Le génocide étouffé du Darfour et du Tchad (The Silent Genocide of Darfur and Chad) by Jan Grarup, to Minorités religieuses en Iran (Religious Minorities in Iran) by Alfred Yaghobzadeh, the festival offers unique perspectives on subjects that you think you know. The competition for the 'Gold Visa' prize looks like it's going to be tough. Held during the first week in September, the exhibitions retrace the most remarkable events of the year and present a retrospective on events and major personalities throughout history
Jewish Summer Festival: discovering Hungarian Judaism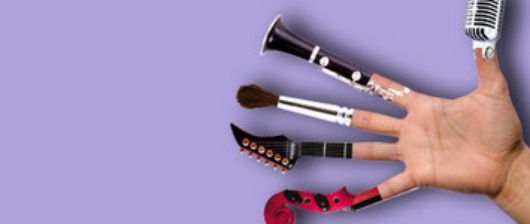 The Jewish Summer Festival in Budapest is one of the most visited cultural events in Hungary. From 30 August to 8 September, musical shows (Klezmer, world, underground), dance performances and film screenings allow you to discover a several thousand-year-old culture. The 'Festival of Talent' welcomes a multitude of young prodigies, including David D'Or, a singer with a unique style, mixing classic genres with pop and world music.
The sixtieth anniversary of the creation of the state of Israel will be marked with an original performance by singer Dada Fisher, whose performance as Jean Valjean in the musical Les Misérables brought him international celebrity. It is also an opportunity to see the most beautiful spots in Budapest, including the Great Synagogue, built by Ludwig Förster in the nineteenth century, where most of the events will be held
Translated from Festivals européens : tous les goûts sont permis