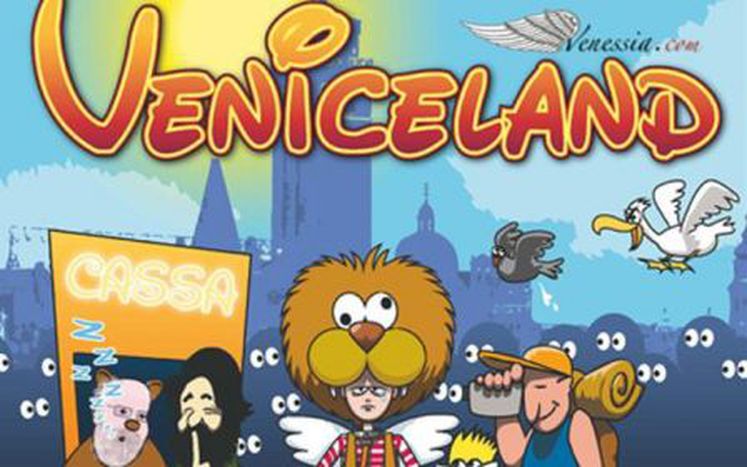 Venetians protest: We want Venice not ''Veniceland''
Published on
This Sunday, thousands of Venetians will protest against the municipal authorities of ''La Serenissima''. An independant movement called is behind the prostest,claiming that the municipal authorities have converted Venice to ''Veniceland''. ''The quality of life for the permanent citizens is getting lower and lower'' claim the members of the movement, who are planning the protest on Sunday.
Their plan is to go to St. Mark's square and proclaim the city as ''tourist theme park''.
''Venessia.com'' The result of this continuous tourism is that more and more, the citizens quit the city.
With more than 20 million tourists per year and 55.000 tourists daily, citizens complain that because of this mass tourism there is huge noise pollution and that hospitals are always full of tourists. Furthermore, the cruise ships cause damages to the sensitive foundations of the city resulting to augmented municipal taxes.
« We want to make people more sensitive about the problems of our city, which is ''occupied'' by 20 million tourists per year» was the message of Μatteο Secchi who represents the movement, while he added: «We ask for measures for Venice and its permanent citizens. We deny this culture of mass tourism which prevails».