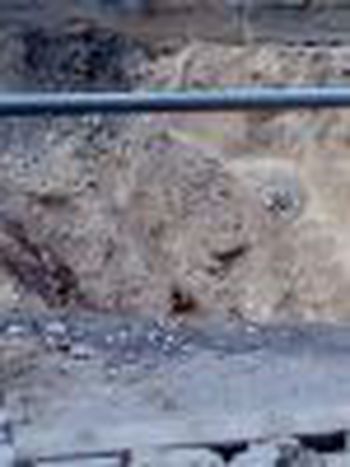 Vabaduse valjak: new skulls out of the dust
Published on
Another day of works passes as the previous one. Maybe it might be time to stop and tell to people what is hidden under Vabaduse valjak.

As it is already happened less than a week ago, the street works in Vabaduse valjak are still bringing out many surprises as some two new skulls appeared at 17.30 today.
But as people is getting less and less amazed by these discovers, what we found quite strange has been the reactions that the workers had once the new bones came out from the dust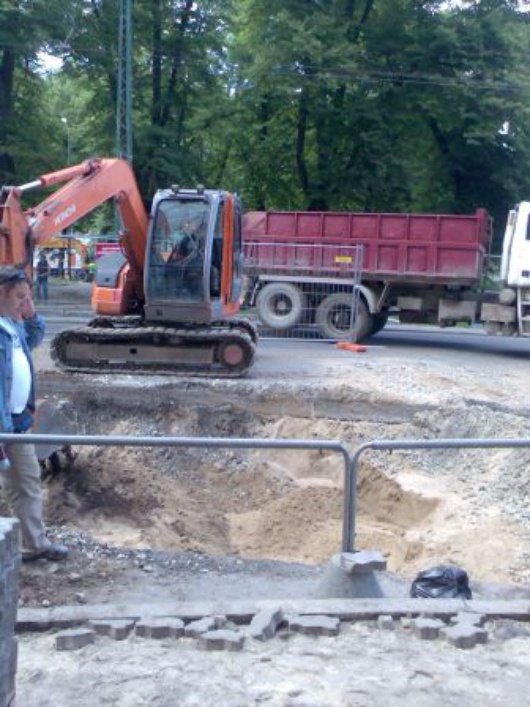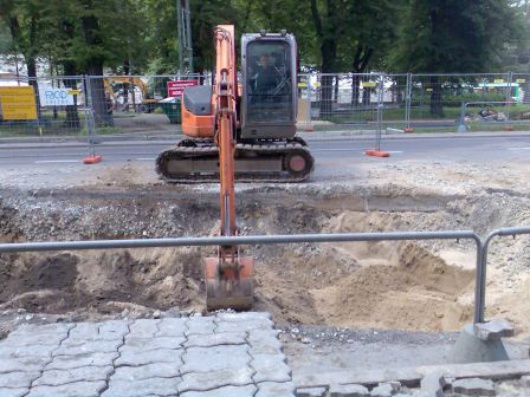 15 seconds of some additional work and...et voilà! Skulls are covered again...nothing happened..and everything can restart absolutely normally.Are we sure that this is the Tallinn we like?