USA: I like, I dislike
Published on
A rich, explosive and extremely varied country, USA is, at the same time, a nation proud of its DNA, forged with blood and with an hard-and-fast Constitution. But also contradictory, sometimes cruel, always bearer of challenges, adventures and uncertainties, loads of uncertainties. These were the USA that I saw.
Joking and being serious at the same time, here is a gallery of what I liked and what I didn't.
I like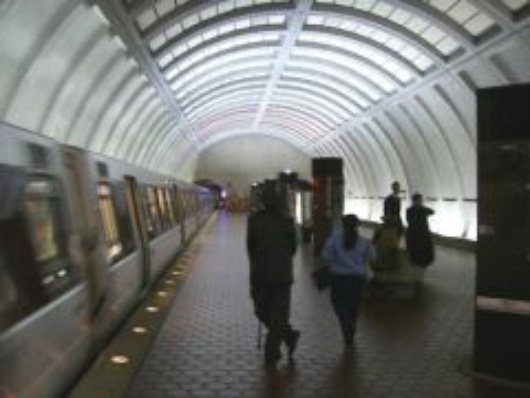 Washington subway: elegant
Animals throughout the city: funny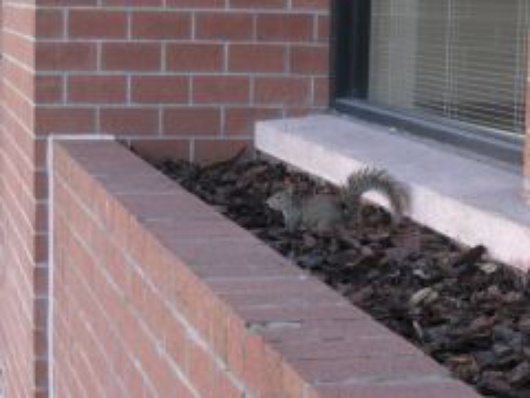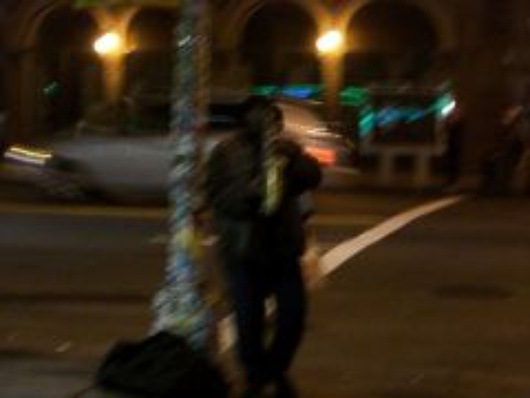 Multietnicity when it means harmony
The flag: it rocks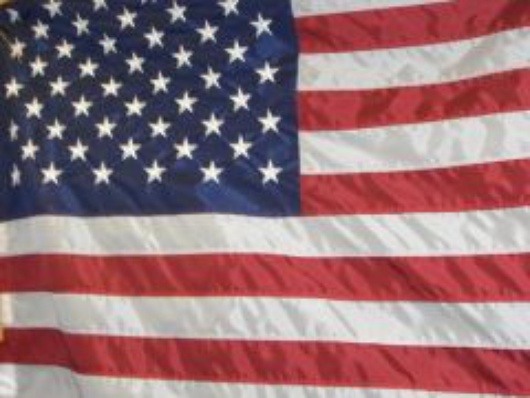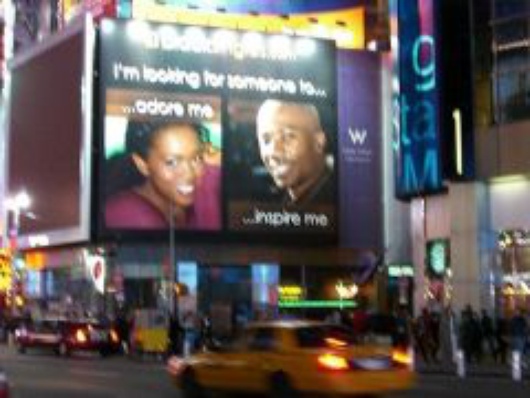 Offline ads for online web sites: modern
I dislike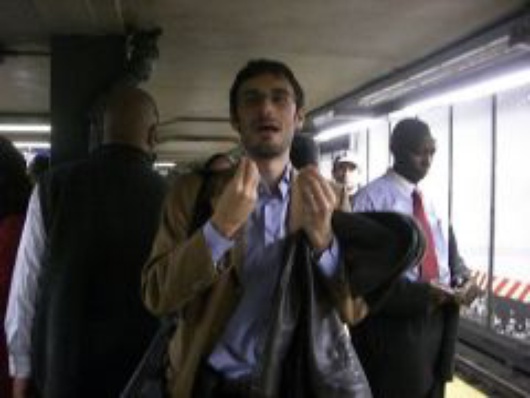 New York subway: narrow, dirty, "well, what...?"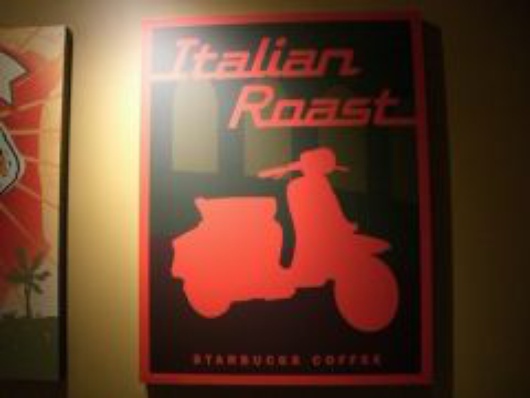 Regular coffee in Starbucks: are we sure that the roast is Italian???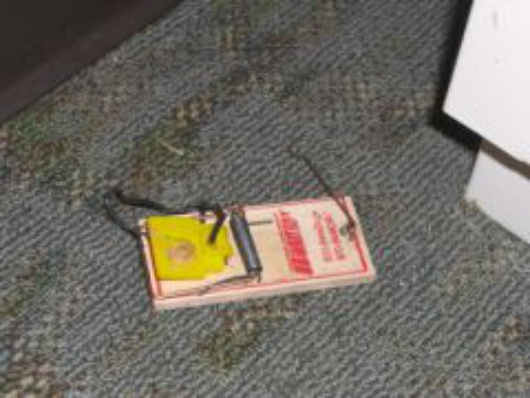 Rats in the streets: still a problem in big cities like New York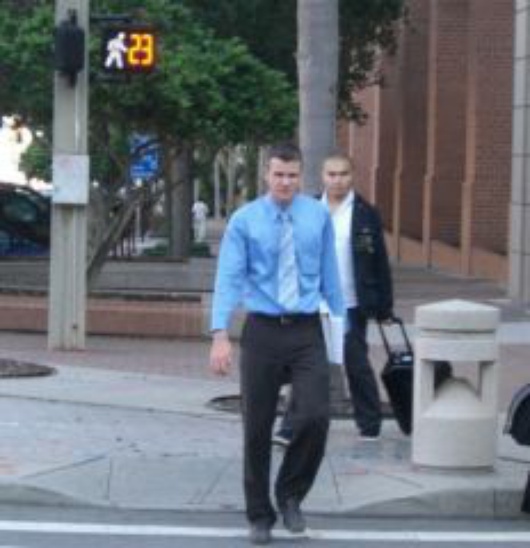 The count down to cross the road: really unendurable (without having to talk about the omnipresent automatic drive that nullifies the breaks' slow effect and makes your stomach jump).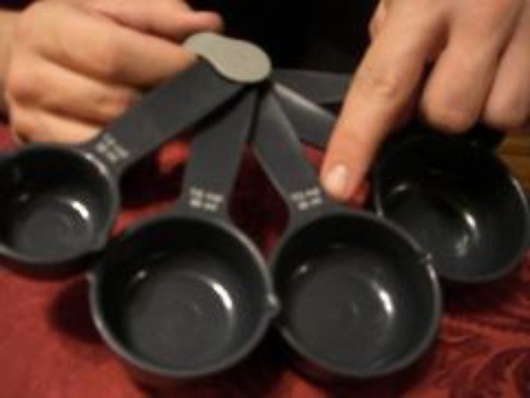 Ounce, gallon, mile... grrrr. In the picture the graduates Giusy uses for cooking.
So what do you think? Am I too provincial? What are your impressions on America guys?
Translated from USA: I like, I dislike