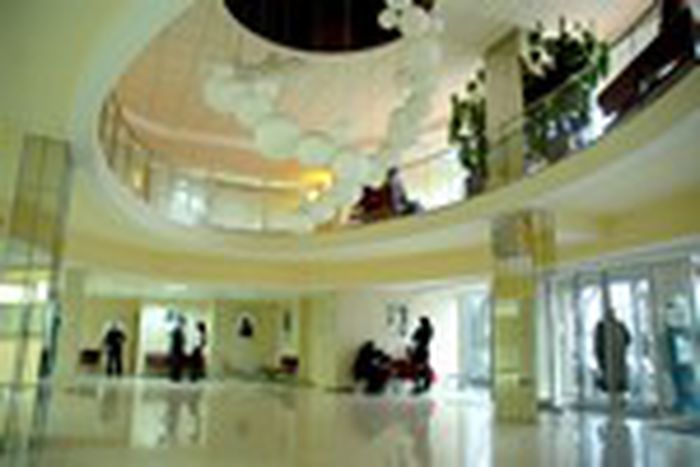 Ukraine : What's hot and not...
Published on
For the first edition of Babel Reporter in Ukraine, here are the topics that we will cover. Women In France and more generally in Europe, the use of 'surrogate mothers' is prohibited by law. But in Ukraine, the motherhood of substitution is becoming a more and more juicy business.
Modern clinics and undergound structures are proposing to western couples without children to carry their baby and 'rent the bellies' of ukrainian women.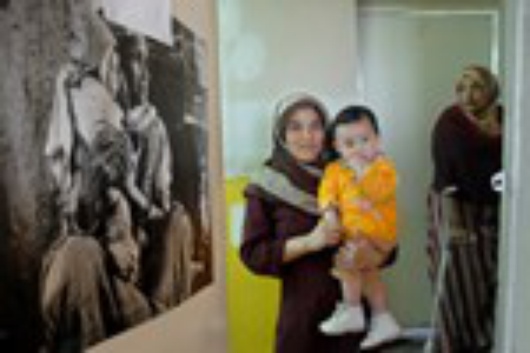 Immigration
With the signature of new visa agreements between Kiev and Brussels and the enlargment of Schengen zone in december 07, Ukraine fears of becoming the new Ceuta and a new destination of illegal migrations. While Ukrainian authorities have reinforced the monitoring of their borders, some retention camps (founded by the EU but in terrible sanitary condition) are coming up like in Mukachevo, along the polish-ukraino borders. Refugees from ex-URSS or Middle-East keep on crowding in.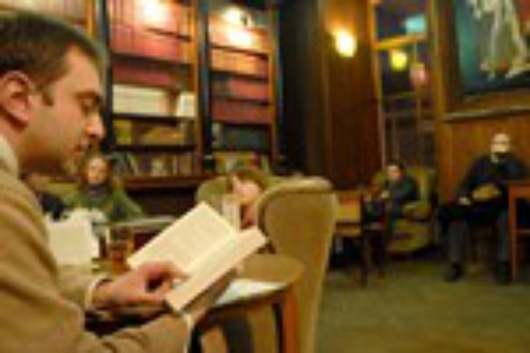 Litterature
Ukraine seems now to be a country where litterary thrives. Following the examples of 'classics' ukrainian writers like Juri Andrukhovitch and its groupe of dissident poets 'Bu-ba-bu' or Andrei Kourkov, specialist of political satires and internationally recognised, a new wave of young authors like Ljubko Deresh, Irena Karpa or Serghy Zhadan -in their twenty-something- are emerging on the ukrainian cultural scene. Those baby-writers from the 'Majdan generation', the one having done the Orange Revolution, offer a critical and often trash vision of post-transition society, symbolising the renewal of national identity.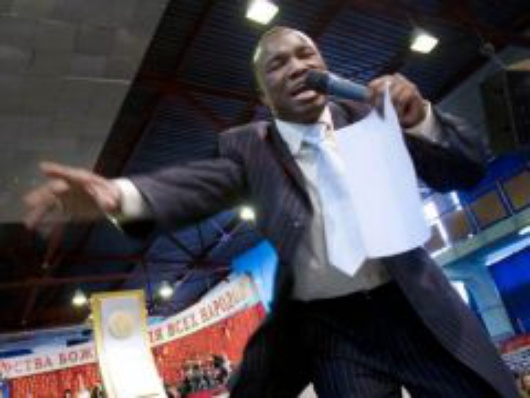 Religion
15 after the independance of the country, while most conventional churches are in decline in Central and Eastern Europe and new Evangelist Church are rising. 20% of all believers in Ukraine are supposed to belong to sects. In Kiev, Sunday Adelaja, a Nigerian pastor founder of the Embassy of God, participated to the Orange revolution and preaches now to masses of people, amongst them lots of oligarchs and youngs, seduced by its new and charismatic approach of social problem and politics : alcoholism or democracy.