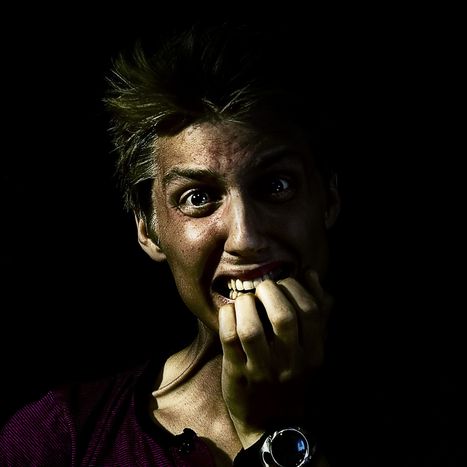 UK on the verge of a nervous breakdown
Published on
A few days to the by-elections in Rochester and Strood and following the £1.7 billion bill charged by the Commission, the UK is experiencing moments of pure anxiety. 
 Firstly, we see a Conservative Party losing even more ground to UKIP as a new poll has shown that more than a quarter of those who voted Conservatives in the 2010 General Election (27%) are now planning to vote for UKIP. Farage's party is also to be expected to take support of Labour and the Lib Dems. However, this sudden turn has allowed Labour to jump up four points ahead of the Conservatives, according to the Daily Express.
Nevertheless, the Conservatives have now a reason to calm down. After receiving a huge bill from the EU, that was haunting Cameron, Chancellor George Osborne has said that Britain is to pay £850 million of the £1.7 billion. The imbursement will be made in two instalments in the second half of the next year, which means that it will be after the general election and without punitive interest charges. "Now we've halved the bill, delayed the bill and no interest on the bill" said Osborne to the Huffington Post.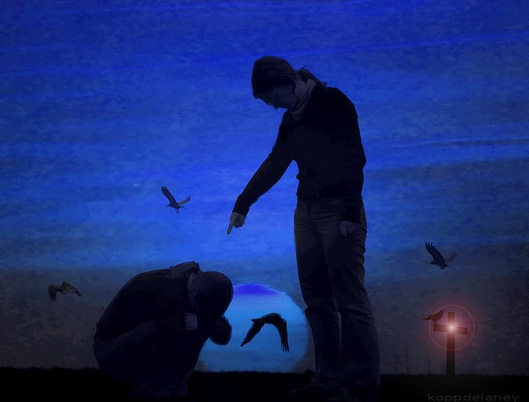 Despite this situation, political rivalries are increasing with Miliband accusing Cameron of "weasel words" over position on leaving EU. The Labour leader said the UK prime minister is ragged between national interest and the demands of his backbenchers who want to leave the Union. To mark its stance, Miliband has promised to business chiefs that he will never take Britain out of the EU. However, the conflicts sprung up even inside of the Labour Party, where a plot to oust Miliband from the leadership was running between Labour MP's. The Labour leader denied everything on an interview, in BBC. As for Cameron, he is trying to gain points by announcing that EU migrants will be banned from claiming jobless benefits under the new tory plans as well as by unveiling £15 billion to widen UK motorways. 
On the extreme right wing of the political spectrum, we see Farage claiming once again that Britain is "the EU's cheap labour economy" and warning that the issue of immigration "is going to get bigger". However, UKIP's image was a bit tarnished after MP Mark Reckless failed to show up to debate his Conservative rival, Kelly Tolhurst, during the hustings held in Rochester. The organisers left an empty chair in front of his name card to emphasise his absence. Meanwhile, the BBC broadcast is under pressure after having denied the Greens on the TV election debates. Greens, Plaid Cymru and SNP are pressuring  the broadcaster to include them after UKIP's inclusion.