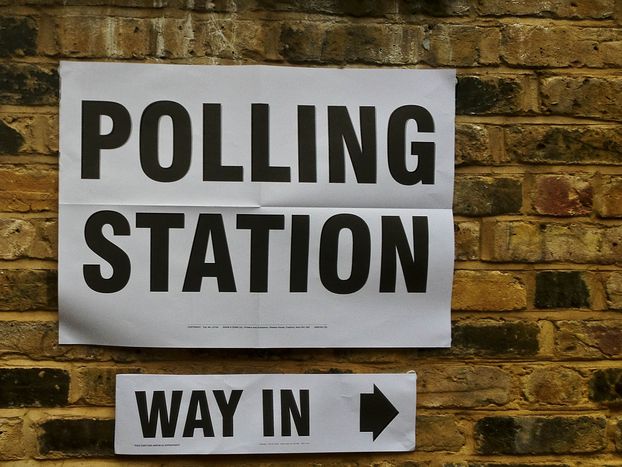 UK after the elections: stagnation or a country rising up?
Published on
After the turbulent general elections of May 7, United Kingdom has now to focus on the future. There is no need to tell you that next months won't be exactly a walk in the park for the new government. 
After the excitement of the general elections in the UK peaked with a weighted victory for the Conservatives (51%), the battle will now take place in a different field. Following Ed Miliband's resignation after a disastrous election night (36%), Labour is paving the way for its future leader. Chuka Umunna, Andy Burnham and Yvette Cooper are the strongest names in this race. Also, former shadow cabinet minister Angela Eagle has said she is considering joining the contest. Despite all the candidates, Chuka Umunna has been labeled as Miliband's most likely successor; however, dues to his ethnic roots along with a very ideologically backward Britain, Chuka might face some troubles.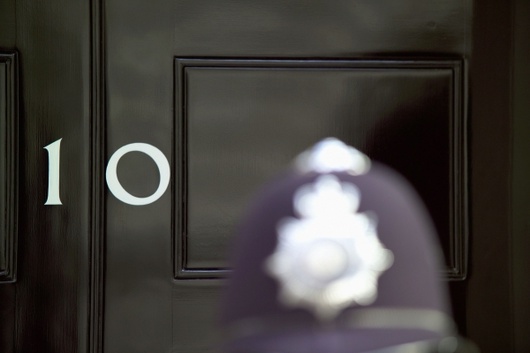 As for David Cameron, he has been busy appointing his new government, where Boris Johnson was given an important role in the political cabinet. Iain Duncan Smith is to remain in charge of the Government's controversial welfare reforms as Work and Pensions Secretary. Also keeping their jobs are Chancellor George Osborne, Home Secretary Theresa May, Foreign Secretary Philip Hammond, Education Secretary Nicky Morgan and Defence Secretary Michael Fallon. Michael Gove is returning to the government's top - moving from chief whip to Lord Chancellor and Justice Secretary at the expense of Chris Grayling, who becomes Leader of the House of Commons. However some of Cameron's new appointments are a bit controversial such as the anti gay-marriage deputy Caroline Dinenage as Minister of Equalities, and Priti Patel, the new employment minister who wants to bring back the death penalty.
Nicola Sturgeon, SNP leader and Prime Minister of Scotland was, along with Cameron, the biggest winner of the electoral night. Sturgeon, after a vigorous and restless campaign was able to win 56 seats out of 59. Scotland's independence is now looming again.
With no coalition to hang on anymore, Nick Clegg has quit his post as Lib Dem leader, opening the way to future candidates. MP Norman Lamb has already shown his will to rebuild the trust within the party, confirming that he will run for the leadership. In UKIP's land, after the show created by Nigel Farage, abandoning the governance and making up his mind after a couple of days, a row has erupted between UKIP's only MP Douglas Carswell and party officials, after Carswell had rejected £650,000 in public money.
What's next for Britain?
Step by step, the UK is rebuilding itself and preparing for the tough years about to come. At least one thing is certain; we can expect a referendum on EU membership in the coming years. However, Cameron will most likely try to negotiate terms in EU treaties rather than radically leave the Union. If the Prime Minister succeeds, we must ask ourselves whether this new United Kingdom (or perhaps a disunited one without Scotland) fits within Europe's ideals. But what about the rest of the pledges made during the electoral campaign? We now have our eyes on Cameron and on his next moves as a Prime Minister who has promised a referendum on the devolution of powers to Scotland, raising the personal allowance for tax to £12,500, welfare cuts, NHS spending, tax-free childcare, no increase in income tax, VAT and National Insurance, freezing rail fare and a housing revolution for young families. Will we see this happening?
Mediterranean Crisis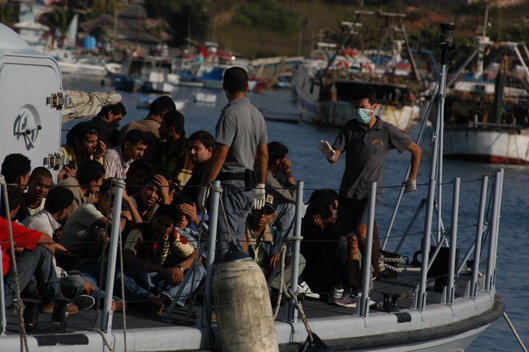 The current dramatic situation involving the migrants in the Mediterranean is the hot topic of the week. Home Secretary Theresa May has already said that the UK will not participate in the EU resettlement proposals which aim to spread a certain number of migrants across the European territory. The plans, to be revealed by Brussels, could include proposals to distribute 20,000 refugees across all EU member states. The President of the European Commission Jean-Claude Juncker is the main driving force behind the plans but Britain is against this international cooperation, arguing that nothing should be done to encourage more people to cross the Mediterranean. Apparently, May has followed Cameron's train of thought.