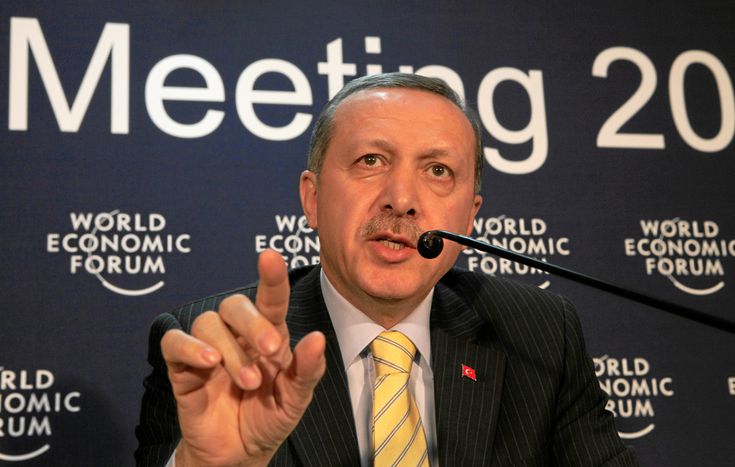 Turkish Elections: Old Face, New Challenges
Published on
As Turkey's Erdogan is re-elected, young Turks reflect on the future of their country and its relationship with the European Union.
Recep Tayyip Erdoğan has won the first presidential elections of the recent Turkish Republican era. Once more, he proved being an able and charismatic political figure, highly appreciated for his decisiveness in guiding the country. One of the most influential politicians since Mustafa "Atatürk" Kemal ("Father of the Turks"), having been the prime minister of the country for twelve years in a row, Erdoğan is considered to have allowed Turkey to develop from an economic point of view, leading it to currently be the 17th economy in the world and thus, part of the G20 for the first time.
Having been denied the possibility to run for a fourth mandate as prime minister by the rules of his Justice and Development Party, he decided to run as a candidate for the presidency. Erdoğan, who has already won the political support of around 52% of voters in the first round of elections held on August 10th, intends to lead the country towards a more presidential system in which the president will become the most influential position, replacing the prime minister.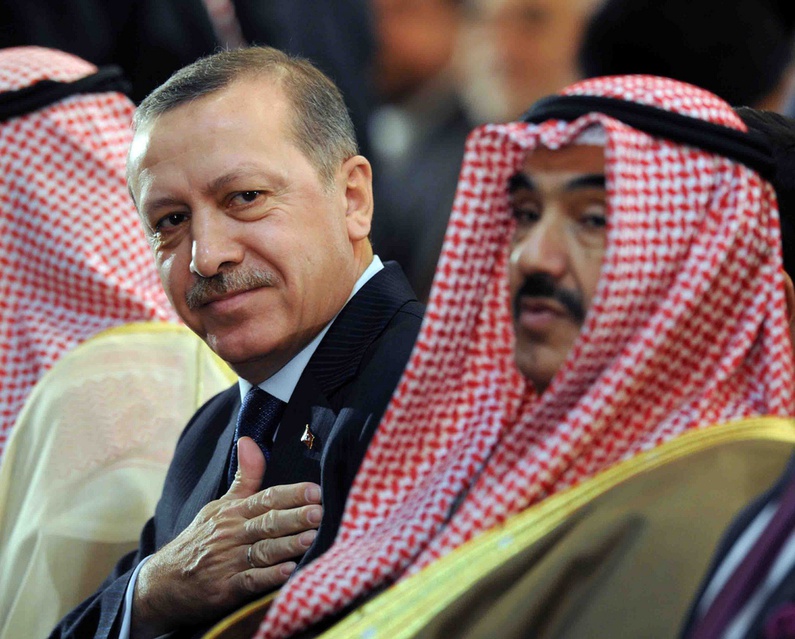 Bogdan Pavel, a journalist for cafébabel, interviewed two young Turks prior to the elections. Both Efehan and Ismail are socially engaged in the YASOM organisation (Informal Education Youth Centre) in Istanbul. He asks them about the most important challenges that Turkey will face in its future. 
cafébabel: Do you think young people feel somehow powerless after the protests held in Turkey in 2013 and 2014?
Efehan: Turkey has one of the youngest populations of the world and young people are very diverse here. There is a group that is satisfied by the country's current track and by the recent improvements in the quality of life and that thinks that Turkey is rising. On the other hand, there is another group who is not satisfied, particularly with Turkey's increasing authoritarianism. But for me, it is hard to say that they are hopeless. We can see this from the recent Gezi Park protests or other civil initiatives, like 'Vote and Beyond', introduced during the elections held in March 2014, which recruits and trains impartial volunteer electoral observers and has been supported by 30,000 volunteers in Istanbul.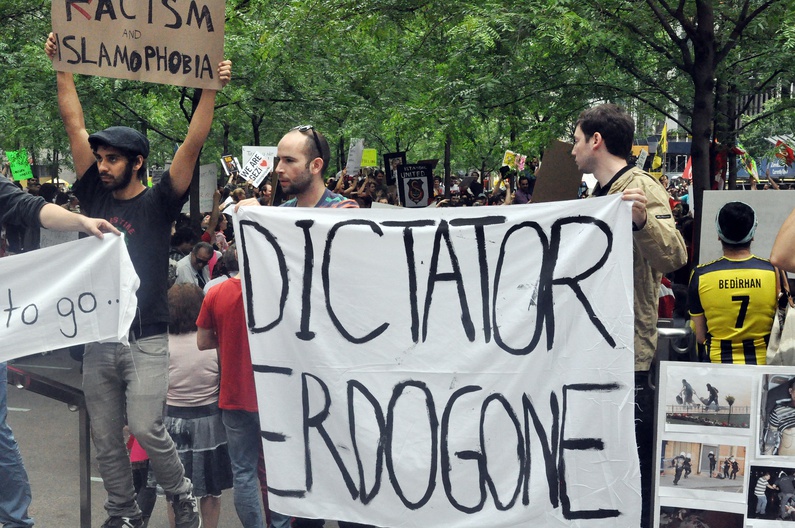 Ismail: Actually, the protests have created another hope for young people since they used to feel so oppressed because of the government (most of the people choose to support the government because of their ignorance and lack of education or for financial purposes).
CB: According to the most recent Eurobarometer (July 2014), unemployment, in particular for young people under 25, is the second main concern for EU citizens: what is the situation in Turkey?
E: Youth unemployment is an issue in Turkey (17% in 2013, according to Eurostat) but not as problematic as in other southern EU countries. Of course, employment and future prospects are the main concern of youth but economic growth, which Turkey has been experiencing during the recent years, has so far kept unemployment relatively low.
I: People are hopeless and they don't care about education; rather, most of them are trying to work for the government (as low level officials, etc.) because they believe this to be a guarantee of life-long salary. In the private sector, work conditions are very bad for many people and salaries are so low that most of the young people believe they can't have a decent career in private sector.
CB: What do you think about Turkey's current international relations? Is Turkey likely to become a member of the EU? Or is it rather going towards Asia?
E: Davutoglu's (Turkey's Minister for the Foreign Affairs — Ed.) zero problems with neighbours policy started with high ambitions but currently it has been stuck due to security challenges in its larger neighbourhood, from Ukraine to Iraq. Recently, 49 Turkish diplomats and citizens have been taken hostage by ISIS since mid-June in Mosul and this is the most pressing issue to be solved. I see Turkey as a member of the EU in the long term. In my opinion, both sides are not ready to handle each other as a member.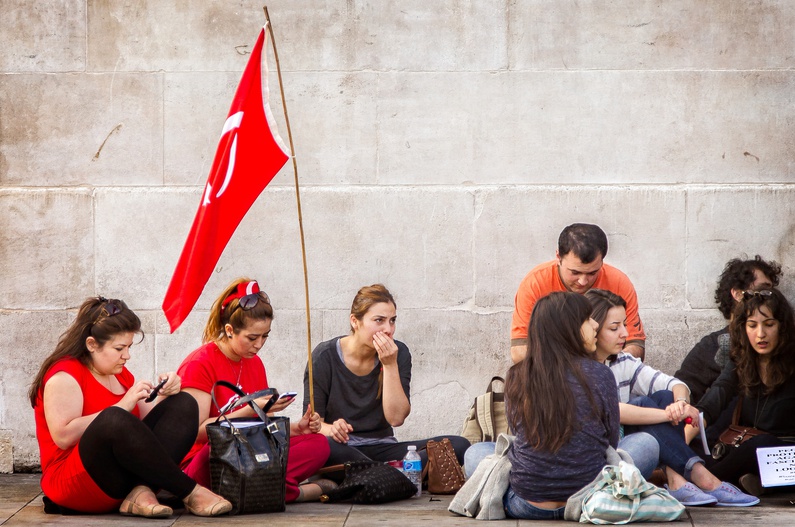 I: This is the biggest dilemma. Our economy is in the verge of collapse and our people are refusing to improve themselves. There is a side who wants to be member and there is another side who does not. So, unless there is a big change in Turkey, the situation is likely to continue like this for 20 to 30 years more.
Turkey's main challenge for the future might be that of harmoniously dominating its own ambitions. Although the country has effectively improved its economic situation, its democratic polity still has to be strengthened. This change is strongly needed if the country wants to become a member of the EU and to give itself more receptive and emphatic features towards its entire population.