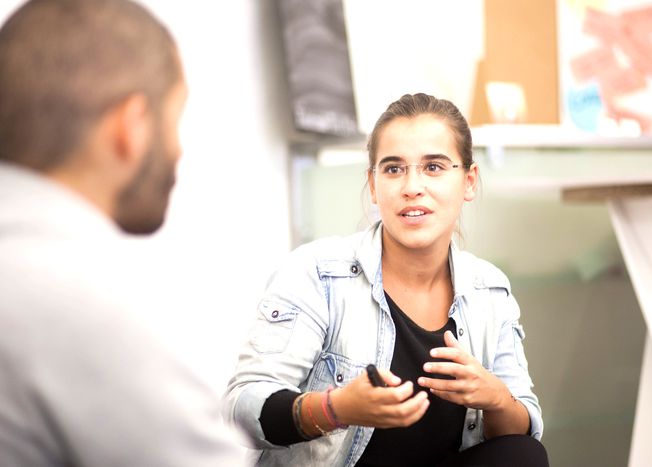 TURKEY'S CHANGEMAKERS
Published on
Sabanci Foundation launched the "Turkey's Changemakers" project to share inspiring stories of individuals who make a difference in social and economic development.
The first episode aired on Sunday 4 October 2009 at 18:30 on CNN Turk, and told the inspiring story of changemaker Dr. Zeynep Simsek. Dr. Simsek is the Founding Director of the Harran University Medical School Public Health Department.
Together with her colleague Dr. Ibrahim Koruk, she dedicated her work to improving health conditions of migrant farm workers which comprise almost 20% of the population in the Southeastern province of Sanliurfa (also known in short as 'Urfa'). For the written document of the program please click here... Since 2001, her projects have included providing mobile health services, public health education programs for youth and village headman (local government representatives in villages and neighborhoods where migrant farm workers live), and projects to address the Malaria epidemic. Through her work, she has enabled health care support and access for over 225.000 migrant farm workers and their families.
In 2009 she and her colleagues established the Migrant Farm Workers Human Rights Association (www.metider.org.tr) to develop and manage programs that promote the rights and well being of this disadvantaged community.