Trikala are on the (wifi) spot!
Published on
Do you know Trikala? I bet you should! Trikala is a located in the fertile plain of Thessaly in central Greece. The modern city of Trikala was built upon the Homeric Trikka (or Trikki), the birthplace of three of the Argonauts and the birthplace of Asclepius (Asklepios). But is not only history and the past that makes Trikala a notable city.
Actually it is the future that puts the city on the spot!  Some years before, the mayor of Trikala, Mr Michales Tamilos took the initiative together with young people to transform the city from an isolated prefectural city to an internet-friendly city with lots of e-services for its citizens.Today more than 14.500 users are taking advantage of the electronic services of the municipality which means that the website has 600-700 daily users! Some of the services that the city provides include a smart transport system, where commuters can get a live update of how many free spaces are available in the municipal parking or how many minutes they should wait until their bus arrives.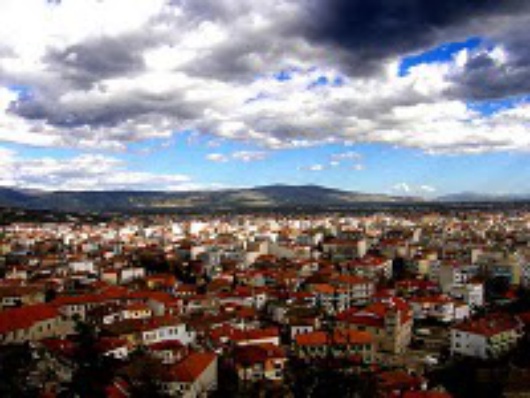 Trikala is among the first 21 cities of the world who are internet friendly!

If you visit the city of Trikala, you will notice that apart from a beautiful city you there are wifi-spots everywhere. Also, a tourist guide application has been uploaded, which keeps vistors updated of what is going on in the city and provides information about landmarks and museums.  Finally the tries to organise the bureaucracy in the municipality (eg. rubbish collection, envirnomental issues) and up to now it has received almost 14.000 phone calls and applications from citizens. The great advantage of this system is that citizens do not need to come to the offices in order to check the status of their applications. Therefore, the system not only provide good public services but shows the way on how to fight corruption! Trikala has become a pilot-city for Greek cities on their way to electronic services! Check their website and see yourself!www.e-trikala.gr

Furthermore, the city is a pioneer in telemedicine, and over the last 4 years more than 200 patients do not need to go to hospitals anymore! Demosthenes serviceAccording to the data provided, it's really amazing that almost 78% of the problems are being solved within 24 hours!