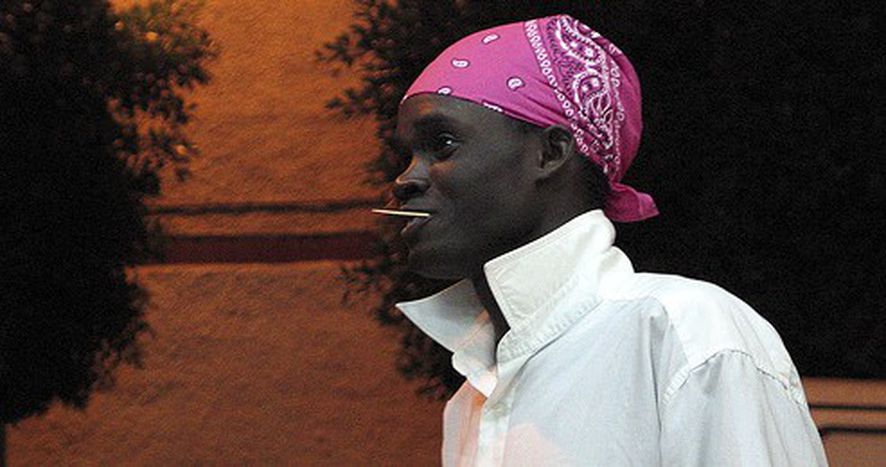 Treating Europe's young migrants right
Published on
With 10 – 12 million illegal immigrants in the EU, a rights-based approach to migration is needed to achieve full integration into society
On 24 April, the Slovenian presidency of the EU and members of the European commission and the parliament agreed on a uniform six-month detention limit for illegal immigrants. But it is the younger migrants, especially minors, who are at particular risk of abuse; one third of migrants worldwide are aged 15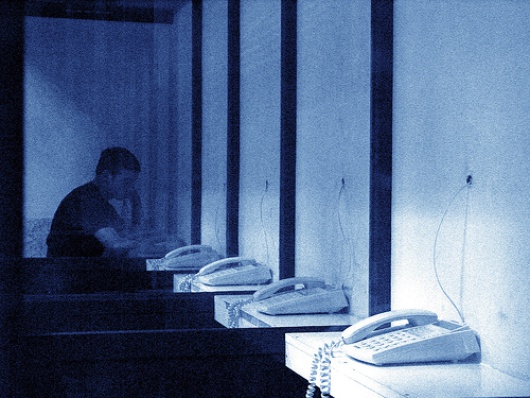 -25. Of the estimated 27 million trafficking victims in the world today - a number which is growing, according to the US NGO Free the Slaves - the US state department says up to 70% are female and 50% are children.
Young migrants
'Children are unprotected so end up being exploited,' says Eva Biaudet, special representative and coordinator for combating trafficking in human beings at the Organisation for Security and Co-operation in Europe (OSCE). 'But young people themselves should take part in the design of migration policies.' 
Youth organisations can play a key role. 'Young people are leading the world in changing negative perceptions about migration, ' says Ndioro Ndiaye, deputy director general at the International Organisation for Migration (IOM). 'They are creating a safer, more friendly and multicultural world for migrants. Youth must be proactive in joining the efforts of civil society, international organisations and educational institutions to address the current challenges.' 
Pain of detaining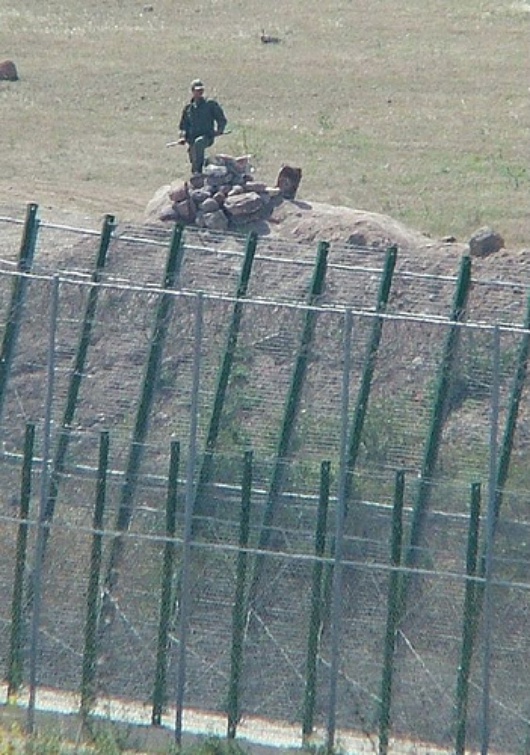 Migrants under eighteen are entitled to the same rights as their national or resident counterparts. They should be treated as children first and foremost, regardless of their status. Nevertheless, a few thousand minors are still detained every year in Europe, even though the UN Convention on the Rights of the Child states that detention shall only be used as a measure of last resort and for the shortest period of time. But for example, currently there is no limit for the detention of children in the UK – nor is any data available. 
The burdens young migrants grapple with, such as access to education, employment and discrimination at large, are multilayered and entrenched. Ndioro Ndiaye says young migrants possess key assets like flexibility, resourcefulness, perseverance and an eagerness to learn. In addition, they have easier access to information and technology,with a longer time-frame to overcome the challenges of migration and reap its potential benefits. 
Josep Gonzàlez-Cambray, attaché to the secretary-general for migration in the Catalan government, pinpoints three main factors locals are concerned about when dealing with migration: 'the fear of receiving chaotic migration flows, negative perception of getting ghettos in town and competition for public resources. The only way to integrate migrants into society is by getting both migrant and receiving communities involved into the process.' 
The author is the president of the European Youth Forum (YFJ), a platform of 97 youth organisations in Europe, working with the European Union, the Council of Europe and the United Nations to promote the interests of young people. www.youthforum.org