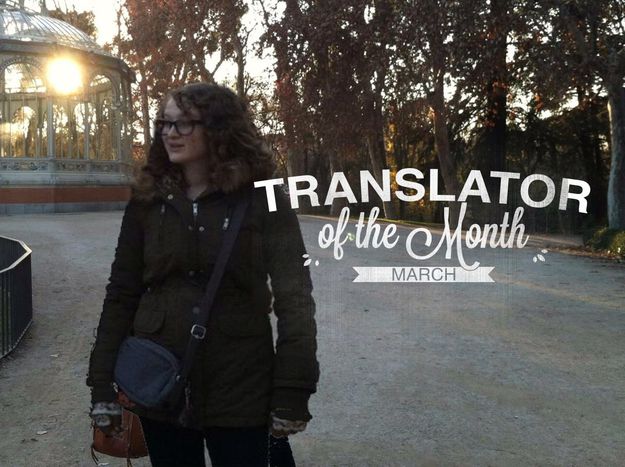 Translator of the month: Sofia Rabaté
Published on
Our translator of the month for March comes from across the pond - it's the fantastic Sofia Rabaté! This American student is trilingual, complementing her English with French and Spanish. 
Sofia put in one hell of a shift, translating nine articles in March, ranging from an interview with ex-Femen member Éloïse Bouton to a piece exploring Copenhagen's Nørrebro neighbourhood.
Describe yourself in three words…
Scholarly, perfectionist, compassionate.
What do you do in life in terms of work/study?
I study at an American high school.
What's your favourite dish?
My favorite dish would have to be any baked goods, cookies or cakes (I have something of a sweet tooth).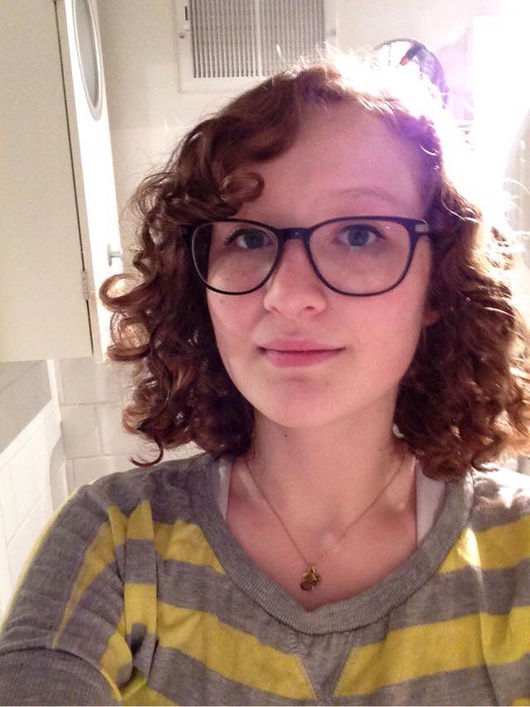 Your favourite European nationality? Why?Italian, because their way of life. I study the Italian language, and I'm fascinated by the diversity of their regions, their pride in their food, habits, and slight variations in language. Each place has its own famous specialty, and I admire that kind of positive outlook on the uniqueness of your own area.                                                                                                                                                                        
When did you do your first translation for Cafébabel?                                                     I did my first translation a few months ago, on January 14th.                                                                                                                                                               
The craziest dream you've ever had?                
In my craziest dream, I was tracking down an alien with the help of my friends, but the alien was actually a sentient, intelligent starfish creature that could change form at will. I wasn't able to find it because it had turned into one of my friends.
In one word, what does Cafébabel mean to you?
Expression.
If you had to choose a favourite Cafébabel magazine section, article and author…
I like the Society section, because it's unique in the way that most media would likely put forward before anything else fact and event-based "Breaking News" articles, but I believe that when pursuing social justice and change, we need to understand one another, our cultures and views, in order to dispel prejudice. The Society or Culture sections show us, through writing, how others live, in a way that's relevant to the reader.
It's difficult to choose a specific article, when there are so many that I enjoyed and found immensely enlightening, but one I translated from Spanish, a two-part article about homophobia in Catalonia by Elisa Hernández Angulo, is one that comes to mind as a work that shared an important development towards equality in Catalonia, and also brought to light relevant and thoughtful ideas gathered from interviews.
As for authors, I don't think I can choose accurately, as there are so many articles I have yet to read!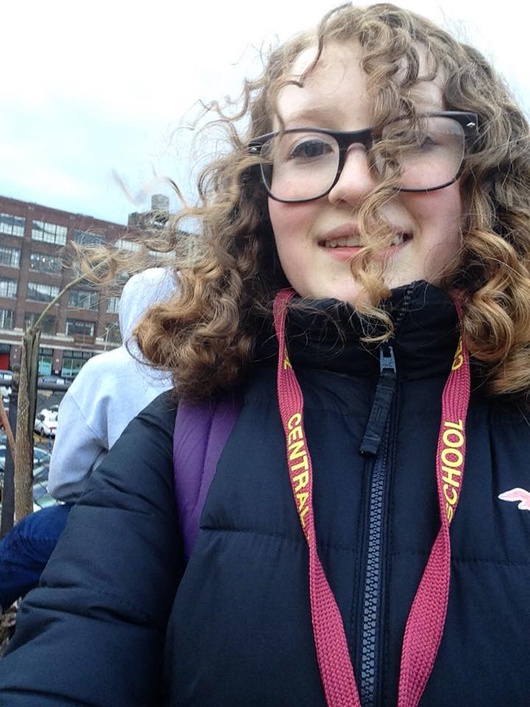 The stupidest thing you've done in your life?                                                                    
Many times in my life I've been driven by a touch of hubris to try to succeed on my own to prove a point, like trying to do all the work in a group assignment so it would be just right. The moral of the story is that help is always a good thing, and that others around you are an excellent support system.                                                                                                                                                                     
The best place you've been in Europe so far? Why is it the best?                               
Dublin. I loved the atmosphere of the city, and the weather, which was always mild, and a little grey. Ireland was such a friendly place that it seemed like I'd lived there all my life. I was deeply amused by the sheer amount of sheep-related merchandise in the tourist shops, and I'd return there any time.
A city in Europe you would like to visit… Why do you want to go there?
I would like to visit Antwerp, as I've never been there, but half of my family traces back to Belgium, and I've grown up hearing stories about the place without ever going. I think it would be interesting to gather an opinion of the city myself and compare it to what I'd envisioned.
What does Europe mean to you?
Europe, to me, means sophistication, diversity, and unity. As the average American, I see Europe as faraway and exotic. As the American daughter of immigrants, I see Europe as a second, symbolic home. Europe, as the European Union, means to me a group of countries that are different in their customs, languages, locations, people, and ideas, but stand together in unity.