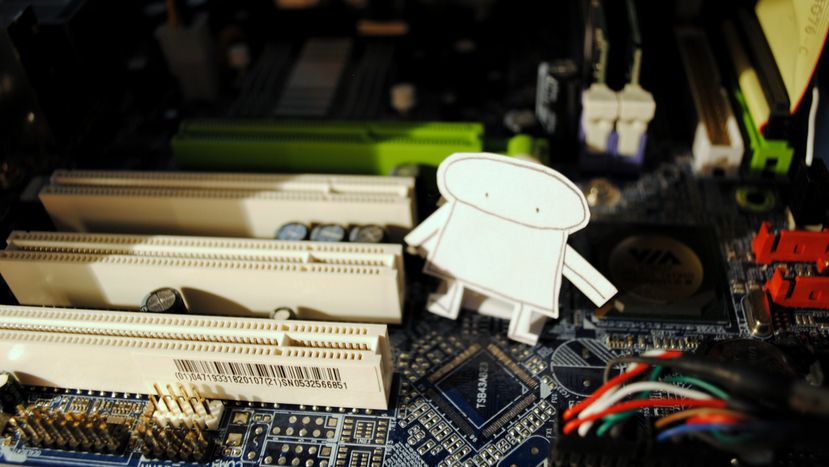 To be or not to be IT?
Published on
Generally, being in IT, in particular in Eastern Europe, is considered a social chance and unfortunately – could be viewed as one of the few industries left for young people with dreams of a high salary.
The social chance of being a programmer in Bulgaria
"If you are young in our country, in most cases, you would have the chance for a normal life if you are a software engineer. Therefore, everyone dreams of being an IT specialist – that almost certainly guarantees you won't be poor. And you will have a relatively high income in comparison to the others," says Yarina Mykhyalyshyn, a journalist from the Ukrainian city of Lviv. She describes a situation which is in general applicable to Bulgaria and other Eastern European countries. 
Yarina says that in Lviv there are so many IT specialists (young people who are sometimes self-educated) that a mayor of the city once joked he had to found a Silicon Valley. Building such a hub for technology corporations seems like a common economic utopia in some of the countries in the region. Like some other countries, Ukraine is a country which is drained of its blood because of immigration and marked by a lack of industrial production. In Bulgaria, the situation is similar, despite its EU membership and different geopolitical location. Furthermore, at present, the Bulgarian IT industry may become a new gravitation point for IT specialists looking for an alternative because of the political crisis in Ukraine. Some Ukrainian and Russian IT giants only recently opened doors in Bulgaria as a result; but, they are not the only ones. The investor interest comes from different geopolitical directions. According to experts, if the countries in Eastern and Western Europe cope with the work permission issue, these specialists would be quite welcome. The growing demand for IT specialists on those markets threatens to turn into "thirst for brains".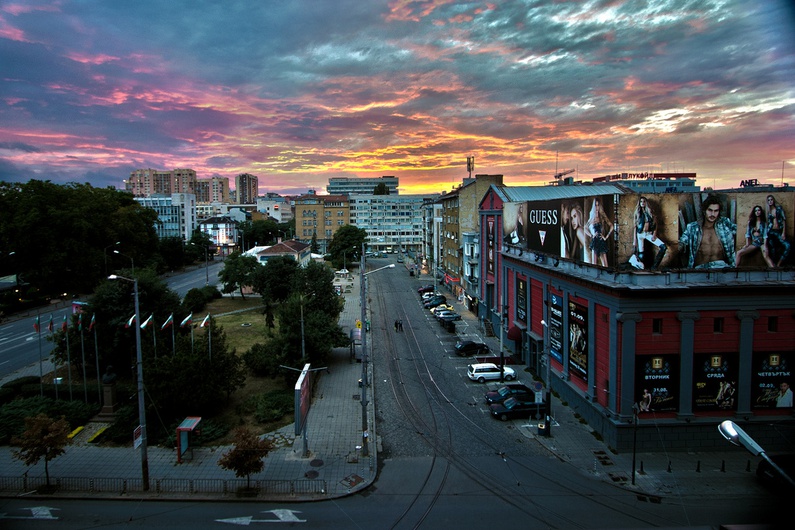 "We've come a long way in the past years. Once struggling to enter the outsourcing market, we're now home to quite a few technological companies," says Georgi Salakirov, Engineering Manager in an American start-up that also recently entered the Bulgarian market.
"That's due to no small part of the excellent reputation our fellow engineers have established around the world. Combined with our status as an EU member state, we receive greater visibility as good place to do business," adds Salakirov. 
Detached from the dark reality
Generally, being in IT, in particular in Eastern Europe, is considered a social chance and unfortunately – it could be viewed as one of the few left. Its existence is possible because the chronic lack of current technology and industrial base does not hamper the expanding of an IT infrastructure. And companies (from start-ups to big corporations) decide to invest in Bulgaria because of the relatively lower cost in comparison to other countries and the presence of qualified specialists on the market. Furthermore, Bulgaria had a strategic meaning in the former Soviet block with the development of the IT technologies (therefore, an existing policy of investing in education and PC manufacturing).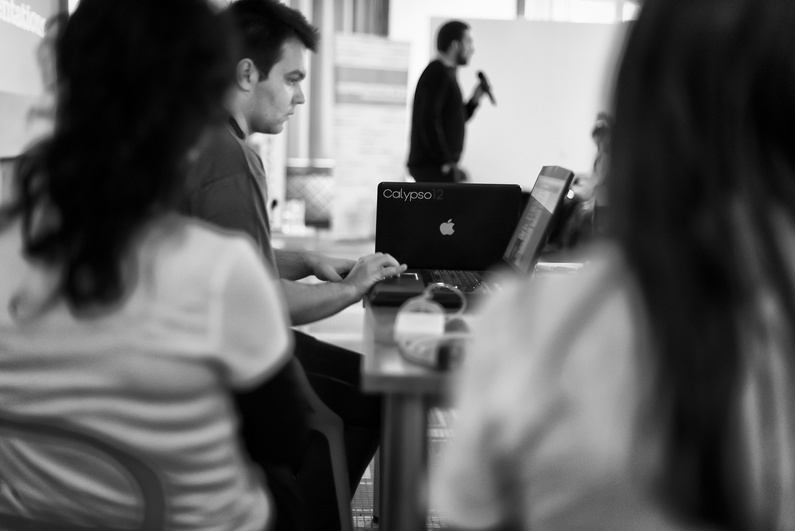 "Undoubtful pluses of the profession are the security, prestige and social conditions. And there are minuses of course, like in every other occupation. For me, sometimes the sense of comfort may hamper the professional development," says Stanislav Traykov, a 26-year-old software developer.
According to him, companies tend to offer constantly increasing and sometimes unrealistic salaries in order to attract new employees or to retain current ones. "This is even more evident now because of the big wave of new opportunities, employers, etc.," adds Stanislav, who recently received interview invitations simultaneously from companies like Facebook and Shazam.
The young programmers are detached from the dark reality in which some of their coevals are absorbed – bad labour conditions, low salaries, incomplete social coverage. The general unemployment rate among young people under 29 was over 30% in 2013 (according to other statistics, the unofficial rate is even more). In sharp contrast with the youth unemployment rate, there is zero unemployment in the IT sector. According to a statement of the Bulgarian Association of Information Technologies Peter Ivanov, the industry needs more than 10,000 jobs in order to keep expanding.
"Employers are faced with a far greater challenge, having to tap into a very small pool of candidates. That's a common issue, not limited to the confines of Bulgaria and it requires long term initiatives, primarily in the form of education. Unfortunately, we're falling behind on the education front and this will surely slow down our market's growth," says Salakirov. 
How Cinderella turned into IT
"The phenomenon of redeployment towards IT positions is more and more commonly met. Everyone relates the sphere with a success, secured high incomes, etc. Therefore different training centers in Bulgaria are flourishing and they give a good base for a future development. There are even companies proposing few months internships without even requiring previous education or any relevant experience. Companies are compelled to be increasingly flexible," says Yoana Pepelyankova, Recruitment and Resourcing Advisor at a London-based IT services company.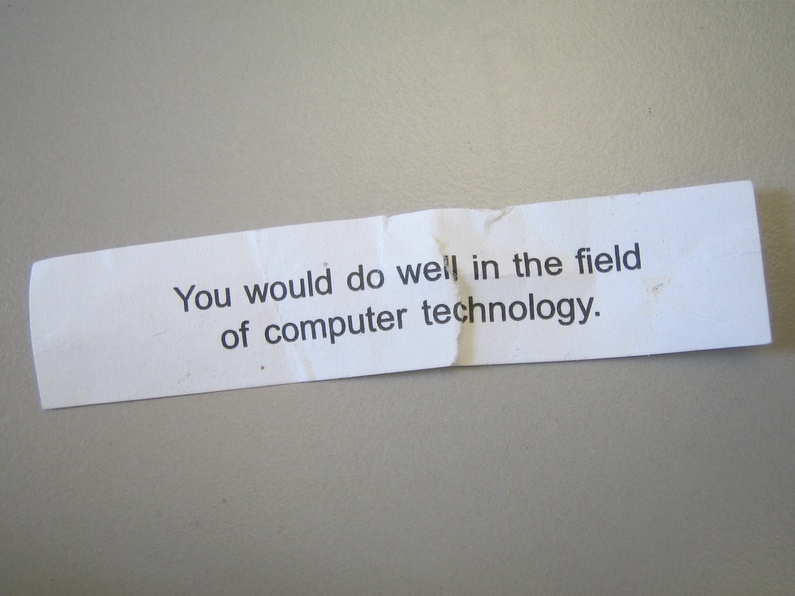 There are many people of different ages and backgrounds, who decide to switch to IT because of the promising perspective and huge market demand which makes their entrance easier. Architects, veterinarians, lawyers and even human resources redirect their whole life plan and education in order to face the challenge and all the social and financial benefits related to the IT developer profession.
"Our civil engineering company has financial issues so we are currently on unpaid leave," explain Ivan and Dimitar, two friends who are engineers and work in the same Italian company. They have graduated with honours from the University of Architecture, Civil Engineering and Geodesy in Sofia.
"We would use the time to refresh knowledge obtained from IT courses we attended before and we'll apply for jobs as junior IT developers. We are even ready to begin an IT internship as a start. Hopefully, only the initial period is hard and afterwards, good times will come."