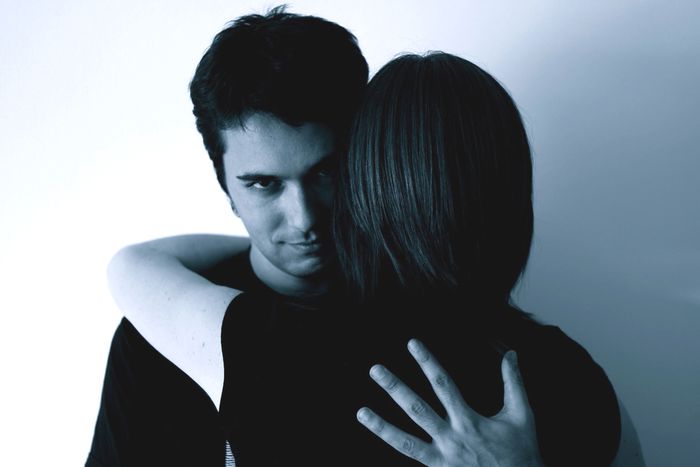 Tips: dating success the Greek way
Published on
Dear friends from the north. You can print this out and give it a try but it's useless. Flirting in this part of Europe is an art. It's impossible to learn it, because southern men are born casanovas. Opinion
The success of a southern European man starts in not being afraid to come up and talk to a girl. Start slow: a nice Italian espresso or a long walk on some historic street. Know the non-touristy spots. Know the entire history of the cities in which you live - who the fountains are named after, who the statues are. Know the most romantic little cafés, bistros and trattorias, the candlelit places where you can be alone and drink the most fantastic wine. Tell the lady what's on the menu, what she should try.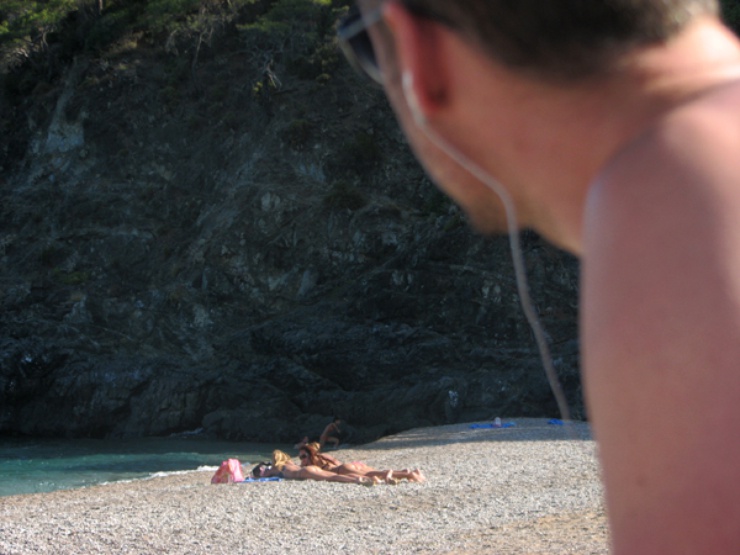 It's late! Your female companion will be wondering: is he that cool, or just pretending? Up until this step, you might only have brushed her upper hand or maybe the back of her hair for a while to check for reactions. Make her wonder what is next. Time for a drink. Suggest a place with music she loves. The time to inch closer has arrived. Take her hand, lead her to the perfect part of the venue – not in the centre, not too far back. Hold hands – the second time you will check her reaction. Order the best cocktail - in your budget.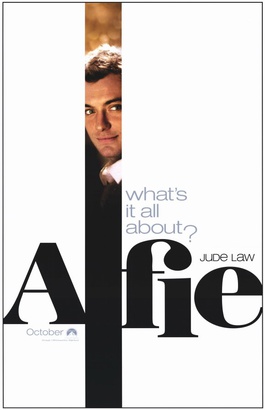 Third step. Talk in a way that they're not used to - not the typical 'northern' lines, because 60% of all human communication is body language, with 30% being the tone, meaning 90% percent isn't coming out of your mouth. At this moment she should be enjoying everything you say - or that's what she thinks! Whisper into her ear, listen to her carefully, gaze into her eyes, but know the limit – don't make her feel uncomfortable. Place your hand on the middle of her back, not too low (yet!) and pull back again. Know how to make her feel that she rules the game, even if this is false! Dancing is in the schedule, depending on the music. She has already had a couple of drinks which make her feel relaxed and more confident. Suggest one last drink at yours, because you've bought the wine she likes - even if it's the cheapest one at 1.20 euros.
Northerners, we challenge you to do better. Jude Law says it best in his role as the non-comittal seducer Alfie (in the 2004 remake of the 1966 Michael Caine vehicle) - 'I, myself, subscribe more to the European philosophy of life, my priorities leaning towards wine, women... well, actually, that's about it.'
Tips produced by FNC, three Greeks on a beach
Images: bad boy © Toni Blay; couple © gkamin; Alfie © United International Pictures