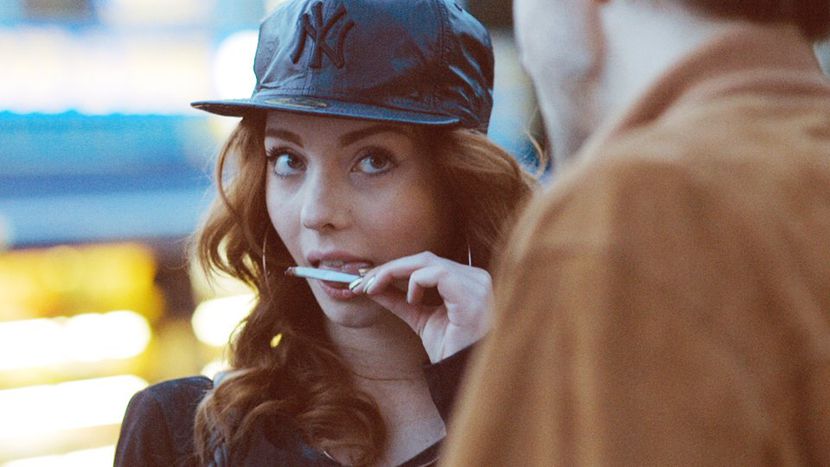 Tinder? This summer check out 'Offline Dating'
Published on
Dating in 21st century cities is everything but easy.  Even with a British accent, the sexiest worldwide according to a 2015 survey. The Bafta-nominated writer and director Samuel Abrahams sent his friend Tom (Greaves) out on a journey through East London to date - but OFFLINE. Even if the short film is done by 'actors', it kind of makes you wish social media had never existed.
Samuel, have you ever dated online yourself?
I haven't, no. I can certainly see the appeal to it, and why with dating apps it has become so popular. My concern though is if we don't individually take responsibility for the way in which we use this kind of technology, we might forget how to meet someone in real life.
Like Tom, the protagonist in your short film: Why should people challenge themselves this summer to date 'offline' when it's just so easy to find flings online?
Because you'll stand out from the pack. 
We shop online, book our holidays online, we read online – why not date online?
I don't really enjoy buying things online, in fact I never tend do it unless I have to. There's a huge difference between browsing a bookshop, which has a limited but tangible selection of real books you can pick up, flick through (and a real life person behind the counter you can actually speak to); and endlessly browsing online from an unlimited virtual resource, clicking 'buy now'. Maybe people should try offline shopping too.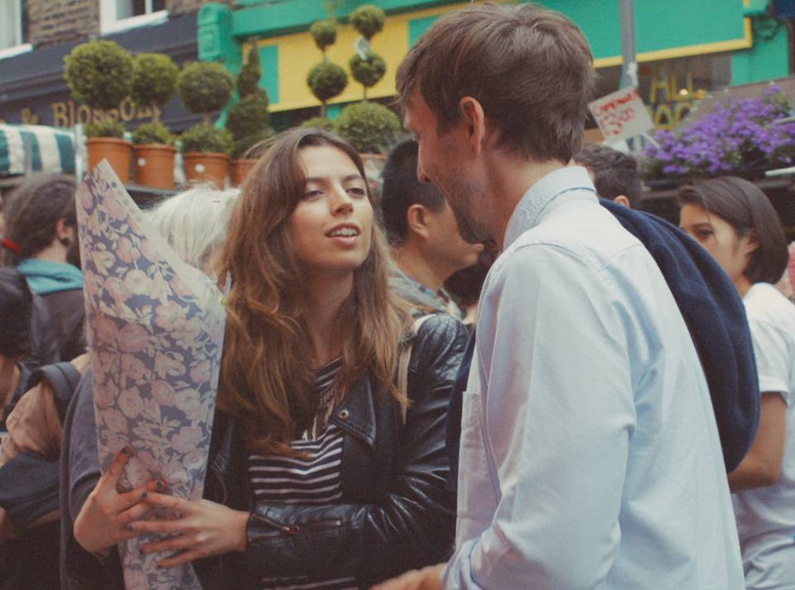 People in London are afraid of actual contact, says a girl in the movie. Supposedly, it's the same case in Berlin, Paris and all other European metropolis. Why so?
Many people in big cities are living very busy lives. Their jobs, relationships, friends, and family take up all their time. Even when we're travelling to work we're catching up on a podcast, or reading. I've noticed that I've started to walk around with my headphones on without listening to anything. Which is a really bad habit as in someway I'm doing it so no one bothers me. 
Do you think randomly picking up girls on the street like Tom in your film does lead to better success?
Maybe, I don't know about 'better success', but certainly more fun and spontaneous - he did meet a lot of new people and a new friendship has blossomed from that. Which is incredible. 
What is your worst pick up line? 
I've never used one. I guess making this film, I approached a few girls saying, "hey, I'm making a film about..." 
Who's the best dater in Europe and why?
Tom should be pretty good at it by now.
Vimeo: Offline Dating by Samuel Abrahams