Three cafebabel.com correspondents win European Young Journalist Award 2010
Published on
Cafebabel.com is keeping up its run at the European Young Journalist Awards!
This year, two former editors of the English and French versions of the magazine, Clea Caulcutt and Prune Antoine, scooped the award for their respective countries for the reports on France and Poland.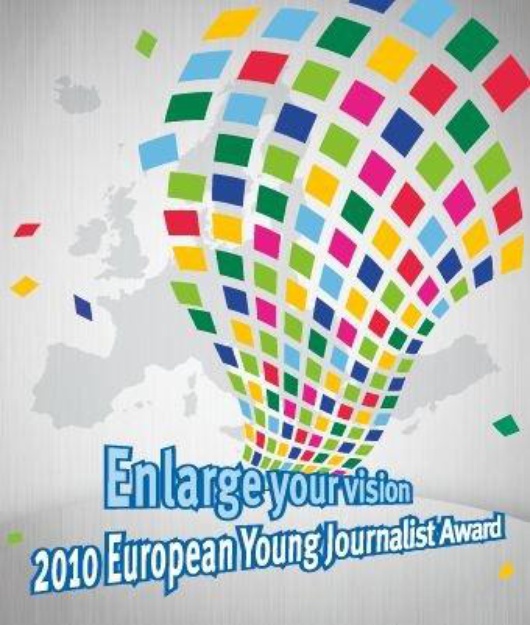 Irish correspondent Angela Steen picked up the gong for Ireland with a report on Polish migrants in Ireland especially written for cafebabel.com.
Since the prize has been launched cafebabel.com has been lucky to have seven journalists winning awards for France, the United Kingdom and Ireland. We congratulate the girls and the other prizewinners.
Till next year!