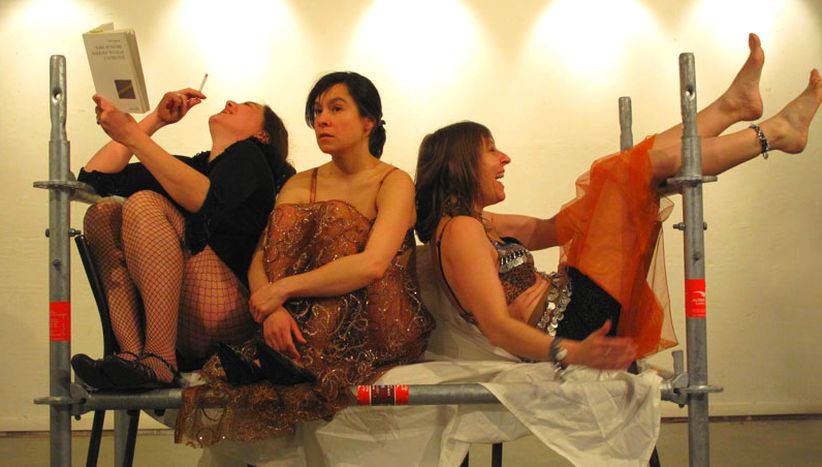 Theatre: Balkans' not dead, from Paris to Skopje via Pristina
Published on
The Theatre de Syldavie company presents a sparse play in which the muslims and christians of Macedonia attempt to understand one another: - 'Blood Wedding', or the re-writing of a great Balkan classic
At a rehearsal at the Maison d 'Europe et d'Orient two weeks before the premiere, we see bare walls, a few chairs and some builders' scaffolding for scenery - the eastern European and Asian cultural centre is one of the event's partners. Attentively, the actors listen to a final recommendation from Dominique Dolmieu. Once the adjustment is made, the play can restart. Three actors get into position for the first scene.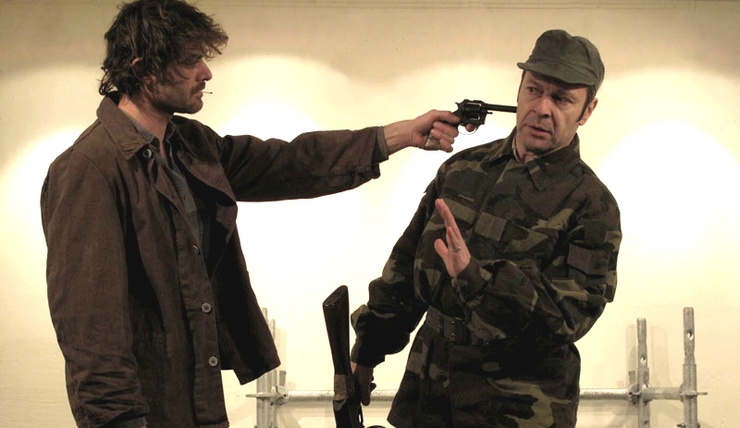 Balkans' not dead tells the story of the meeting of two nations. Set at the beginning of the twentieth century in Macedonia, the province is under Turkish rule. King Osman and his underling, Rasim, reign terror over the population. The 'Komitas', Macedonian freedom-fighters, resist as much good as evil. Their leader Spase is having an intense affair with Cveta. Love, the archetypal noble feeling, traverses and dominates the whole piece. It forces the two groups to meet and to understand one another. But these impossible relationships between muslims and christians spawn dramas and family rifts.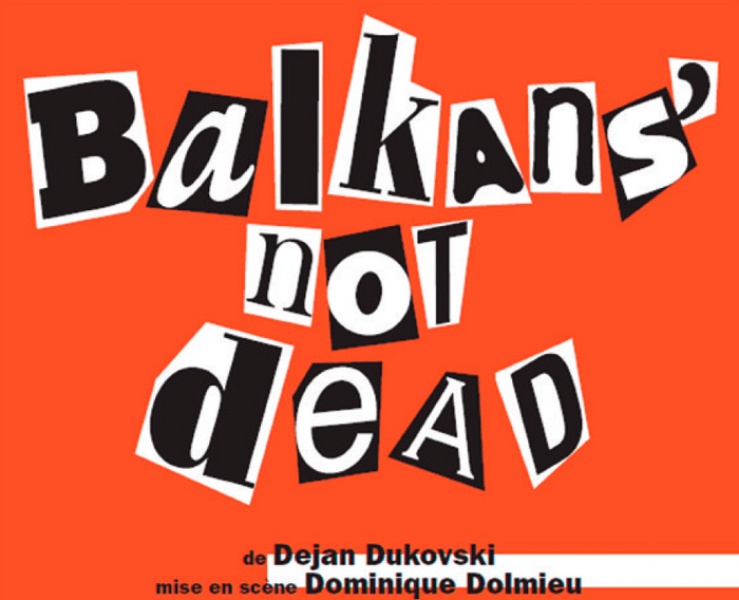 Love and laughter
'What interested us about this play was the meeting of the western christian world and oriental Turkey, which is still a subject relevant today, regardless of the people involved and the borders affected,' explains Dominique Dolmieu. It is, without a doubt, a very involved play. 'Our aim is to make the audience think.' The protagonists face numerous dilemmas, confronted with the lure of money, treason, violence and murder.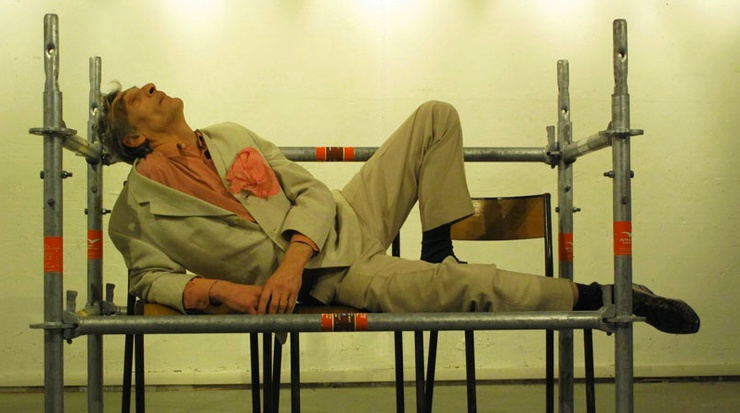 Since its creation in 1995, the play has carried a strong message. It is the reworking of a great classic of Macedonian literature, the Macedonian Blood Wedding by Voidan Cernodrinski. The work glorifies traditional values such as honour, patriotism, courage. Balkans' not dead takes these themes and inverts them 'all these noble sentiments are replaced by corruption and greed, whether for money or sex. The overall winner, the only thing which holds its value, is love.' But humour is not lacking. Twists, turns, misunderstandings and put-downs delightfully follow one another throughout. Poignant scenes alternate with comic scenes, and paint an accurate image of life that is at once both happy and sad.
Showing from 18 to 29 March at the Théâtre de l'Opprimé,78 rue du charolais,Paris, 3 April at the National Theatre of Kosovo in Prishtina, 5 April at the National Theatre of Macedonia in Skopje.
Translated from Balkans' not dead : le choc des cultures