The young and the old: The new deal between generations
Published on
All around Europe, initiatives aiming to bring the young and the old closer together are multiplying. Job coaching, intergenerational housing, hobbies and passions are shared. It feels like a wind of change is blowing through intergenerational bonds. Let's take a look at these innovative projects that break the old ways and pave way for new ones, to create a perfect relationship between the ages.
"Sometimes when I get back late from a night out, the residents say to me, "Onno, you're up early! They can't believe I've just got back", says the young 27 year old man. Sharing the same living space when you have different lifestyles isn't always easy. Yet Onno lived there for 4 years. In Deventer, a retirement home in the east of Amsterdam, in the Netherlands. Called Humanitas it is a very different sort of retirement home where 160 residents live with 6 students in their twenties. So what's the deal? Spending 30 hours a month with the residents and organising a meal once a week in exchange for free accommodation.
Beer pong and hearing-aids
"Injecting life", is how Gea Sijpkes, the director of Humanitas since 2012 and creator of the scheme, describes the goal of this unusual co-residency. It's all about creating conditions of a nice, warm and lively environment for both the elderly and students. Each person lives at their own pace and respects each other's habits and commitments. Care is provided by a team of professionals just like in any conventional retirement home. But it's not unusual to see two residents playing beer pong, a student helping an eighty year old in a wheelchair or being fascinated by the war stories of a 93 year old. Now and then, some students may complain about the seniors listening to a TV programme too loud. This is not the case the other way round, most of the residents being slightly if not completely deaf. Beyond their differences, mutual friendships start to grow. 23 year old Jurriën, happily says, "If you realise that you can learn quite a lot from elderly people, it's easy living here. Otherwise, you won't fit in."
You have to admit that getting generations to live together is a risky bet and yet a necessary one, given the demographic outlook. According to the European Union's statistics, people who are 65 plus, will represent 29% of the population by 2080, against 19.4% in 2017*. The proportion of the over eighties will probably double if not more by 2080. The increase in life expectancy combined with low birth rates is leading to an ageing population with numerous consequences. Mainly on welfare systems, being under pressure with the increase of age related expenses like retirement, health care and dependency. Put simply, there are less people at a working age and more pensioners. The "dependency rate" is increasing and forms a backdrop for risk pooling issues linked to ageing. So, how can a fair share be found?
And how can a "clash" between generations be avoided, particularly between baby boomers and millennials? Setting up meetings, "match ups" based on sharing and solidarity could be a solution. In order to allow students to find an accommodation without paying any rent, the University of Salamana in Spain have set up a home-sharing programme. Just like any other co-residency? Not exactly. The main difference being the age gap between the co-residents, one being over 60, and the other one being a student who must be over 18. By paying 50% of joint costs such as water, gas and electricity in return. Alberto a translation and interpretation student, can share Lupe's apartment.
"Each person lives quite independently, at their own pace. We do our shopping separately but if Lupe needs something heavy like a bottle of milk or something, I get it for her", the student tells us. A document listing the obligations of both parties makes the experience easier. Alberto's commitments involve spending time with the lady housing him and Lupe's involve respecting the young man's intimacy and lifestyle. A win-win relationship where you learn from one another, "We've realised that we aren't that different from each other and that two generations can live together without a problem", Alberto who seems to have found his perfect match observes.
A bond with meaning
Not only can accommodation be shared, interests and hobbies can be shared too. Welcome to Les Talents d'Alphonse, an online platform created in France in 2016 to help convey knowledge between generations. On one side, the young ones called the inquisitive "Curieux" and on the other, the not so young called "Alphonses" or "Alphonsines." From learning a language, to Do it yourself (DIY), sewing, painting, music and photography, all sorts of talents can be found. Much to the delight of inquisitive thirty years olds, interested in a reasonable hourly rate of only 15 euros and the promise of exciting activities to be shared with a passionate retired pensioner. "I don't have a grand-mother anymore so it's like having a second one", a "curieuse" tells us after her experience with an Alphonsine. As well as financial compensation, by interacting with other generations, seniors feel their talents are valued, which also encourages long term friendships, according to the founders of this growing start-up.
They too have talent to sell. Mainly aged between 25 and 30 years old, they are from Maghreb, Sub-Saharan Africa, Asia, or the Middle East and are looking for a job in Belgium. In Brussels, Liege, Gand and Anvers, the Duo for a job association offers them the possibility to be coached by people over fifty with experience in the same professional field. CVs, cover letters, network, preparing for interviews up to two hours a week, for 6 months, intergenerational mentoring helps younger people get back on the road to employment. While developing precious abilities such as self-confidence and self-reliance.Today, I can say I know how to build up my own network and create contacts to develop my professional and social life. I'm even capable of supporting newcomers in Belgium, to help them fit in in society and on the job market. "I'm different", says one of them who we call the "mentored".
Finding your way while making the most of the different ages in life, maybe that's what inter-generational bonding is all about?
---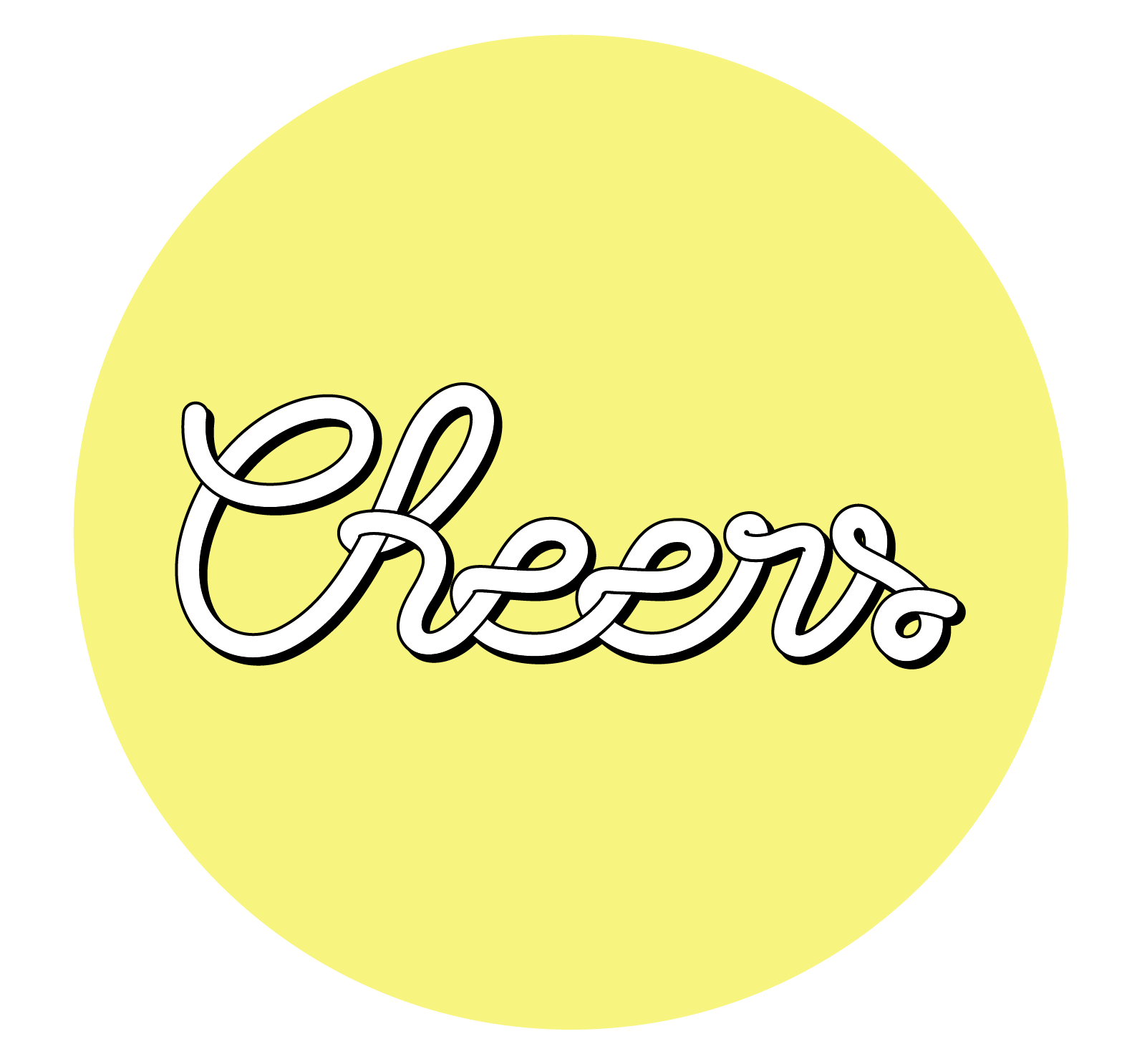 This article is part of a partnership with Mutualité Française about healthcare issues in Europe. The series is called Cheers. The idea? To discuss social healthcare in an engaging and interesting manner with young people in Europe.
Translated from Jeunes et vieux : le new deal des générations