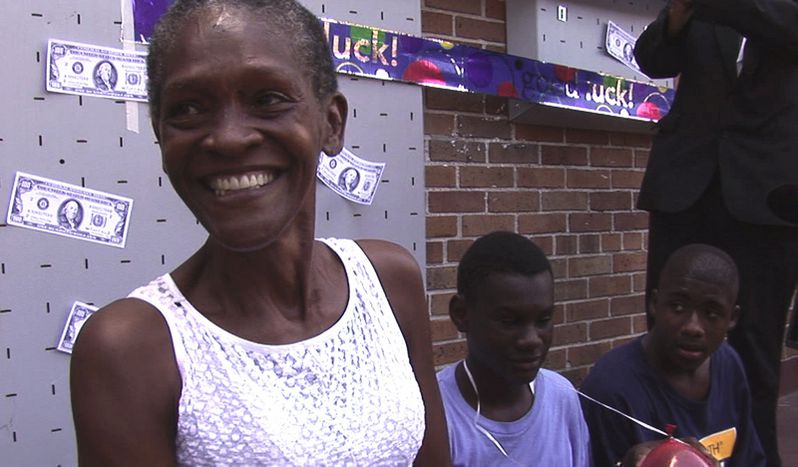 The Yes Men fix the world: die, global capitalism
Published on
Andy Bichlbaum and Mike Bonanno's modern political activism doesn't only involve fighting for their beliefs. They have shot a whole movie about it. Exclusive video interview
Two little round monsters, adorable and grotesque, arrive at the projection room. They are dressed in their anti-natural-disaster suits - designed to save the lives of anyone who can afford paying for it. Call them the 'Yes Men'. 
Both men impersonate corporate leaders
The Yes Men Fix the World is the new documentary Andy and Mike have directed and produced with the help of Kurt Engfehr (co-producer and editor for Bowling for Columbine and Fahrenheit 9/11). The Yes Men's job is to hoax big corporations that put profits ahead of everything else. In their film, we see how they manage to impersonate the leaders of Dow Chemical, Exxon and Halliburton using their corporate identity.
Their style is informal and comic but they are very serious when criticising capitalism and free market. At the film party, which took place in the very underground Museum of Capitalism in Berlin-Kreuzberg, Mike Bonnano tells us what's behind fixing the world.
In 2004 Andy Bichlbaum passed himself off as a spokesman for Dow Chemical Co. and declared through BBC World News that the company was finally going to take full responsibility for 1984 gas accident in Bophal (India) which caused the worst industrial disaster in history, with tremendous effects on both the people and the environment. Two hours after the message, Dow's market share price lost over 2 million dollars.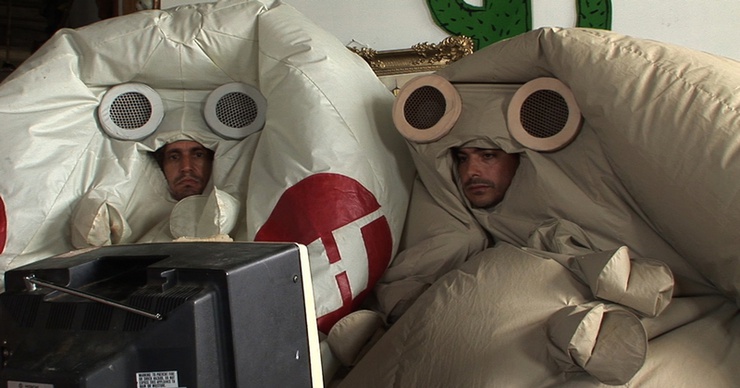 Shortly after US president Barack Obama was elected on 4 November 2008, Andy and Mike produced together with a group of activists a special edition of The New York Times containing just 'happy news'. The headline on the front page was Iraq War Ends, just next to National Health Insurance Act Passes and other joyful news most Americans would like to hear. 'If everybody wants this, why can't politicians not push for it?' they ask in their movie.
More from the Berlin Film Festival, reviews and news from the red carpet on our Berlin blog.
Translated from The Yes Men fix the world: taller de activistas