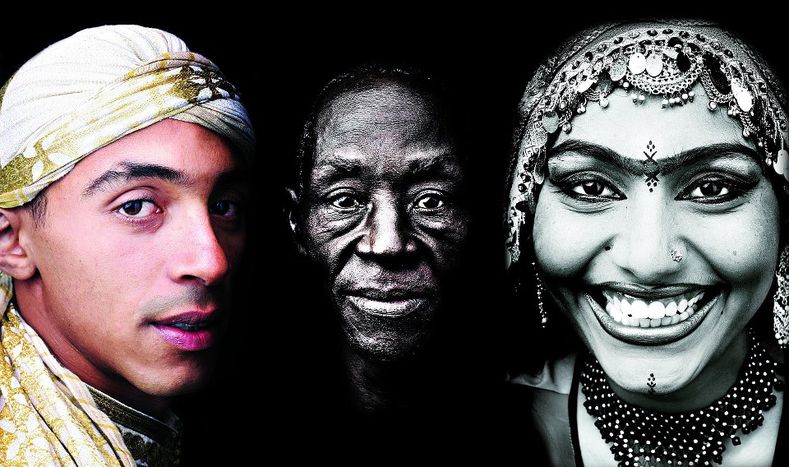 The Warsaw Cross Culture Festival coming soon!
Published on
Cafebabel.com is proud to announce its media partnership with The Cross Culture Festival in Warsaw! Sound of the Orient in Warsaw The 8th edution of the Cross-Culture Festival in Warsaw takes place between 23 and 29 of September 2012. This year's theme is: 'Inspirations: The Orient'.
The festival, initiated in 2005, is a presentation of the most interesting phenomena within the field of world and music. It is one of the biggest events of such kind in Poland, as well as in Central and Eastern Europe, it's been selected by "Songlines Magazine" as one of top 25 music festivals I Europe.
The star ensemble will include artists from Armenia, Azerbaijan, Georgia, India, Japan, Korea, Russia and Syria. Among them three cross-generation concerts: Alim Qasimov and his daughter Fargana will perform mughams – classical songs of Azerbaijan, Jivan Gasparyan and his grandson Jivan Junior will present the power of Armenia's duduk. The group Ayarkhaan from Yakutia, Russia – Albina Degtyareva and her twin daughters will sing songs calling upon natural powers and play khomus.
This year's edition will also see the performances of Syria's Al Kindi Ensemble, Georgia's most renown choir – Rustavi Ensemble, South Korea's pansori great singer – Ahn Sook-Sun, India's upcoming Sufi music star – Raza Khan, Japan's taiko drumming group – Ondekoza and many more. The encounter with different faces of Asia will be completed by a special film programme, prepared for the first time in collaboration with PLANETE+ DOC FILM FESTIVAL. During the past seven years of its existence, the Festival permanently fitted into the multi-cultural landscape of Warsaw, building its character and prestige and gathering its own loyal audience. Over 150 individual artists and groups from over 50 countries have presented their art within the Festival so far. Since the very beginning, the Festival has been organized by Stołeczna Estrada and funded by the capital city of Warsaw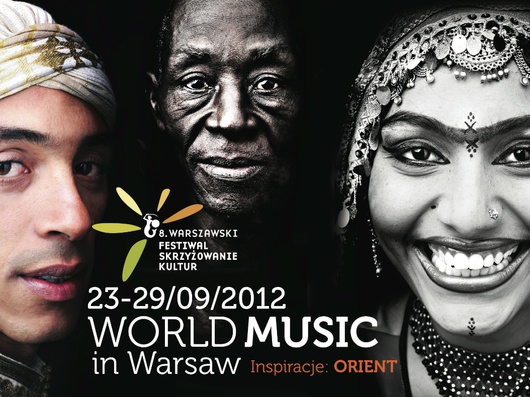 For all the details in English please visit: www.festival.warszawa.pl
For further information please contact:
Jakub Krzeszowski, Go Culture. Communication for culture
t: + 48 22 224 28 48, 22 490 10 20 oraz  + 48 790 765 640, jakub.krzeszowski@goculture.pl
Masza Grabowska, Go Culture. Communication for culture
t: + 48 22 224 28 48, 22 490 10 20 oraz  + 48 790 765 642, masza.grabowska@goculture.pl
Are you eager to participate in the festival? Are you willing to do a written/photo reportage for cafebabel.com? For photo accreditation, drop us a line at redakcja@cafebabel.com!