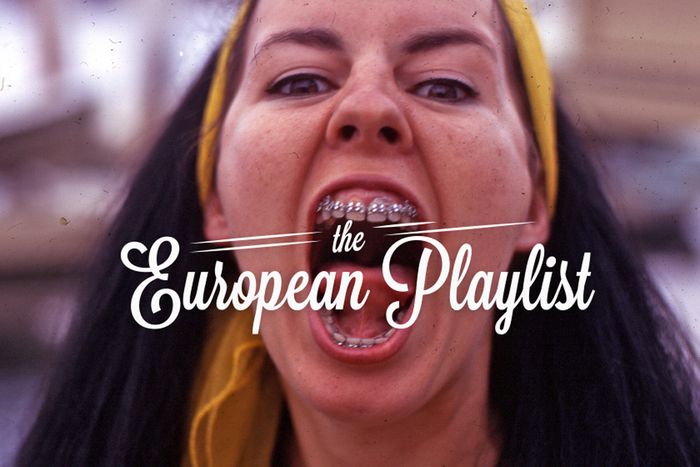 The Playlist of Shame
Published on
We all know a band or a song whose lyrics we've learnt by heart. Of course, we're all reluctant to admit this embarrassing truth.
Remember when you were 15, lying on the bed in your locked room, an MP3 player by your side, belting out the lyrics of your idols with unabashed fervour? 
Here is cafébabel's playlist of shame.
To protect their identities, our dear editors signed their anecdotes with only their initials, but for your enjoyment, we've added pictures of their lovely pubescent faces.
Eve Angeli - « Avant de partir » (2000)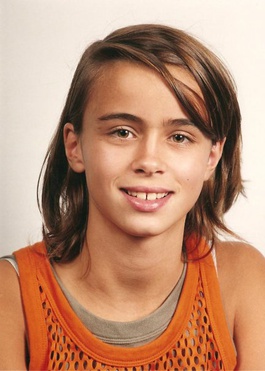 "I would spend hours in my room listening to this song on the instrumental version of the CD. My poor parents... I had promised myself that I'd sing on the "Graines de Star" show but I was still too young. When I was old enough, they cancelled it. Perhaps it was a sign from destiny?"  M.V.
New Kids On The Block - « Step By Step » (1990)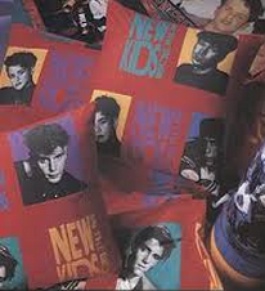 "When I was a teenager, the best day of my life might've been when my parents got me this New Kids On The Block bedspread, covered with pictures of the members of the band in black and white, in a very 80s style. They were my first boyband and everyone had their favourite. I cried because Joey wasn't on the pillow."   K.K.
Kelly Family - « An Angel » (1994)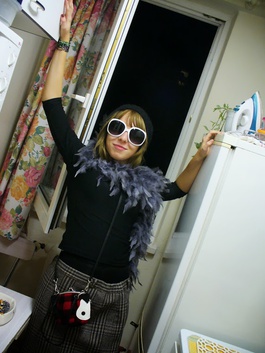 "I was in love with Paddy Kelly between the ages of 8 and 12, and it didn't bother me at all that his father looked like God. I sent him a love letter but, strangely, he never answered."  K.P.
Limp Bizkit - « My generation » (2000)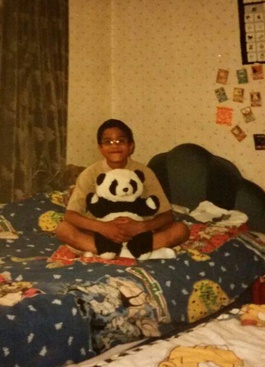 "I loved the whole rock/heavy metal vibe, from Green Day to Limp Bizkit, and I'm relieved to say that I don't think my taste in music was so terrible, even now. I still listen to Limp Bizkit (on occasion)!"   V.S.
CCCP Fedeli Alla Linea - « Morire » (2008)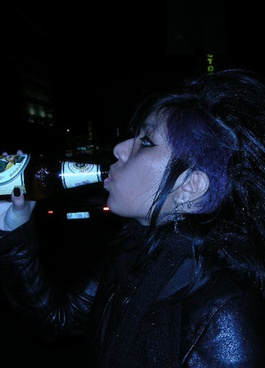 "CCCP was just a crazy band. I loved all their songs. I liked "Morire" more than the others for no particular reason. When I was in high school, I always shouted "Lode a Mishima e a Majakovskij" in honor of Mishima and Majakovskij. Obviously, I had no idea who they were. Now I know."  C.B.
DOVER - « Devil came to me » (1997)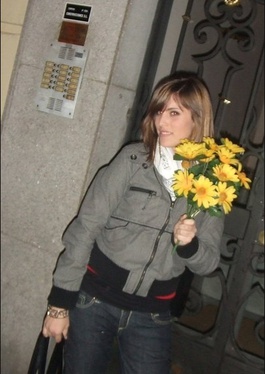 "I was a big fan of Dover... A band that was well known among teenagers but that wasn't as visible in the general panorama. They changed radically at a certain point to be more pop and more mainstream (even the singer, who was very rock'n'roll, changed a lot). After that, I stopped listening to them."   A.M.
Translated from La playlist de la honte