The ''Niarchos project'' for Athens, begins in 2011.
Published on
During the end of 2011, works will start taking place in the venue of the old Hippodrome in Faliron, which covers an area of 169,000 sq. metres. Stavros Niarxos foundation will create in the area a new Opera, a new National Library and a new Park, named after St. Niarxos. Architectural plans were made by the famous Italian architect Renzo Pianno, who, however, has not revealed his complete plans.
The whole project will cost 550 millions euros and will be covered entirely by the Foundation.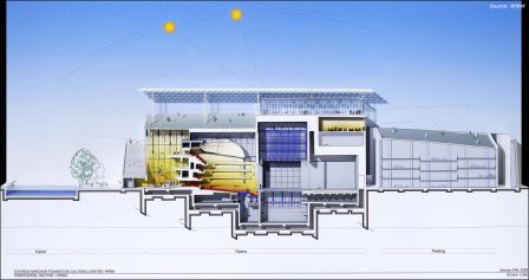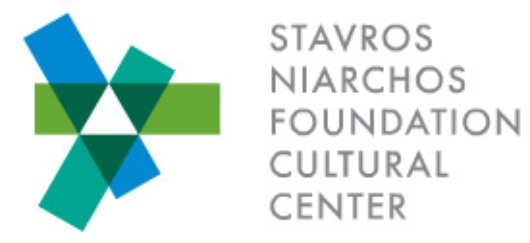 The first plans mady by Renzo Pianno, who will ''sign'' the building
Up to now, we only know that Pianno will create a 32-meters hill which will be at the same time the green roof of the Opera. On the top of that hill visitors will enjoy the vue of the Parthenon on the one side, and the sea on the other..  The center will open on 2015.
Photos : www.snf.org