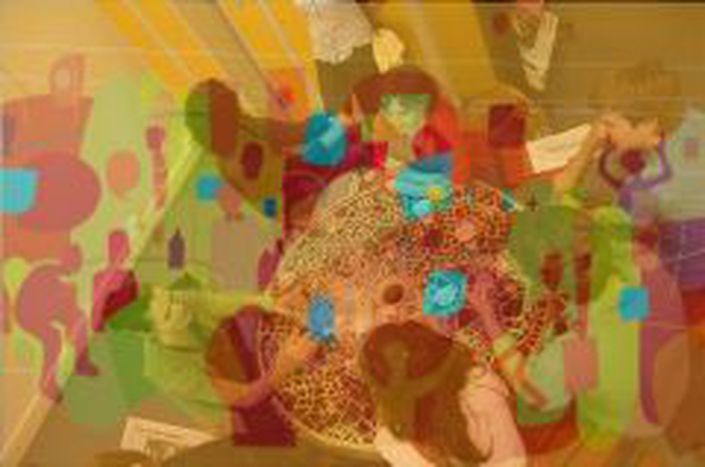 The new generation of Babel Forums: It's the Final Countdown!
Published on
(credit photo: Erika)
Cafebabel.com will be launching its new online forums in the next couple of days! Babel Forums were uniquely designed to enable you to discuss trans-european issues with interactive, spontaneous, and fun-to-use tools.
Relying on a network of multilingual moderators, each forum will address issues related to the editorial content but will also be reactive to hot current affairs thanks to our network journalists across Europe.
If you have ideas of topics you would like to discuss on the new generation of Babel Forums, please post your suggestions below or send an email to Vanessa at witkowski@cafebabel.com. If you are interested in moderating online discussions, please send me an email as well.
May the forums be with you!
Vanessa