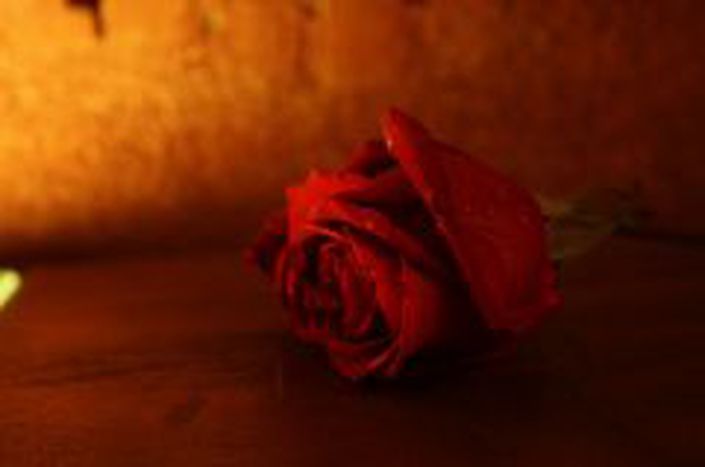 The name of the Rose
Published on
By Maxence Peniguet (Translated by Rose Kelleher) On February 8, Belgian personality Marie-Rose Morel died of cancer. That is the headline that might have featured in the international pages of foreign newspapers, but it's not the whole story. Because before being Belgian, Marie-Rose Morel was Flemish. And before dying of cancer, she had been elected to the extreme right.
In the north of the country, Marie-Rose Morel, winner of the Miss Flanders competition in 1993, was an icon. On February 12th, her funeral was held in Antwerp Cathedral. Over 2,500 people attended the ceremony, during which Bart De Wever, leader of the largest party in Flanders and friend of the deceased, gave an 11 minute speech. Make no mistake. In Belgium's northern half, Miss Flanders 1993 was an icon. Her fight against uterine cancer was, for many in Flanders, the tale of a courageous mother battling a serious illness. The story was well documented in newspapers, on the internet, and in a book, and increased Mrs. Morel's public profile.
But French media don't see it that way. In the south, Miss Flanders 1993 was considered an extremist. RTBF broadcast a report that triggered the start of a controversy. They asked if it was appropriate to hold a state funeral for a former member of an extremist party.
Politically, Marie-Rose Morel's resumé is pretty packed. In 2004 she was elected to parliament under the banner of the Flemish separatist, xenophobic Vlaams Belang party. The Vlaams Belang was built from the ashes of the Vlaams Blok, a political entity dissolved when a Belgian court found certain associations close to the party guilty of racism, the same year Mrs. Morel joined the ranks.
In the footsteps of Marie-Rose Morel
Two weeks after the controversy and what is left of the story? Belgium still has no government (260 days and counting), and remains divided between north and south. But the country still exists. Take a look around Schoten, the Flemish city on the border of Antwerp, where Morel was elected, for proof that this divided country still functions as normal. The place is very quiet, people are speaking French as well as Flemish, as is to be expected in a bilingual country (trilingual, when you count the oft-missed German linguistic community). Here in Schoten, here is a local branch of the Vlaams Belang party, a party with an evil history. In his Liberation blog, Jean Quatremar has said that Flanders provided more Waffen SS than all the countries of occupied Western Europe combined.
In Antwerp, the birthplace of the Vlaams Belang, the streets are filled with blondes and historic buildings. The Faculty of History of Antwerp University, once frequented by Morel, remains the same. At the entrance of the cathedral where her funeral was held two weeks ago, there is an Asian violinist playing for passers-by. Another way to say it's not just music that is universal.