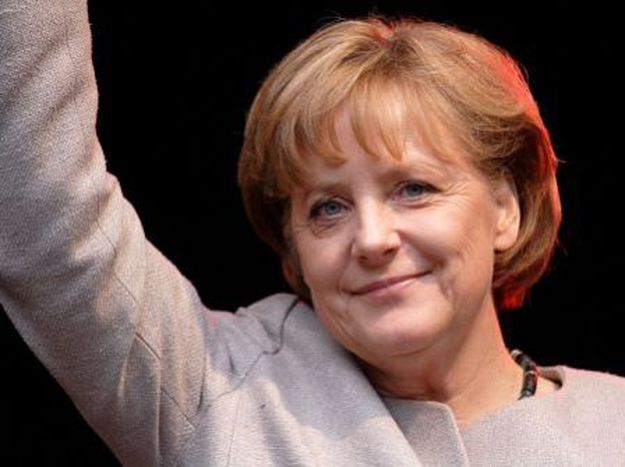 ''The multinational model in Germany has failed'', says Merkel
Published on
Last Saturday, German Chancellor Angela Merkel, delivered a speech. What's interesting on that? Well, Frau Merkel supported that ''multinational model'' in Germany has failed. ''We were deluding ourselves that these immigrants wouldn't stay and that they would leave in the future. The perception that we would become multinational and that we would live side by side failed.
''
As I read in the greek newspaper TO VIMA, there are numerous polls in Germany where it is shown clearly that most Germans believe that immigrants in the country live in closed communities, and have no interaction with the German culture.
At the same time ''Bloomberg'' and the ''Independent'' support that such statements have been made in order for Ms Merkel to strengthen the government coalition between CDU, Liberal Democrats and Bavarian Christian party.
However according to the German institute ''Allansbach'', 55% of the Germans believe that immigration has more social and economic costs than benefits.
So is Frau Merkel trying only to boost up her party or is she just tells an ''unconfortable truth''? Is this model of immigration good or bad? It helps the economy or destroys the networks of local societies. Certainly this is an issue which is going to create numerous headaches for the EU.