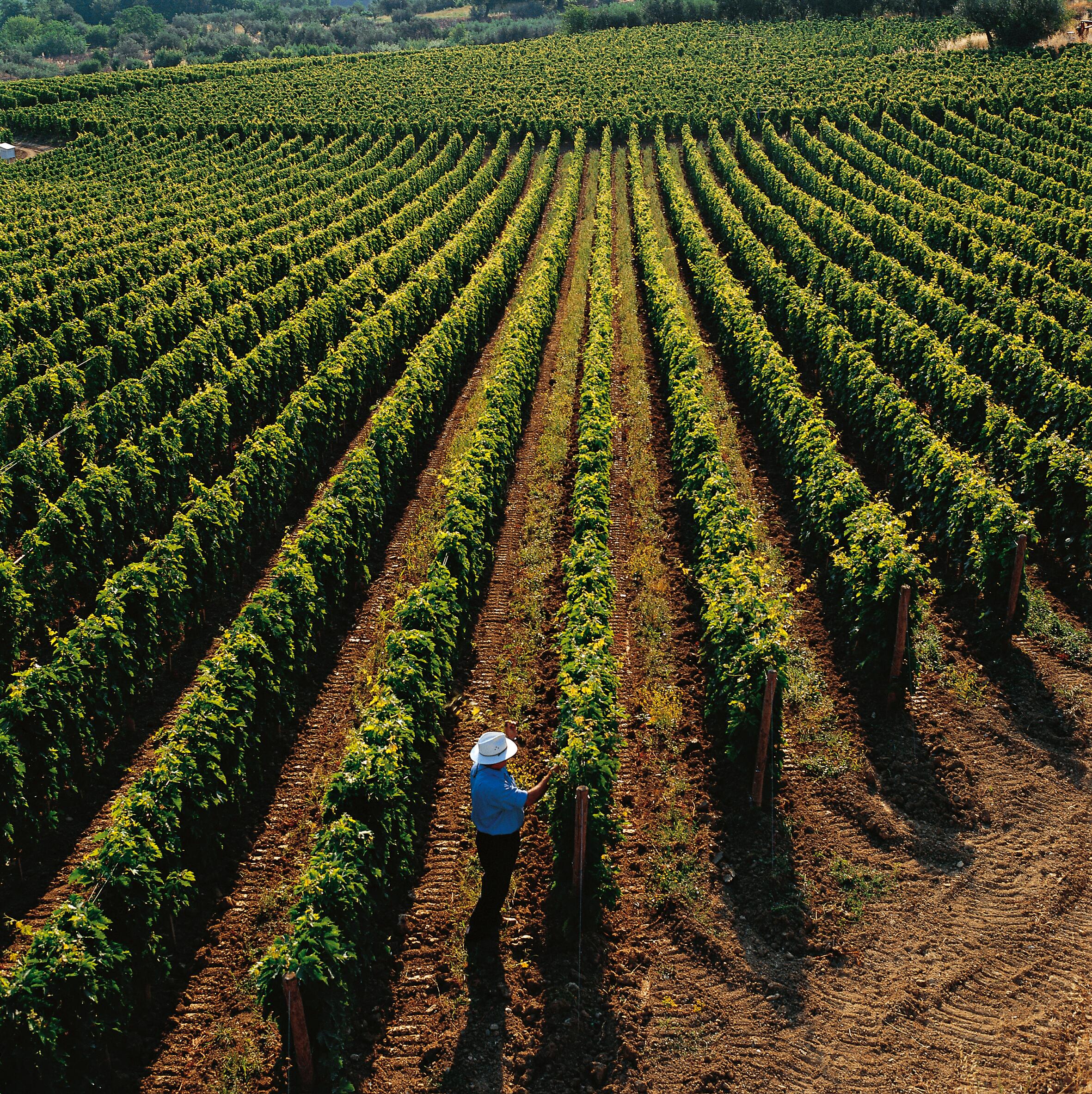 The impact of the financial crisis on wine in 2008
Published on
Even the luxury wine market has been hit by the global economic crisis. Champagne is being replaced by other wines which are just as tasty - but not as expensive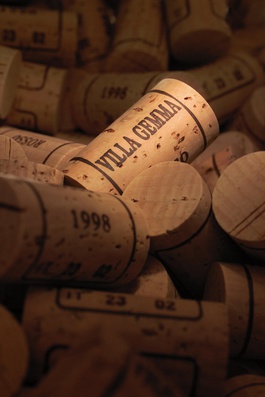 This Christmas the credit crunch is good for some in the world of wine, but bad for others. The financial crisis exploded right in the middle of the grape harvest, and although it was a good year, not many people will be drinking a toast to the 2009 vintage. The 148th Hospices de Beaune wine auction, the capital of Burgundy's wine, saw a 26% drop in prices compared with last year. It is not surprising that – at the height of the worst financial crisis since the Great Depression of 1929 – not many of us can treat ourselves to a Clos de la Roche, Cyrot Chaudron at 30, 000 euros (£26, 811). A bargain price, according to some connoisseurs.
Less champagne this New Year
Many champagne importers are also suffering. Delphine Veissière, author of the book Voglia di Champagne – 365 giorni all'anno ('Champagne All Year Round', Trenta editore, 2007), has no doubt about it. 'The financial crisis has had an undeniable effect on champagne sales. Panic was unleashed by announcements predicting the effect of the crisis on everyone's budget. So people have been eating out less often, many work dinners have been cancelled and Christmas present lists have been cut down.' In short, this is the first year that champagne drinkers – not usually short of cash – will be toasting less than usual.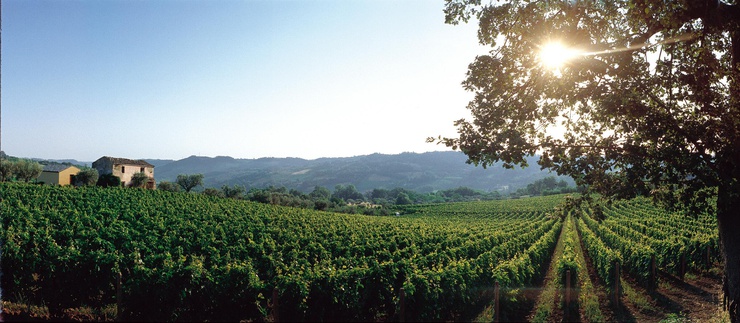 Montepulciano d'Abruzzo in the New York Times
Despite the economic problems, some companies may benefit from the crisis. As customers are less able to afford certain pricier wines, cheaper alternatives may become more popular. 'The most expensive wines are currently selling less,' says Marina Cvetic, a producer of Montepulciano d'Abruzzo Masciarelli, 'and the cheaper ones slightly more.' A fact confirmed by the New York Times, who recently included Montepulciano d'Abruzzo in their list of credit-crunch busting bottles.
So will be manage to celebrate properly this Christmas? Producers, retailers and drinkers face the same challenge: finding more wines which are pleasing to the wallet as well as the palate. It looks like we will all succeed.
Translated from Il vino e la crisi finanziaria: una cattiva annata