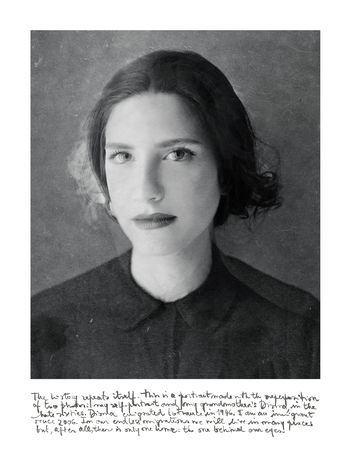 The history repeats itself.
Published on
Photographer: Ilaria Bozzini
This is a portrait made with the superposition of two photos: my self-portrait and my grandmother's, Disma, in the late sixties. Disma emigrated to France in 1946 and I am an immigrant since 2006. In our endless migrations we will live in many places but, after all, there is only one home: the one behind our eyes.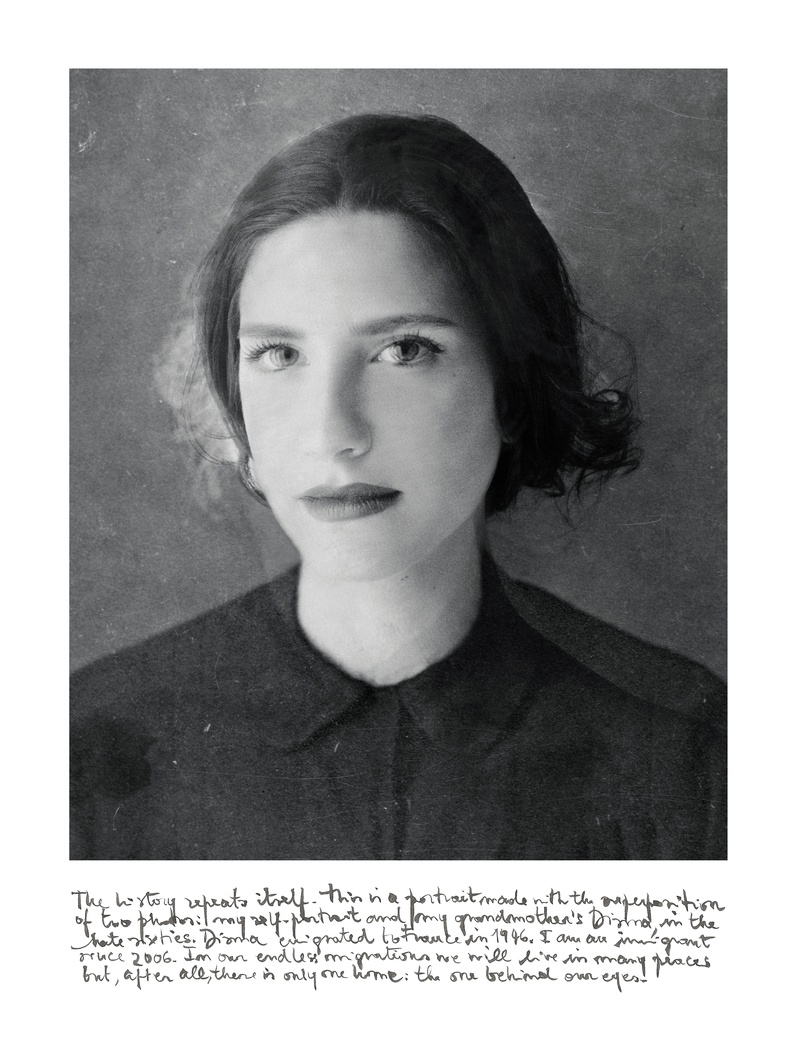 ilaria.bozzini@gmail.com