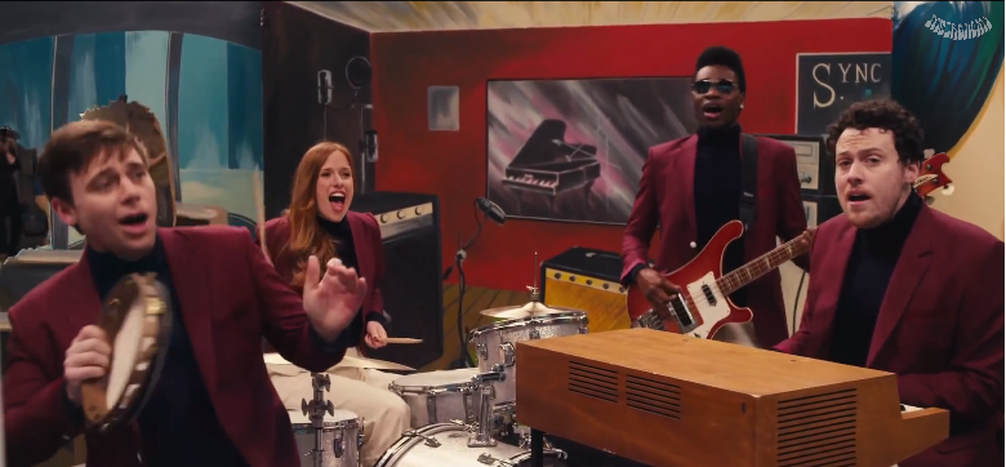 The European Playlist of the week
Published on
Obviously musical tastes differ depending on where you are on the Old Continent. The French version of Cafébabel seems to think the French have a particularly good ear for music, but looking to your left you will notice this 'good ear' is finally tuned, not to French tunes, but to English ones. Vive l'Angleterre!
The Go Find - « Japan »
A Belgian group, with only 350 hits this video so far. It's up to you guys to change that.
Chi­nese Man - « Once Upon A Time »
A French group whose sounds are as good as the pictures suggest.
 Er­lend Oye feat. Hjal­mar - « Fence Me In » 
Icelandic-Norweigan reggae, so fresh so clean.
Metron­omy - « Love Let­ters »
Metronomy have gone under the radar in recent years, but they've got a new album coming out on 10th March.
Mozes and the first­born - « Gimme Some »
Take note: this Dutch band's first album, which came out in January, is the album of the year. Check it out here.
Flo­rent Mar­chet - « He­liopo­lis »
This Frenchman is off his nut. Here is an extract from his album 'Bambi Galaxy', which is currently available in all good intergalactic supermarkets.
Grasshouse - « I Was A Streel­it­ght »
These Englishman are also nuts. Their album 'A Sun Full And Drown­ing' hits all the right spots.
Ven­dredi - « Chiara »
This French group chose the best day of the week as their name.
Cosmo Shel­drake - « Rich »
Un jeune anglais qui en­reg­istre des sons d'in­stru­ments, on a déjà vu. Mais un mec qui va aux 4 coins pour sor­tir le son des pier­res et des in­sectes, là...
A young Englishman going out recording sounds has already been done. But a guy going to the ends of the earth to squeeze sounds out of insects and stones.... holy shit
Boy­erin Club - « Caribbean Town »
These Italians have reinvented indie, and in doing so they've shown us how to rebuild Rome in a song.
Suggestions? Ideas? Comments? Criticisms? We'll listen, but not in silence.
Translated from La playlist européenne de la semaine