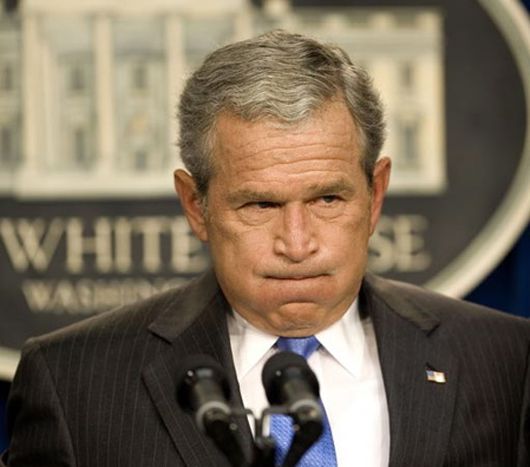 The EU: new home for Guantanamo's innocents?
Published on
The European Union may soon be welcoming the 62 Guantanamo detainees found innocent in the US. Latest titbit of news from Brussels
The European parliament has placed a condition on the relocation of the detainees: access to CIA files on secret flights. 12 European countries are said to have cooperated with the rounding up and transportation of prisoners to Guantanamo. Daniel Cohn-Bendit, MEP for the European Greens, has acknowledged this: 'Obama is moving quite fast - now parliament has to negotiate the publication of the files with him so that its enquiry can continue.' Guanatanamo won't be closing for at least a year. 'Negotiations are ongoing.'
Translated from L'UE : terre d'accueil des innocents de Guantanamo ?