The darlings of the fashion world
Published on
Translation by:
kate stansfield
Since Coco Chanel and Christian Dior, Europe has cultivated a taste for haute couture. Today, this obsession has produced a generation of talented fashion designers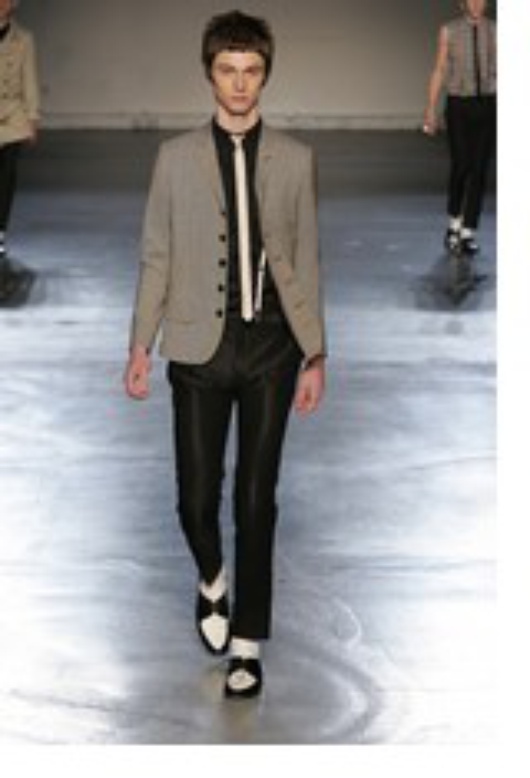 France : Hedi Slimane
The biggest Bright Young Thing in fashion since Tom Ford
Born to a Tunisian father and an Italian mother, this French designer has risen to become the artistic director of Dior Homme menswear. Hedi Slimane was discovered by Yves Saint Laurent, for whom he used to design menswear collections. Since then Hedi Slimane has been tempted away by the LVMH group and now earns the admiration of all of the Paris fashion scene: his trademark is an elegant but sexy style 'adored' by John Galliano. Karl Lagerfield is even said to have lost nearly 3 kilos to squeeze himself into one of Slimane's creations! Among the Frenchman's privileged clients feature Sting and Brad Pitt, Catherine Deneuve and Madonna. The latter two stars have not been shy about diving into Slimane's collections in search of items for their own wardrobes.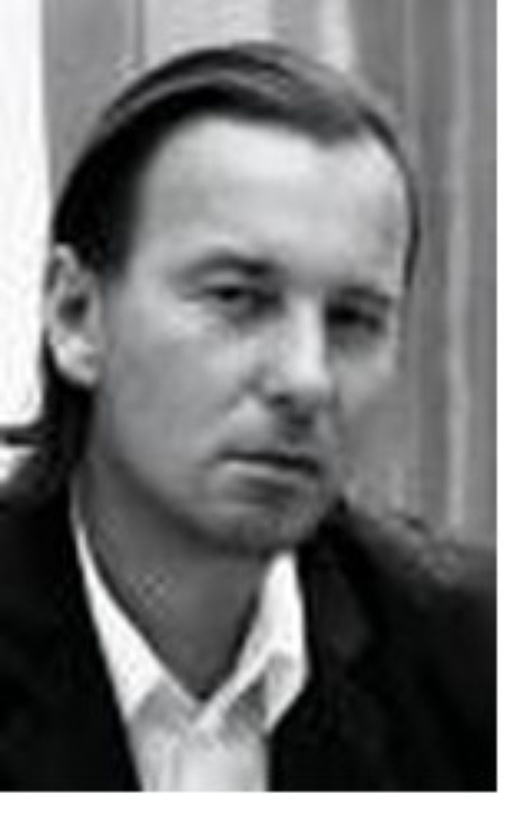 Renowned photographer, great admirer of the devilish Pete Doherty - former front man of the Libertines and of rock and roll in general - this eclectic jack-of-all-trades has recently decided to try his hand at cosmetics.
Autriche : Helmut Lang
I wanted to be an artist but I didn't have the guts
Born in 1956 in Vienna, Helmut Lang uses these words to describe how he was drawn into the fashion universe: not as a vocation but rather from the simple desire to find T-shirts and trousers to his taste. Destined for a career in finance, Helmut Lang later turned towards fashion where his modern and urban idea of a refined chic and androgynous style (he dresses both men and women indiscriminately in his designs) was widely emulated.
Functional and intelligently thought-out clothes created a subtle aesthetic: Lang became the father of the minimalist generation, clinical and stripped down. In 1999 he surprised the fashion world by associating his label with the luxurious Italian group Prada, allowing him to devote more time to the artistic side of the business. But in 2005, he abruptly left the group and his label has since vanished from the trendy boutiques.
Belgium: Ann Demeulemeester
Women are not Barbie dolls
Ann Demeulmeester (Courai, 1954) studied fashion design at the famous Royal Academy of Antwerp. In 1986 she made her first appearance on the scene with the "Antwerp Six" group. Already well known in fashion circles, she soon made her mark as a reference point of international creativity. She created her own company in 1985. Her designs are characterised by a blending of styles and a clash of materials: leathers with woollens, whites with blacks.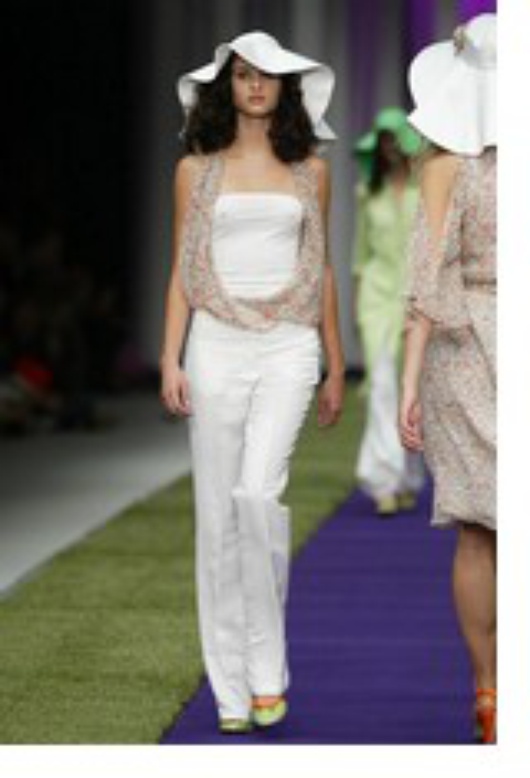 Simplicity, beauty and movement sprinkled with a touch of ethnicity: these are the buzzwords of her creations. Modern but romantic, many believe that her designs have defined the new femininity.
Portugual : Jose Antonio Tenente
Casual chic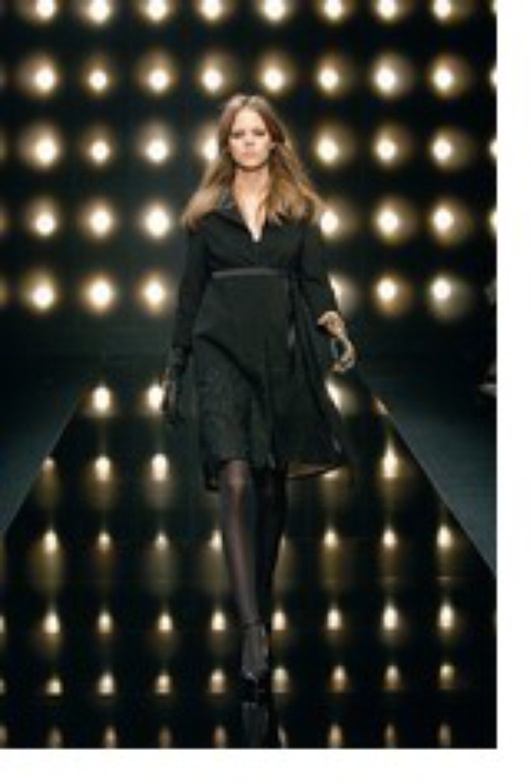 Born in Cascais (near Lisbon) in 1966, José Antonio Tenente has more than twenty years of experience under his belt. After studying at the Lisbon School of Fine Art, he worked as a trainee with the teams of Ana Salazar, the great pioneer of Portuguese fashion. He produced his first catwalk show in 1989 and opened his first boutique in 1990. He has been presenting his collections regularly ever since, at all the major events of the southern Europe scene (Paris, Barcelona, Lisbon), and is an ideal ambassador for Portuguese fashion. Recently promoted to the rank of Major in the Legion of Honour by the Portuguese president Jorge Sampaio, José Antonio also works in theatre and dance.
Italie : Allessandro Dell'Acqua
Every woman should be an object of desire
Sophia Loren, Anna Magnani, Monica Vitti: these are some of the Italian beauties who have inspired the fashion designer from Naples, Allessandro Dell'Acqua. A graduate of the prestigious Academy of Fine Art, he worked alongside Gianni Versace at the tender age of 23.
Twice rewarded by the Oscar of Italian fashion, Allessandro Dell'Acqua believes that art and fashion are intimately linked. This belief carried through to his intimate collaboration with the American artist and photographer, Vanessa Beecroft, and with the great Helmut Newton, who worked on the publicity campaign for Dell'Acqua's first fragrance. For him, women are strong and conscious of their powers of seduction. Dell'Acqua imagines games of see-through fabrics and sensual layering, plunging necklines, finishing with an avalanche of lace: in this Italian dream, women are always objects of desire.
Photographic credits: Fotografi Associati (Hedi Slimane), wikipédia (Helmut Lang), Rui Vasco (Jose Tenente), Stefano Guindani (Dell'Acqua)
Translated from Les enfants chéris de la planète mode