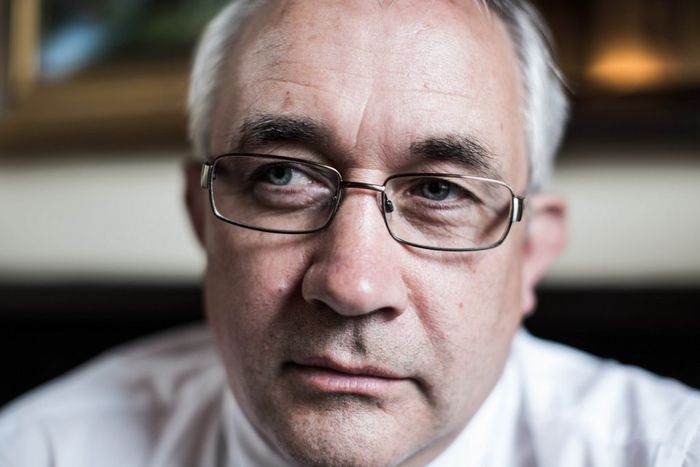 The candidate from Edinburgh
Published on
Would you hire me as a baker if I had no idea how to bake bread? Prob­a­bly not. And you'd be right.
Murdo Maclean was a can­di­date in the 2014 Eu­ro­pean elec­tions for a party called No2EU, in Ed­in­burgh.
He is a nice per­son. I liked his hon­esty, his mod­esty and the sin­cer­ity of his be­liefs. 
Is he the right can­di­date for the Eu­ro­pean Par­lia­ment ? No.
Be­cause he wants Scot­land/the UK out of Eu­rope ? No.  
Dis­cover why watch­ing the video below ...