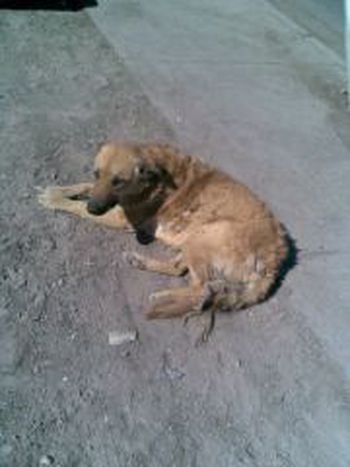 The Beauty and the Bleak.
Published on
Calama is grim. They call it the town of Polvo, Perros y Putas (dust, dogs and whores). They have a point. Others nicknamed it Calama Jalama, the City of Snort, because it's bang on the cocaine route down from Bolivia.
You'd expect Calama, "Tierra de Sol y Cobre" (Land of Sun and Copper), to be blooming - not only because of its frontier location (near the Bolivian and Argentinian borders, about 1200 km North from Santiago), and the thriving mining business of the region, but also thanks to the juicy tourism boom in the surrounding Atacama desert.
But no. Nope.
Backpackers merely know Calama airport and drive by on their way to San Pedro de Atacama, the nearby, snug tourist hub; I'm guessing guidebooks will keep Calama off the tourist radar for long years to come.
On a more poetic note, a kid told me Calama is the only city that has four seasons in one day. He did not only mean the place goes from boiling afternoons to freezing nights. He also made me see the place's odd, bleak beauty. For a minute.
I'm leaving soon.